Terence James is one of the 12 candidates who will try to represent France during the 2021 Contest in Rotterdam.
The title of his song is « Je t'emmènerai Danser ».
We propose you to discover this warm, human and kindly artist.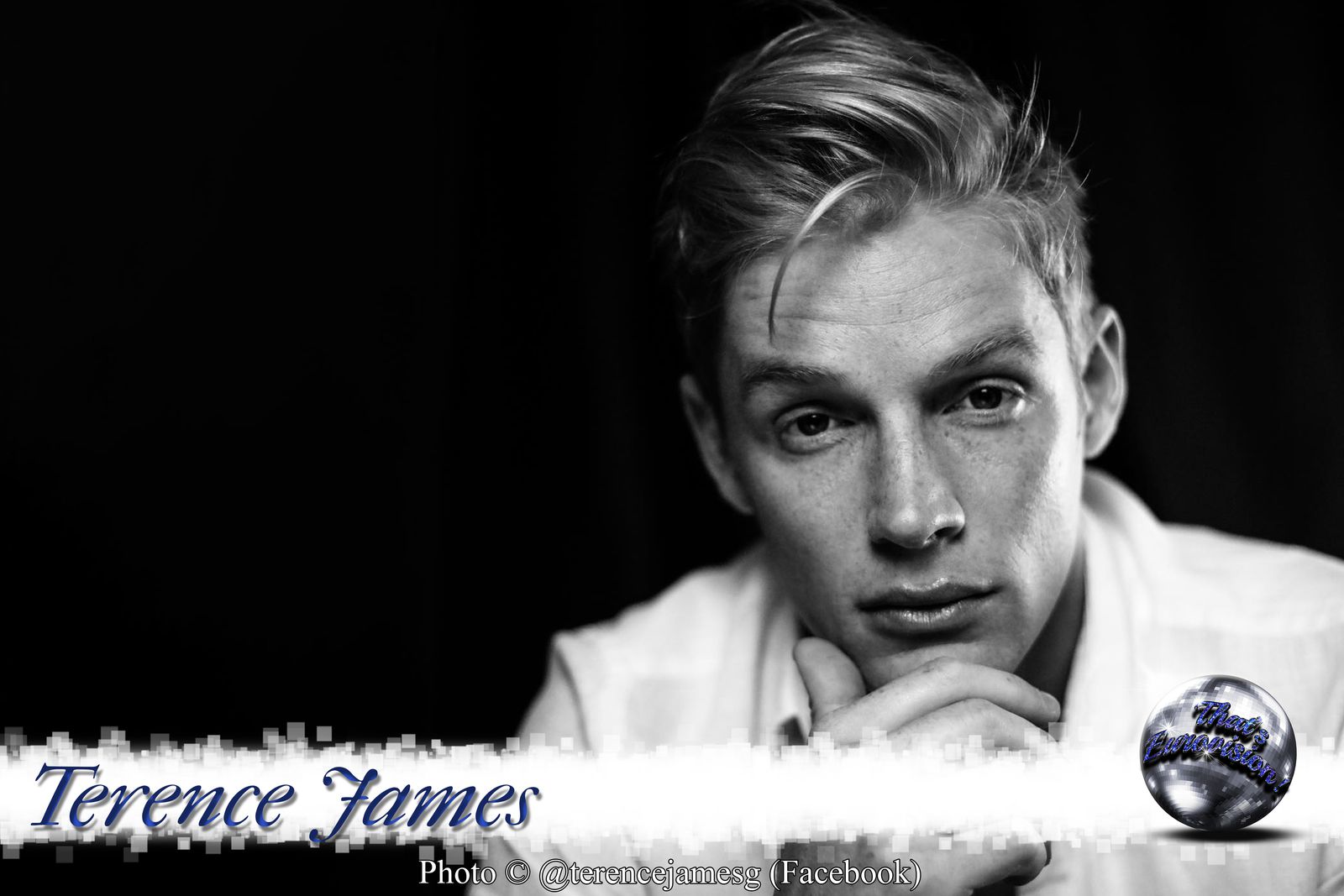 That's Eurovision ! : Hello Terence, welcome in the Eurovision Family!
Terence James : Thank you very much!
That's Eurovision ! : For those who don't know you, can you introduce you in a few words?
Terence : Absolutely! My name is Terence James, I'm 28, almost 29 (December,27th). I'm a singer, an author, a composer. I'm here to try to represent France in Eurovision.
I did "The Voice France" before, the adventure is going on with Eurovision.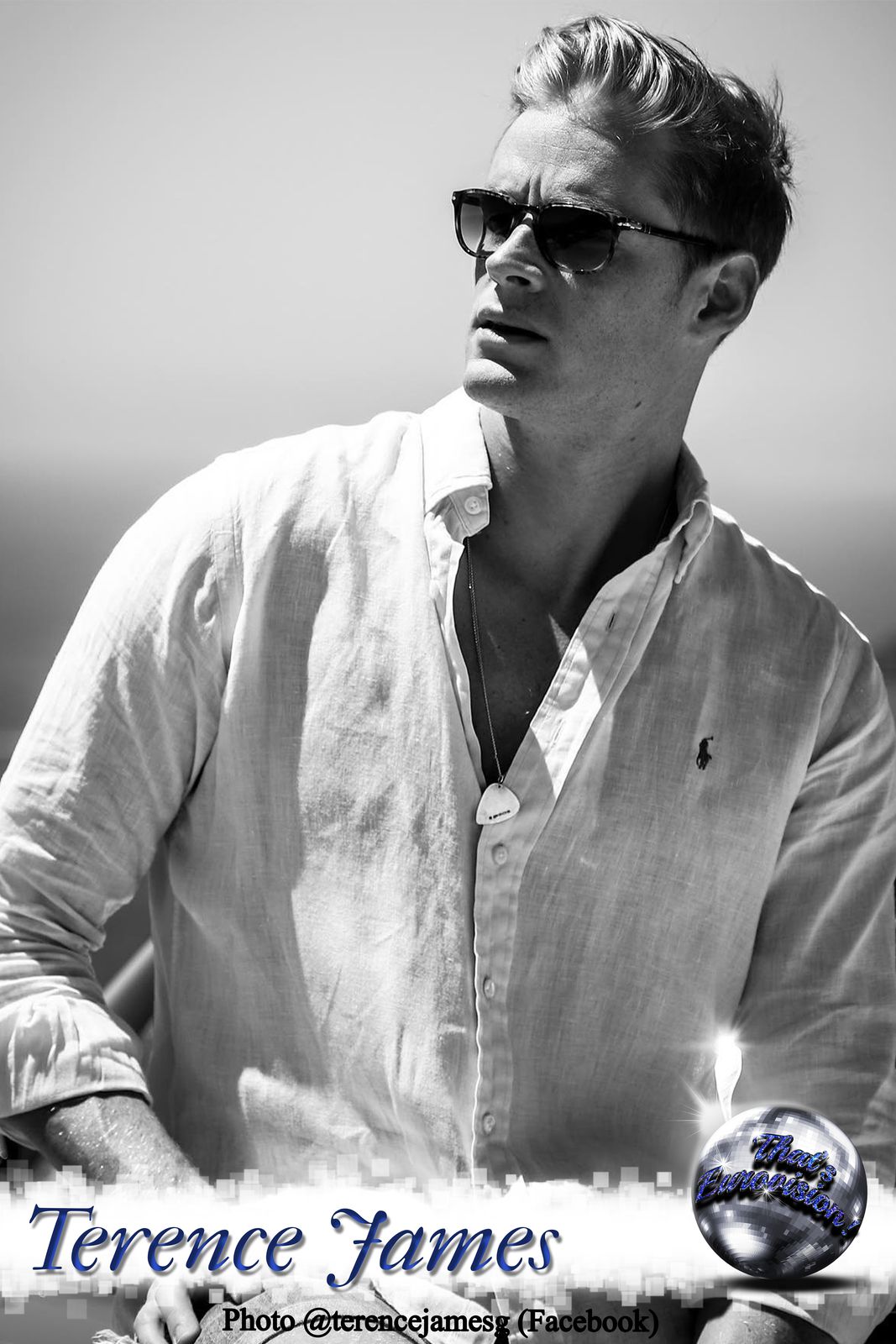 That's Eurovision ! : Well, what does such that so criticized Eurovision Song Contest represent for a young artist like you?
Terence : This year has been particularly sad, almost dark for all of us…
I think Eurovision brings so much joy, to my family and I, that I think it must be the same for a lot of people. Being part of it, it would be really incredible to bring a bit of joy, to such a large amount of people and TV viewers… It's huge, it would be an honour to represent France.
Also because this country welcomed me. I've been living here for two years now, even if I have a subtle accent (laughs).
France made me what I am today, my girlfriend is French, my life is here in France.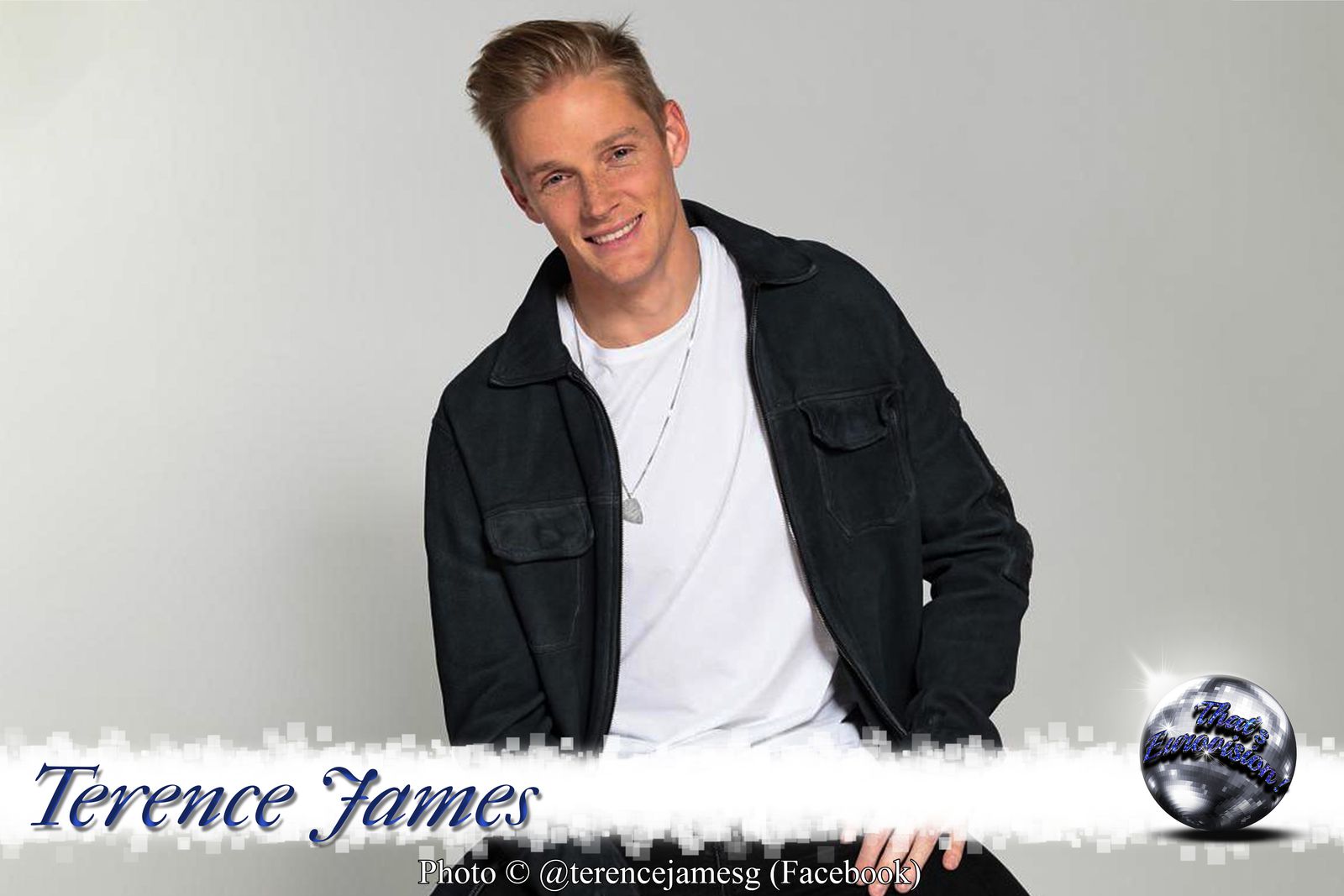 That's Eurovision ! : Your parents are half Scottish, half English, is that right?
Terence : Yes, my mother is Scottish, from Glasgow, and my father is from London.
That's Eurovision ! : What is their point of view upon the Contest?
Terence : They support me up to 100 %. My mother is entirely behind me! We watch the Contest, in any case, I love it. This is super fun.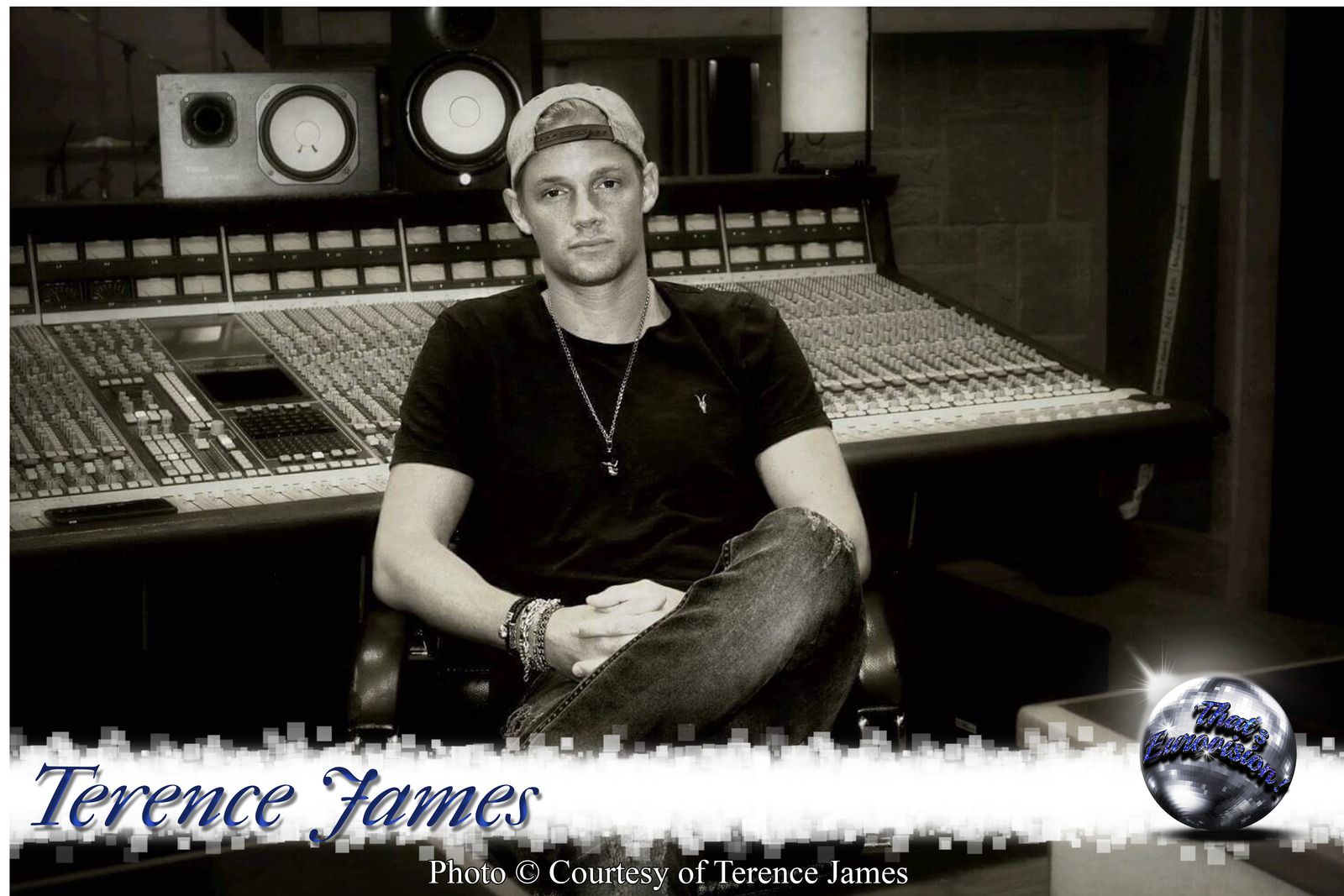 That's Eurovision ! : The title of your song is « Je t'emmènerai danser ». Has it been especially composed for the Contest? Was it supposed to be part of a first album?
Terence : It was especially composed for the French selections for Eurovision. It's been written by Ben Mazué who is a great French artist.
When they brought me this song, I immediately said yes. It was a mad opportunity that I might represent France! I accepted it from the very first moment.
I definitely loved the song, we changed the production to give it this Scottish touch, to make it a bit more unique.
We added bagpipes, a bit more celtic ambiance, because it wasn't like that at the beginning.
The bagpipes were added in order to represent me a bit more…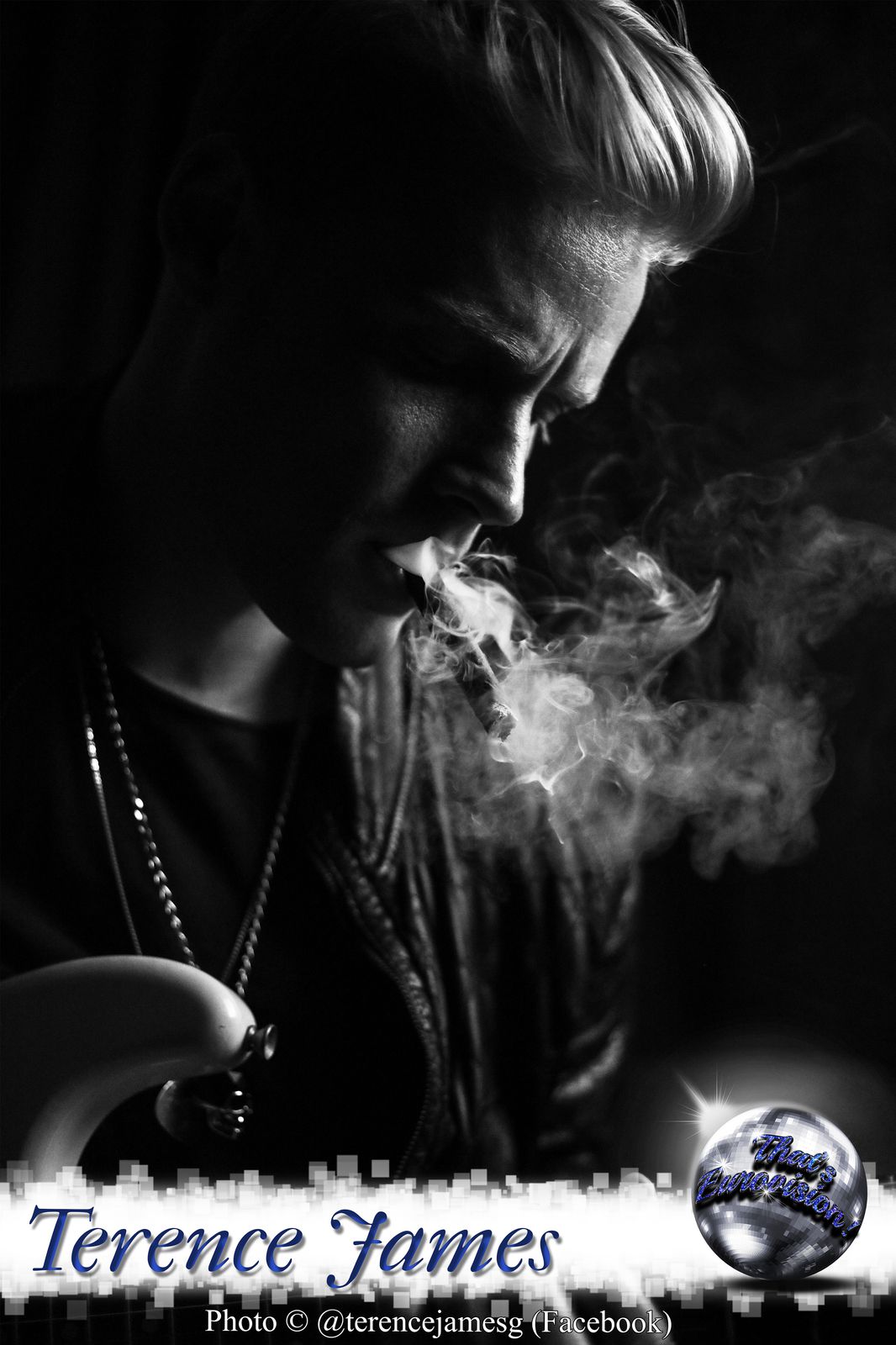 That's Eurovision ! : You throw me a line… Will Terence perform wearing a kilt?
Terence : (laughs) We thought about it! But honestly I don't know… We don't have the answer yet, we are working on the staging.
After all yes! I own kilts!! I'm Scottish, it is bound to happen! When I have to go to a wedding, kilt is the usual thing (laughs).
But on stage, this is not the image we wish to show at first… I would not like to be « the Scottish with the kilt » of Eurovision for ever (laughs).
That's Eurovision ! : About the legend going with the kilt?
With or without underwears?
Terence : Never!! There is nothing under! Absolutely nothing (laughs).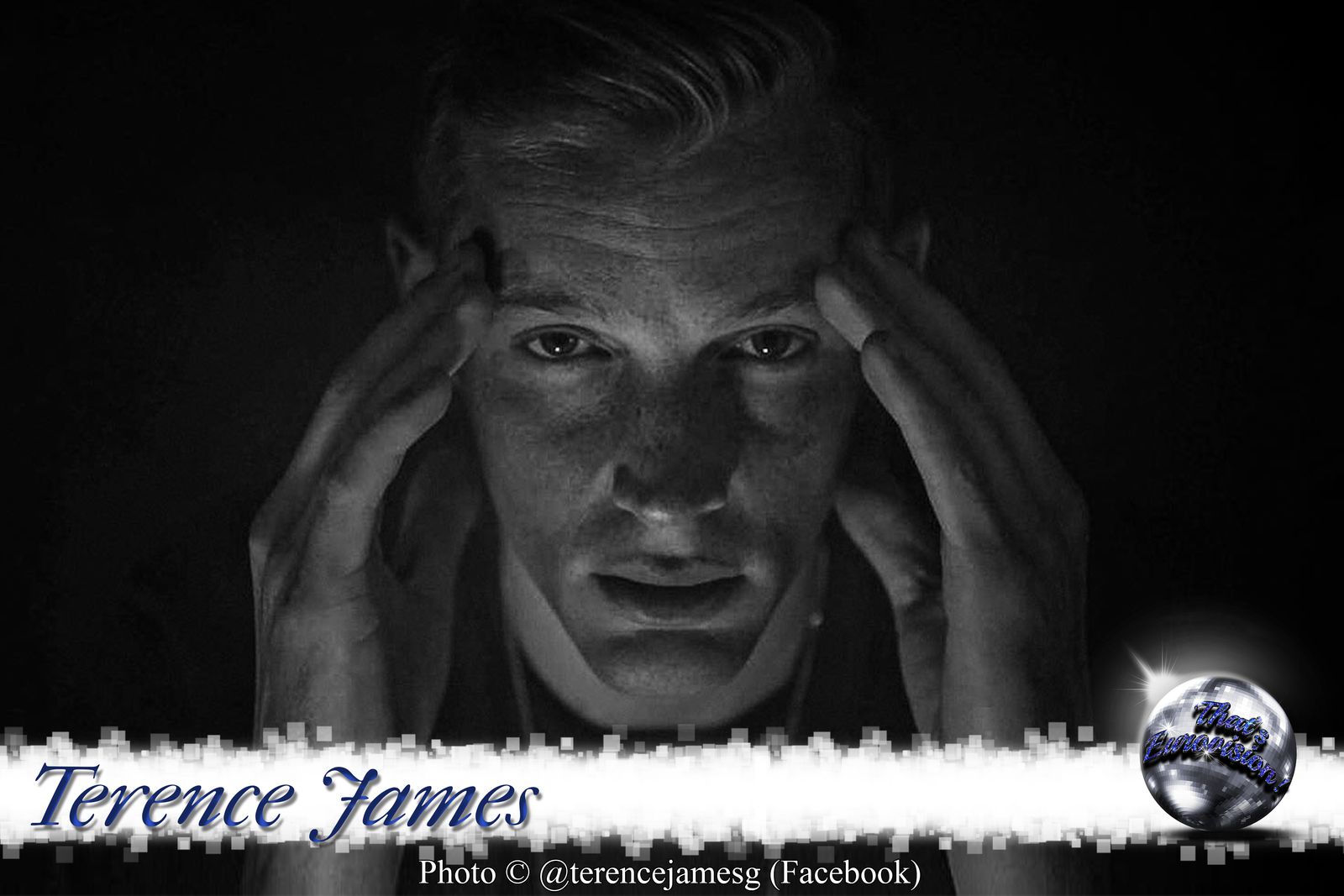 That's Eurovision ! : I read critics on your song about the « repetitive » chorus, what is your opinion about these critics?
Terence : They are constructive, we read them. I agree, the chorus is repetitive, and you know, there are a lot of songs with this structure in their chorus.
You know, when Amir did Eurovision, there were critics too. According to me, if someone takes the time to write something about my song, this is because it touched them.
Good or not, this is a point of view, a feeling and that's important.
We keep it in mind, you can remember the chorus after the first listening, it's important.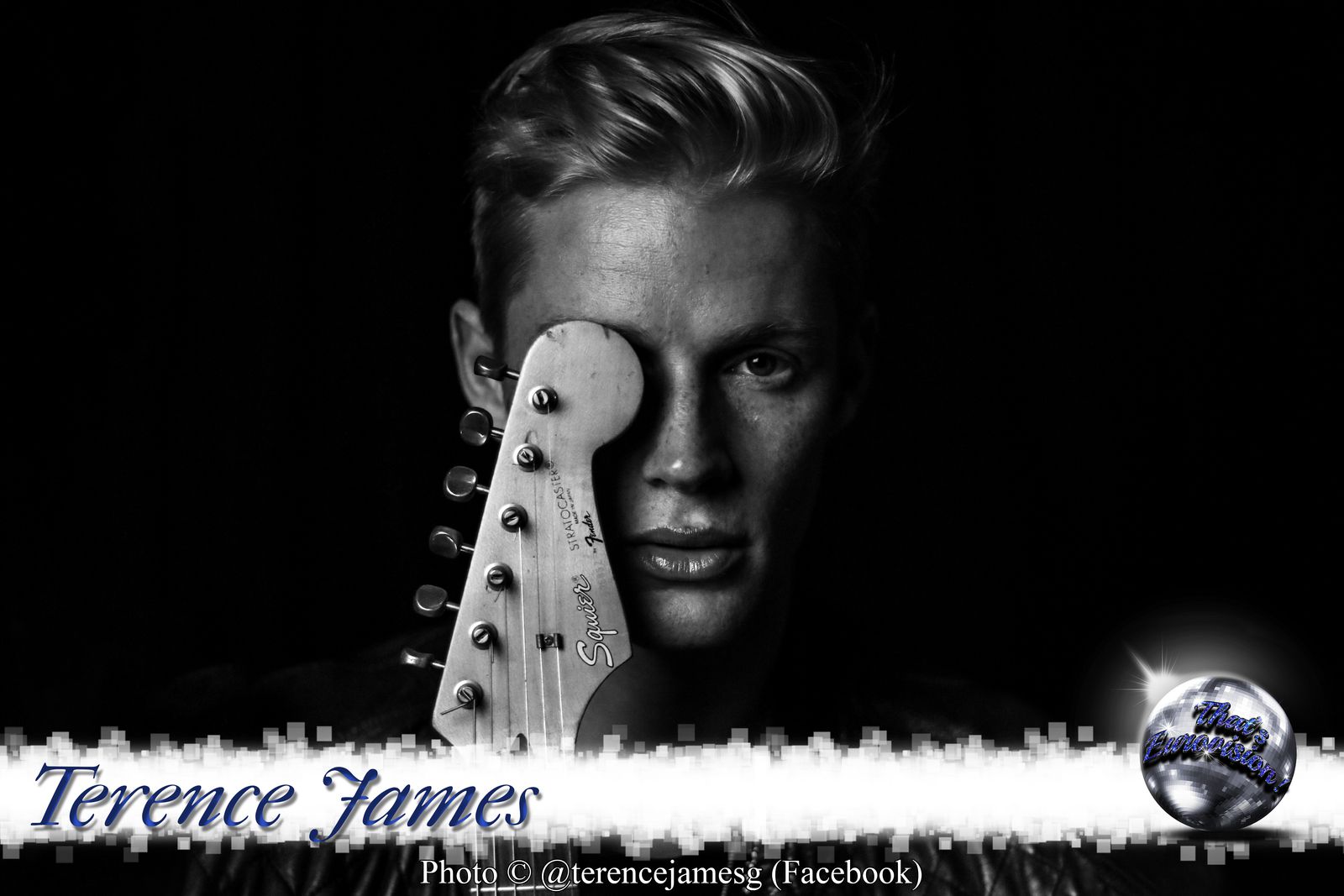 That's Eurovision ! : What are your musical influences?
Which universe did bring you up?
Terence : My father was part of a band when he was 18 years old. He learnt me to play guitar very young. About my mother, her musical tastes are various, Frank Sinatra, AC/DC, Led Zeppelin… I grew in very different musical influences.
For the style of my futur album, I would say… If the universes of Ed Sheeran and The Weeknd had a baby, it would be mine, it would be my album (laughs).
That's Eurovision ! : You move in a Pop and Rock universe...
Terence : Absolutely, there is a lot of Rock, but also a lot of Opera. I love Bocelli or Pavarotti. I've been writting songs for other artists in such different styles for 10 years.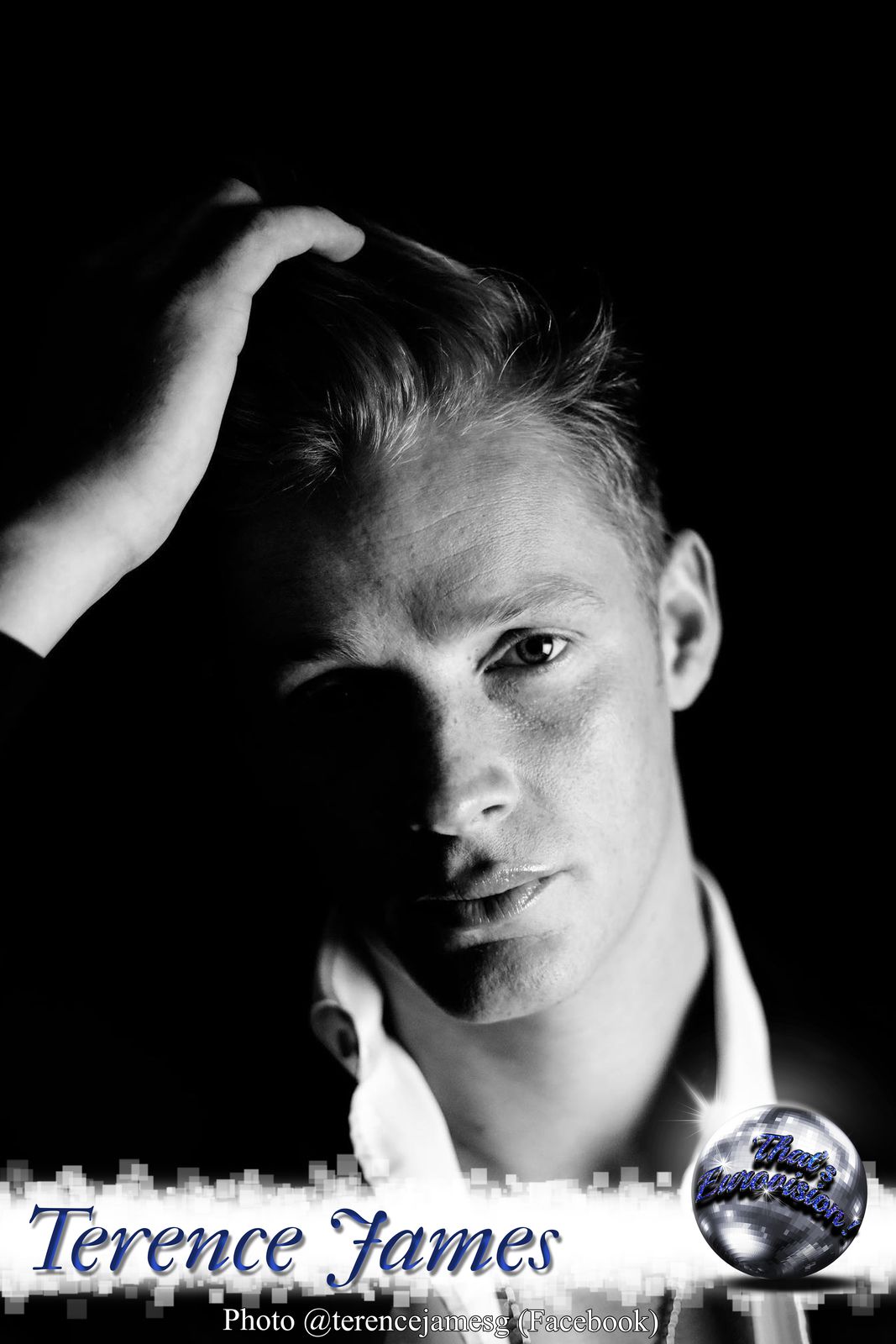 That's Eurovision ! : What is your daily life like?
Terence : In 2020, after « The Voice », my daily life changed a lot. Every morning, I begin with sport, I've got my recording studio at home.
I wake up, I make my coffee, I go for a walk with my dog, I practice sport and I write songs.
That's Eurovision ! : Aside this, what breed is your dog?
Terence : I've got a little Westie, the little Scottish dog… They have a strong personality…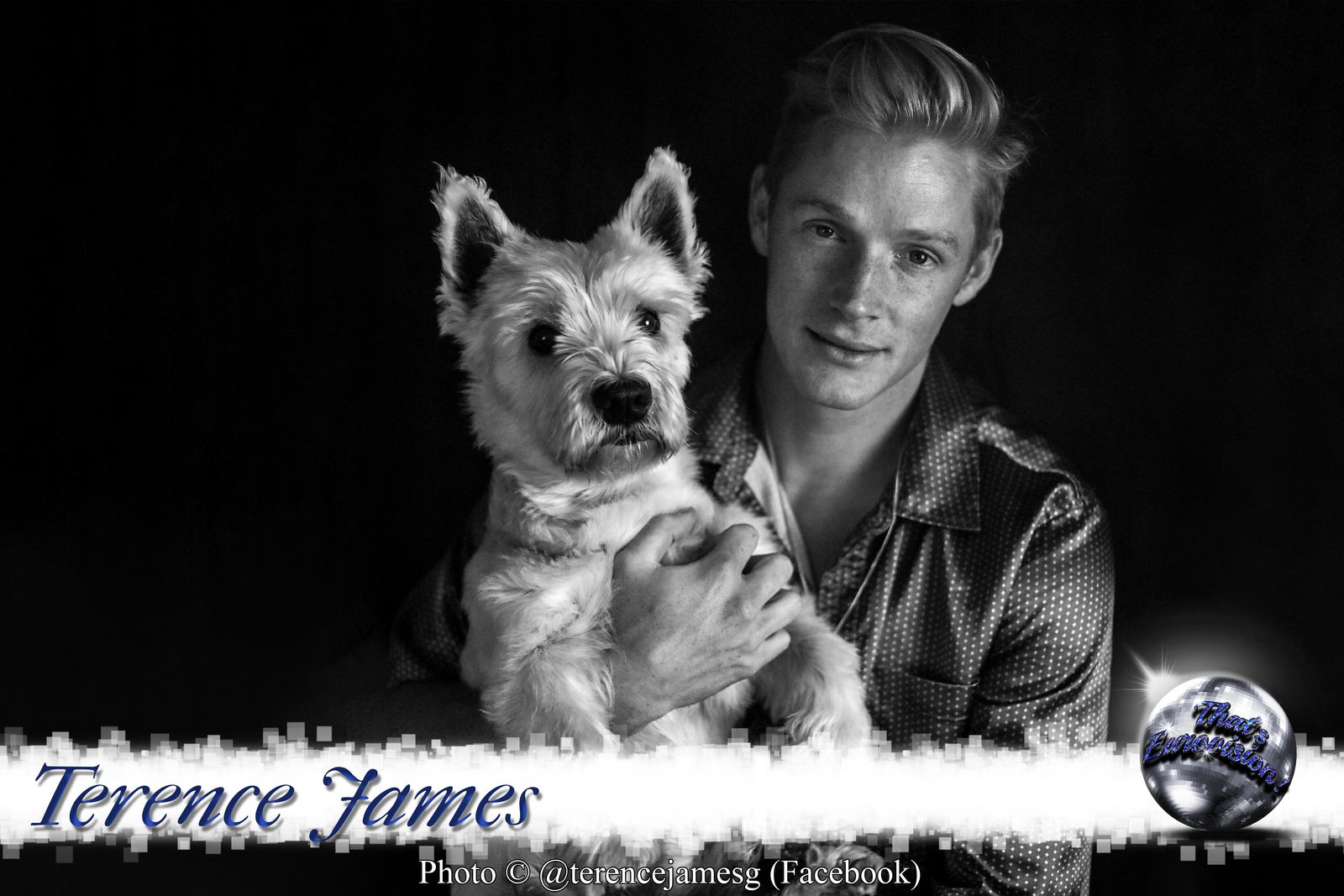 That's Eurovision ! : Really… But I've got a Westie too!!
Terence : Do you!! So good! (rires) That's very cool! His name is Toby and he's 8. I love Westies, they are the best little dogs for me…
That's Eurovision ! : But I definitively love you Terence now (laughs)…
Terence : So do I then (laughs), that's cool…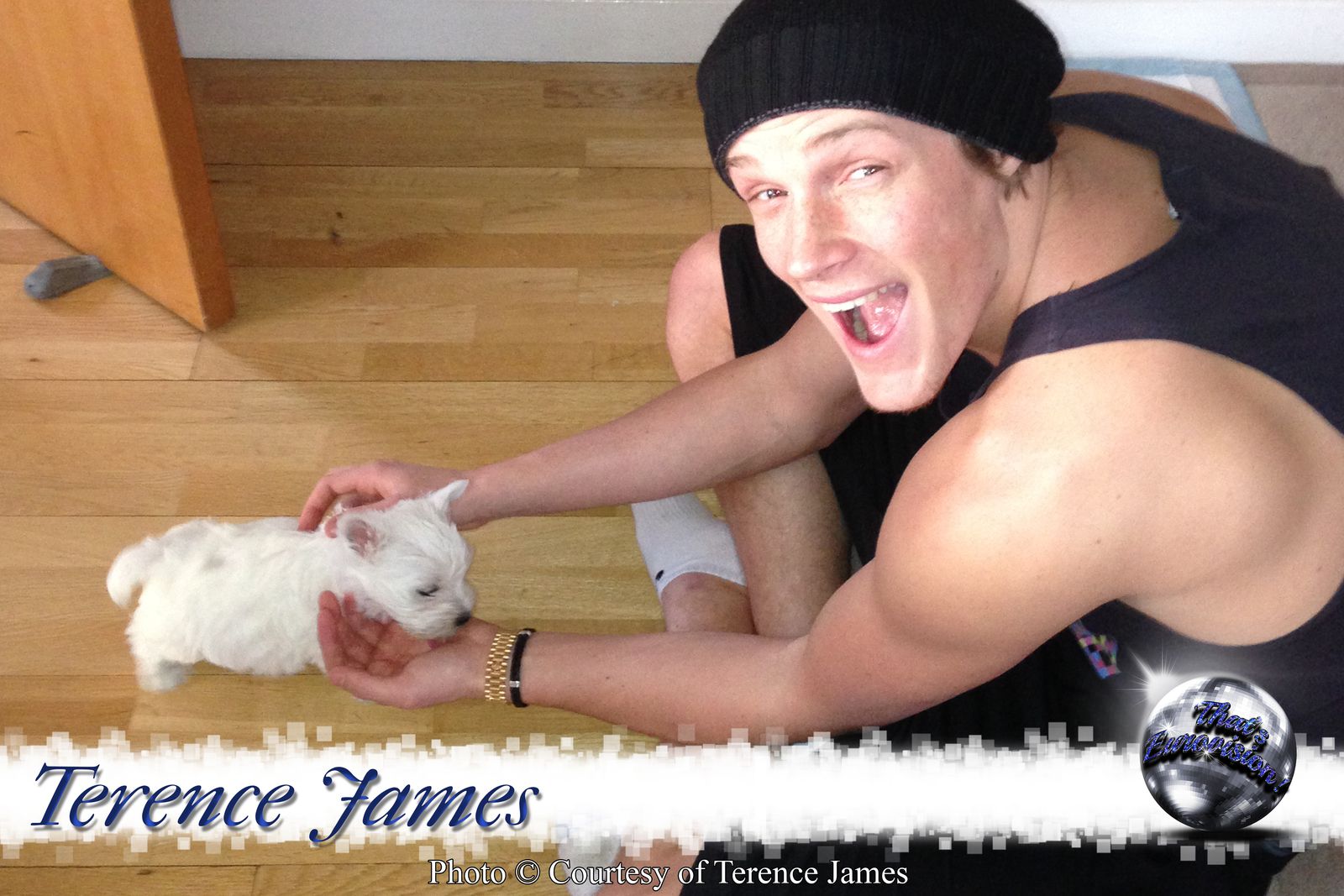 That's Eurovision ! : What is the advice you would give to the young Terence you were?
Terence : Honestly, believe in you! Believe in you and go ahead 200 %! I did not really believe in me that much when I was a little boy. Generally speaking, I stopped believing that I could transform my passion into a carreer a long time ago. I stopped believing in it since two or three years...
And then "The Voice" gave me hope again.
Since then, I signed with a record company, I signed with Sony Music, it was one of my dreams when I was a little boy.
I have a good manager, everything is setting up.
So yes, believe in you, be honest, this is my advice. And move your ass too!! (laughs).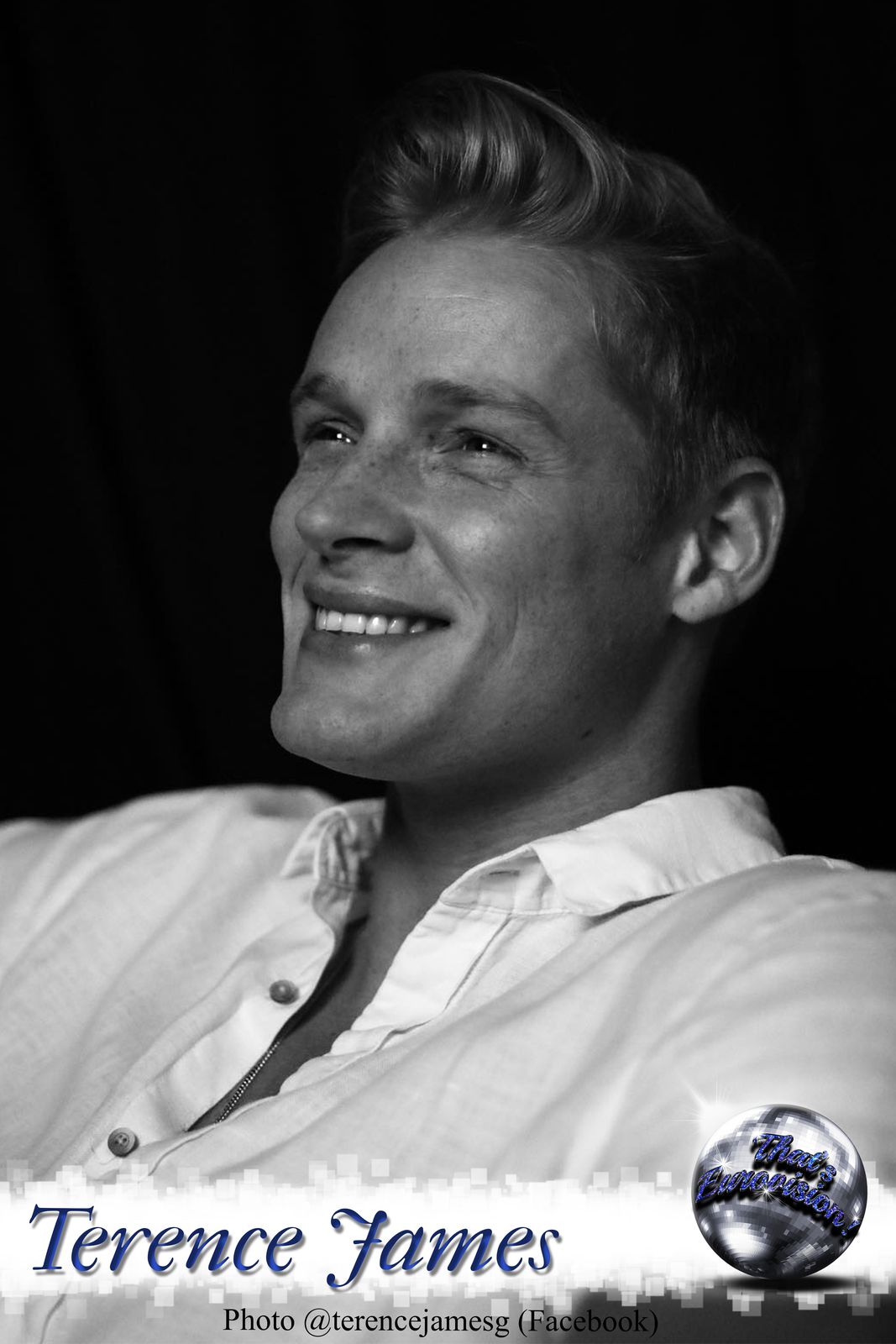 That's Eurovision ! : Which particular moment of your life would you live again, revisit?
Terence : An emotional moment, that's an evidence : the moment I asked my girlfriend to marry me. It was in Thailand, on a beach, it was one of the most beautiful moment of my life.
That's Eurovision ! : So you are telling me you're engaged, generally speaking, not only within a love affair, what is the first thing you look at when you meet somebody?
Terence : I would say the eyes… We learn a lot about the other in their look. It can quickly tell you if the person is honest… Yes, that's what I would say.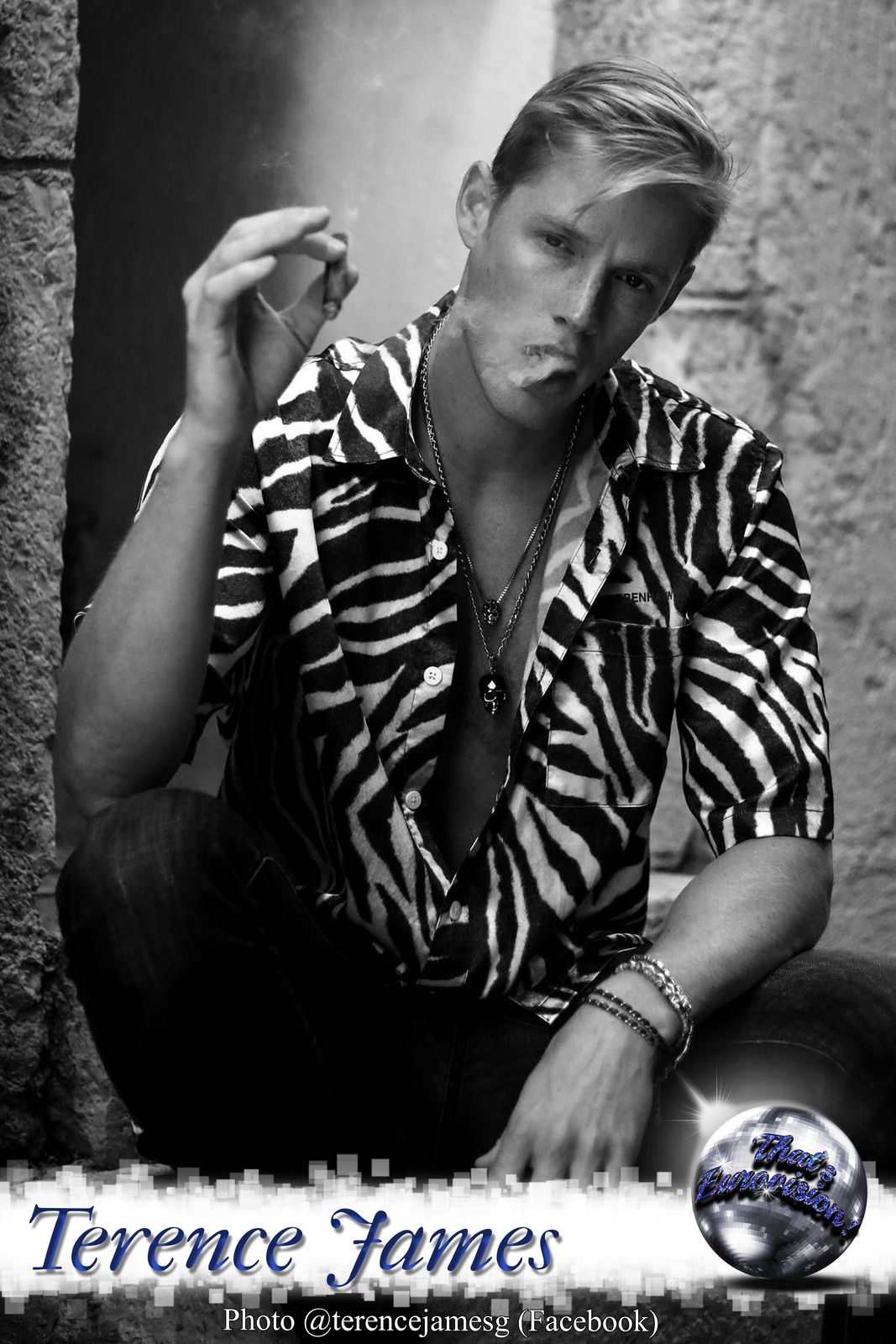 That's Eurovision ! : What is your definition of happiness?
Terence : According to me, happiness, above all, is health, for your relatives and yourself.
That's Eurovision ! : To this day, we still don't have any precise date, we only know it will be on France 2 in February. When you will enter the stage of « Eurovision France – C'est Vous qui Décidez ! », who will you think about?
Terence : About my mother, with no hesitation. She gave me so much during all these years. And I would like to give her back a little…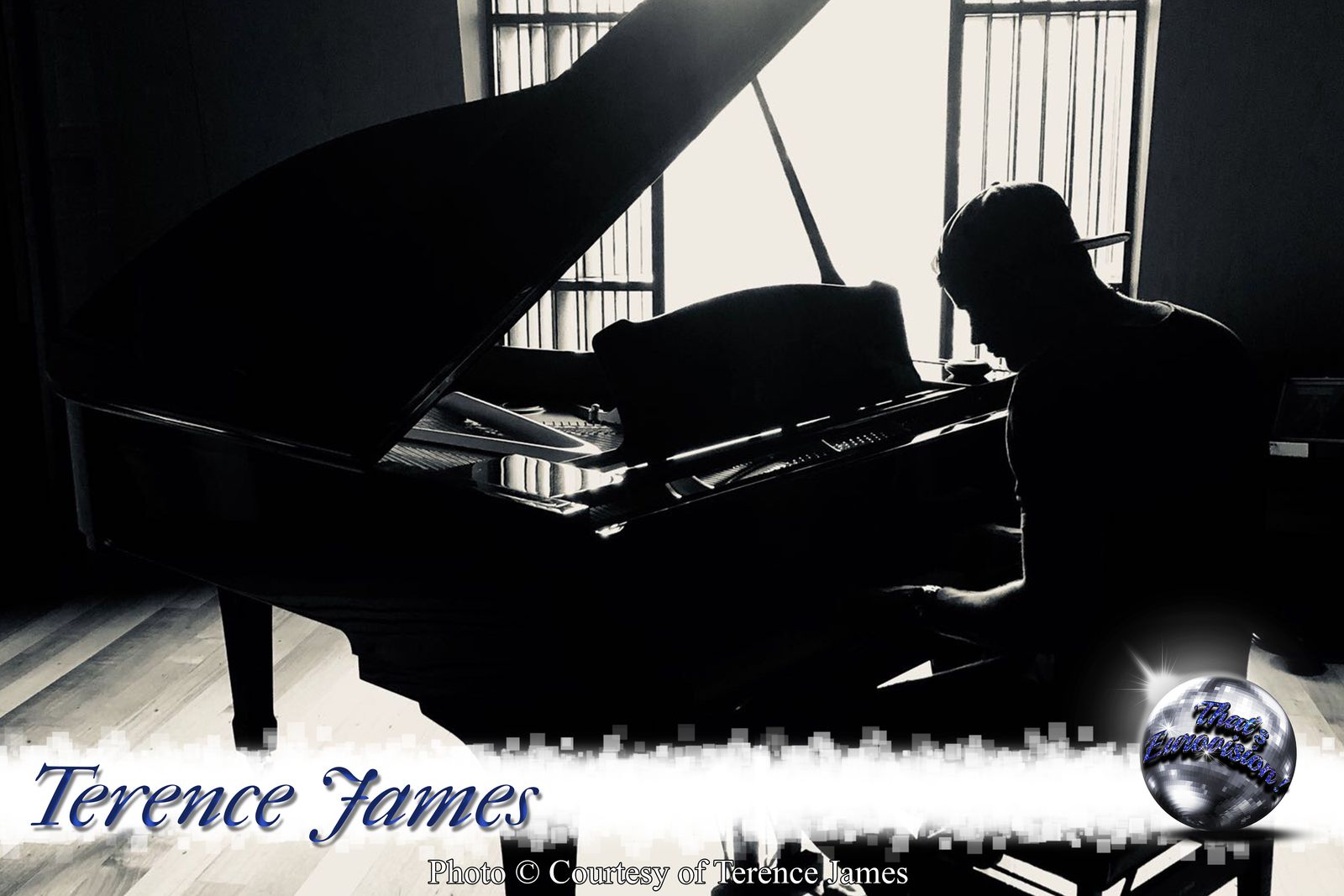 That's Eurovision ! : Have you got a message for our readers?
Terence : Yes, that my dream is to represent France at Eurovision, it would be an absolute honour. Fingers crossed and I hope that France will agree with me.
With « Je t'emmènerai danser », I would like to make France dance.
That's Eurovision ! : Thank you to spend a little time with us.
Terence : It was a pleasure, super cool, thank you.
Interview : Alain DHALLEWIN
Présentation graphique : Ludovic PICAVET