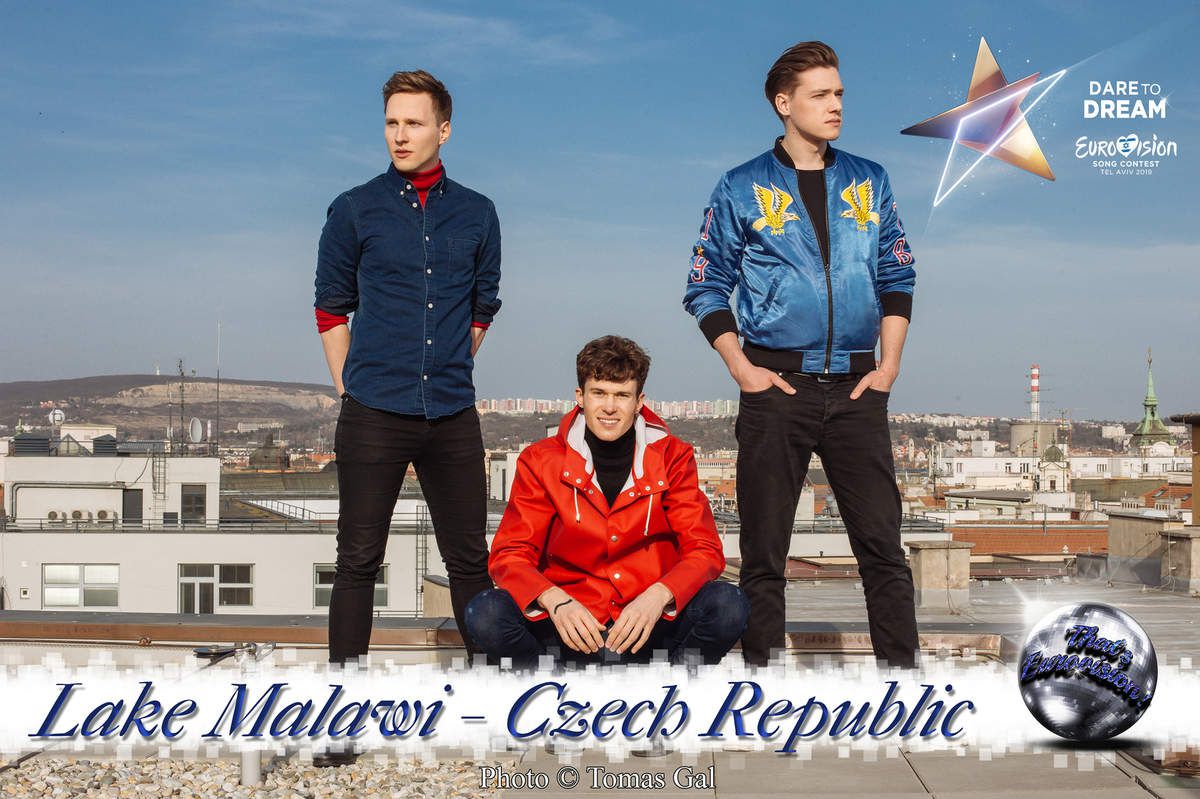 En Français please!

Lake Malawi représentera la République Tchèque à Tel Aviv avec la chanson « Friend Of a Friend ». Albert, chanteur et leader du groupe a accepté de répondre à nos questions.
Entretien avec un jeune artiste touchant et sincère.
Merci à Petra Charvátová d'avoir permis cette interview.
That's Eurovision ! : Bonjour Albert, bonjour Lake Malawi, soyez les bienvenus dans la famille Eurovision ! Peux-tu présenter les membres de Lake Malawi ?
Albert Cerny (Lake Malawi) : Bien entendu, Antonin Hrabal à la batterie, Jeronym Subrt à la basse et moi, Albert Cerny au chant plus particulièrement… Nous nous considérons comme un groupe de indie-pop.
That's Eurovision ! : Lake Malawi a été choisi pour représenter la République Tchèque au 64ème Concours Eurovision qui se tiendra à Tel Aviv, que représente ce Concours et que t'inspirent ses 64 ans d'existence ?
Albert : Je pense que cela dépend des fans et des personnes qui regardent chez eux et décident. Je n'étais pas né quand ABBA a gagné, ni quand Céline Dion s'est emparée de la scène. J'adore la performance d'Edyta Górniak pour la Pologne (la moitié de ma famille est originaire de Pologne, donc je comprends la langue) et j'ai beaucoup aimé Sobral également. L'opportunité de représenter la Répubique Tchèque avec « Friend Of a Friend » représente énormément pour nous, de plus, le public Eurovision nous a accueillis très chaleureusement.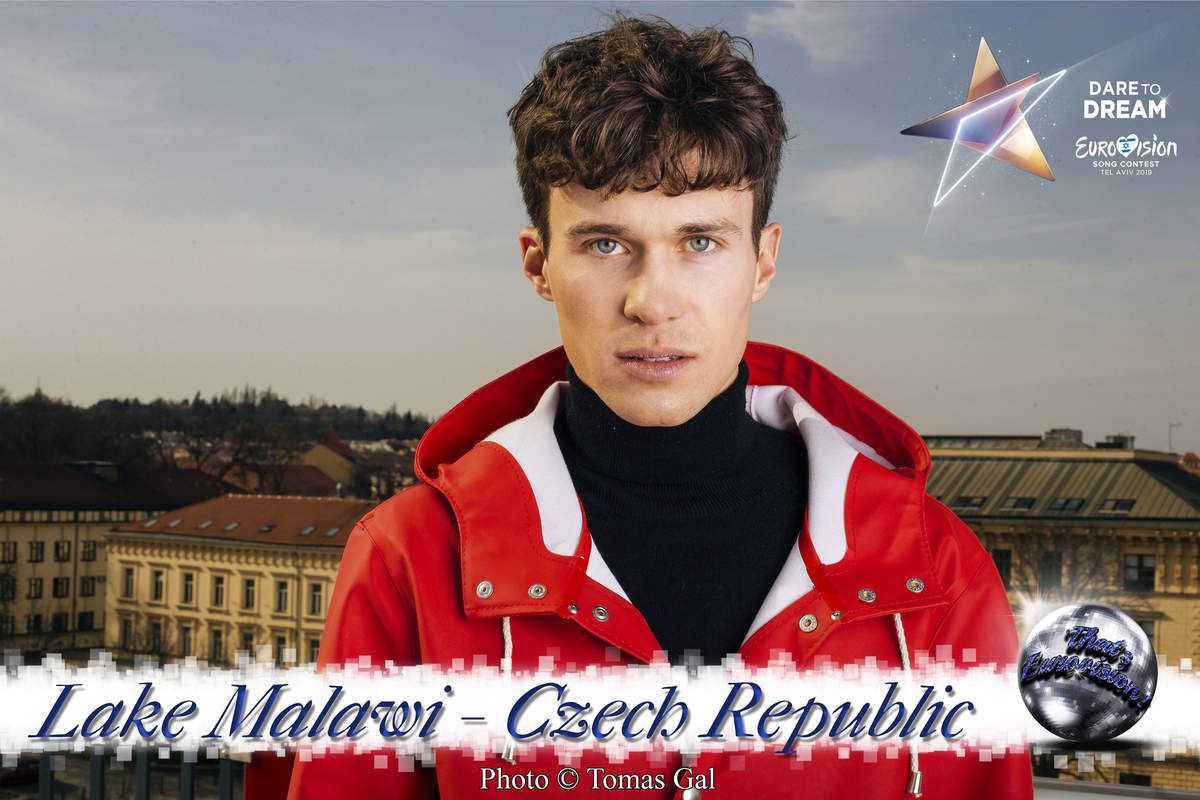 That's Eurovision ! : Votre chanson pour Tel Aviv s'intitule « Friend Of a Friend », qui l'a composée et que raconte-t-elle ?
Albert : Je l'ai composée avec Jan Steinsdoerfer et Mikolaj Trybulec. La chanson parle de l'amitié et plus particulièrement de ces anciens amis que nous oublions souvent. Ils nous présentent à ceux que nous aimons ou à d'autres personnes importantes dans nos vies. Mais ils sont les liens qui font que nous ne serions pas là sans eux… Les amis de nos amis font tourner le monde. Il existe une théorie selon laquelle il suffit d'avoir trois amis pour pouvoir joindre n'importe qui dans le monde. J'aime l'idée que le monde est petit, ouvert d'esprit et amical.
That's Eurovision ! : Quelles sont tes attentes face à cette exposition internationale ?
Albert : Trouver de nouveaux fans de notre musique et faire des concerts dans leurs pays respectifs quand le Concours sera terminé. Construire une relation durable avec eux et faire plus de musique.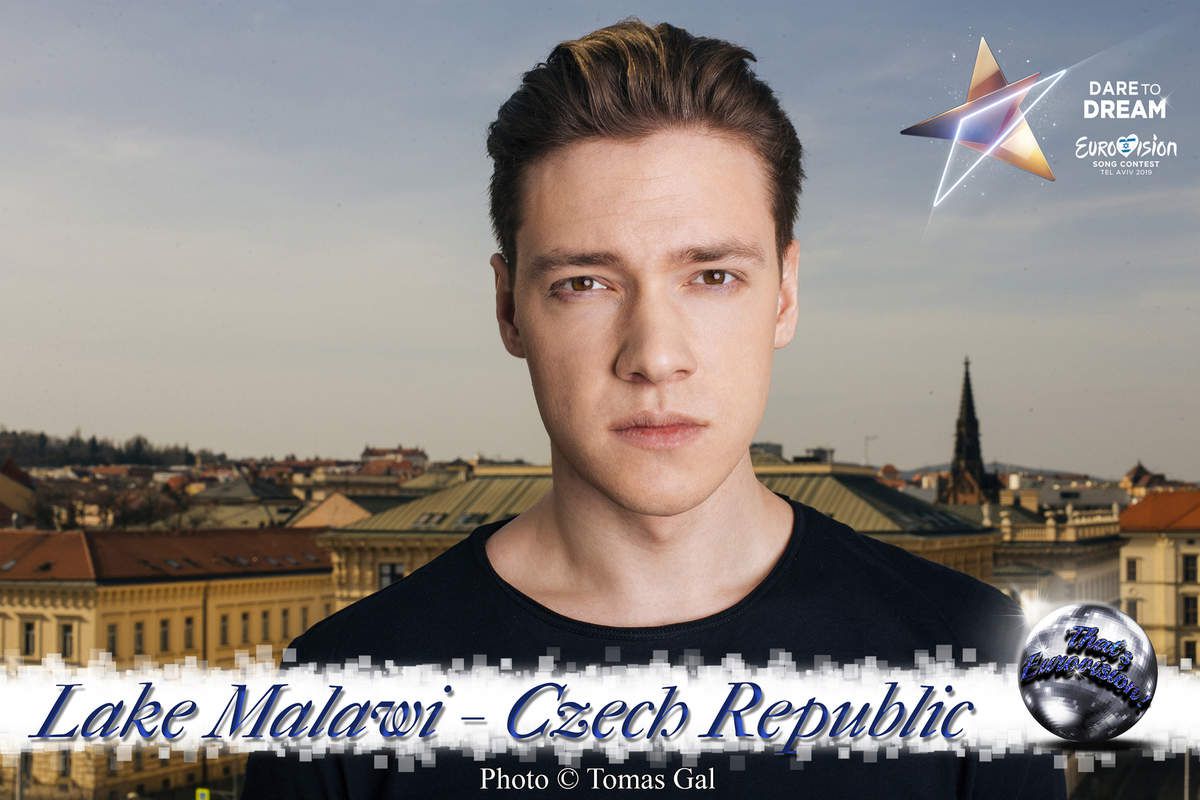 That's Eurovision ! : Parle- moi d'Albert, qui es-tu quand tu n'es pas derrière un micro, quand tu ne joues pas de la guitare ?
Albert : J'aime faire du surf, j'aimerais en faire davantage et devenir meilleur, je fais également un peu de yoga (avec Adriene sur YouTube), j'aime la poésie de Rumi, les livres de Jack Kerouac et passer du temps à l'extérieur. Sinon, je ne suis pas toujours en train de danser sur les tables. J'aime être tranquille et introverti parfois. Je viens des montagnes de la frontière Tchéquo-Slovaquo-Polonaise appelée Beskydy. J'aime faire du snowboard et manger de la nourriture indienne végétarienne.
That's Eurovision ! : Je suis ton bon génie, je t'offre la possibilité de survoler un moment de ta vie, tu ne pourras rien changer, simplement être spectateur de ce moment, que choisis-tu et pourquoi ?
Albert : Le moment où je suis né et celui juste avant dans le ventre de ma maman. Le moment où je suis venu à la vie. Très jolie question, merci.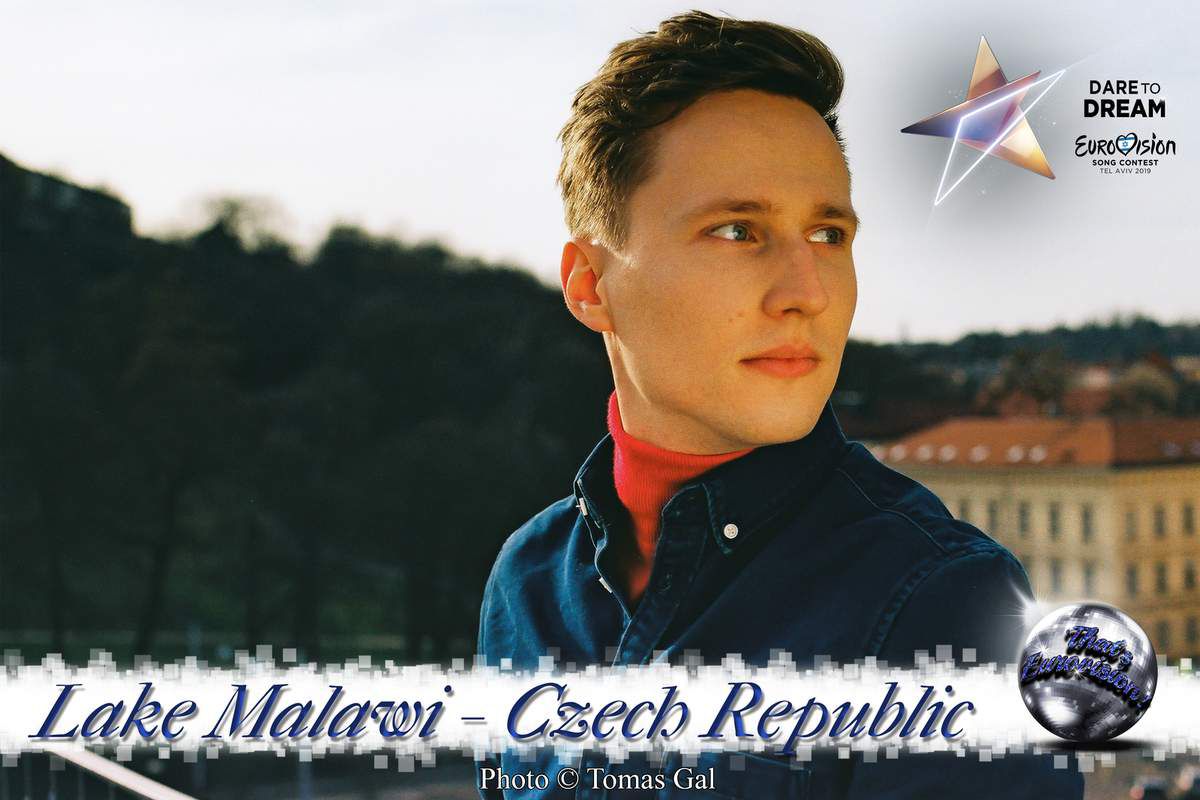 That's Eurovision ! : Je t'annonce que tu vas chanter en duo avec l'artiste de ton choix pour un concert gigantesque, qui est cet artiste et qu'allez-vous chanter ?
Albert : J'aimerais faire un duo avec Rae Morris. Ce serait une nouvelle chanson aussi bonne que « Somebody That You Used To Know » par Gotye & Kimbra ou mieux ! Qui sait...
That's Eurovision ! : Comment se met en place la promotion de Lake Malawi avant l'Eurovision ? Y a-t-il un album en préparation pour l'international ?
Albert : Nous pensons aux étapes suivantes, mais un album serait trop. Voyons ce qui va arriver. Je suis sur la route pour aller chez mes parents qui habitent dans les montagnes où nous ferons de la musique pendant les prochains jours.
That's Eurovision ! : Quel message veux-tu laisser à ceux qui vont te découvrir en France mais aussi dans les autres pays ?
Albert : L'amour. De plus, s'ils se retrouvent à chanter « Friend Of a Friend » sous leur douche, nous aurons fait un bon travail.
That's Eurovision ! te remercie pour nous avoir accordé cette interview, nous te souhaitons bonne chance pour Tel Aviv !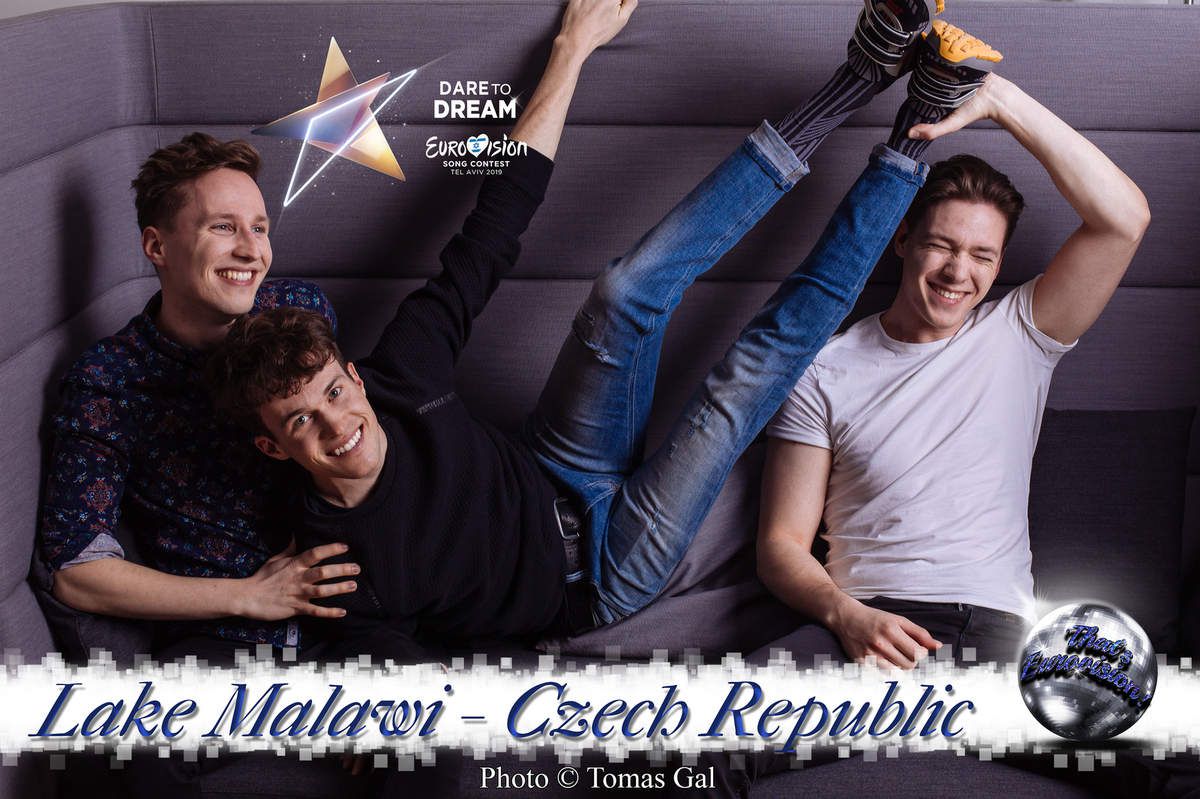 In English s'il vous plaît !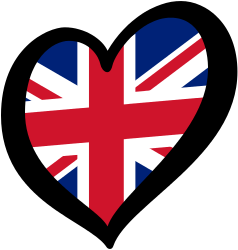 Lake Malawi will represent Czech Republic in Tel Aviv with the song « Friend Of a Friend ». Albert, singer and leader of the band accepted to answer our questions.
Interview with a touching and sincere young artist.
Thank you to Petra Charvátová for making it possible.
That's Eurovision ! : Hi Albert, hi Lake Malawi, welcome in the great Eurovision family! Can you introduce us the members of Lake Malawi?
Albert Cerny (Lake Malawi) : Sure, Antonin Hrabal on the drums, Jeronym Subrt on the bass and I'm Albert Cerny mostly singing… We consider ourselves as an indie-pop band.
That's Eurovision ! : Lake Malawi has been chosen to represent Czech Republic during the 64th Eurovision Song Contest in Tel Aviv. What does this Contest represent and what do its 64 years of existence inspire you?
Albert : I think it's up to the fans and people watching from home to decide. I wasn't there when ABBA won, nor was I there when Celine Dion took the stage. I loved the performance of Edyta Górniak from Poland (half of my family stems from Poland, so I understand the language) and I enjoyed Sobral a lot too. The opportunity to represent the Czech Republic with « Friend Of a Friend » means a lot to us and so far, the Eurovision crowd has been very welcoming for our band.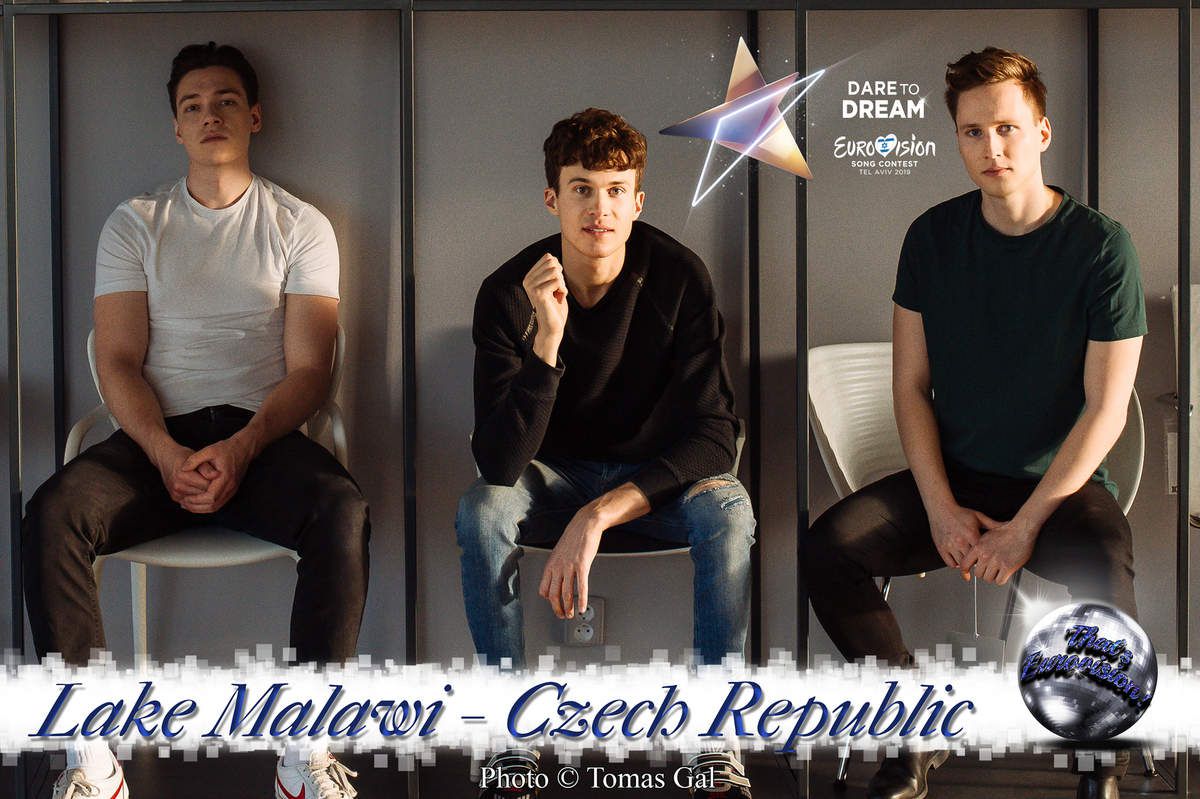 That's Eurovision ! : The title of your song for Tel Aviv is «Friend Of a Friend», who did compose it and what is it about?
Albert : I wrote it together with Jan Steinsdoerfer and Mikolaj Trybulec. It is a about friendship and especially those past friends we often forget. They introduce us to our loved one or other important persons in our lives. But they are the link we wouldn't be where we are without... Friends of our friends make the world go round. There is a theory it's enough to have three friends to be able to reach anybody in the world. I like the idea of earth being small, open-minded and friendly.
That's Eurovision ! : Facing this international exposure, what are your expectations?
Albert : Finding new hardcore fans of our music and touring in their countries when the contest is over. Building a long-term relationship with them and making more music.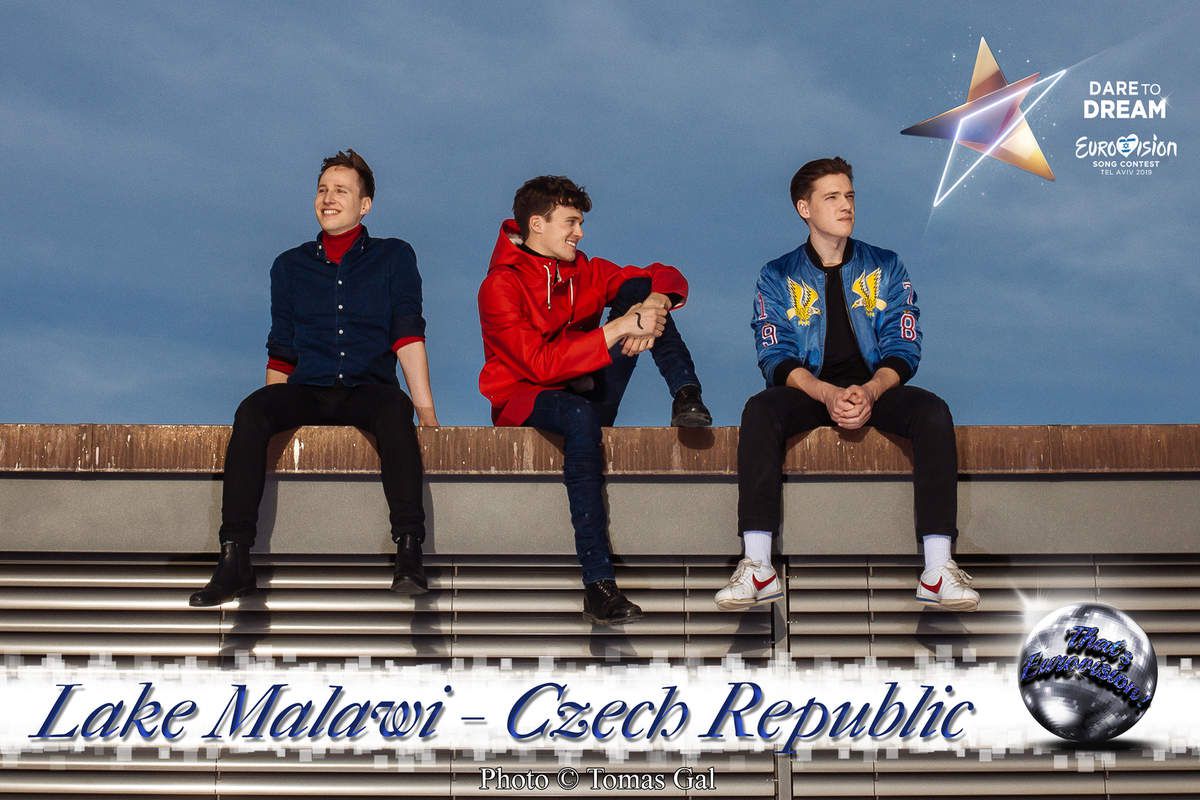 That's Eurovision ! : Tell me a bit more about Albert, who are you when not behind a microphone or playing the guitar?
Albert : I love surfing, I wish I could do that more and get better. I also do a bit of yoga (with Adriene on YouTube), I like Rumi's poetry, books by Jack Kerouac and spending time outside. On the inside, I am not always dancing on the table. I like being quiet and introverted sometimes. I am from the mountains on the Czech-Slovak-Polish border called Beskydy. I love snowboarding and eating indian vegetarian food.
That's Eurovision ! : I'm your good genius, I give you the possibility to fly over a moment of your life, you can not change anything, you are simply a spectator of this moment, what do you choose and why?
Albert : The moment I am being born and the moments before materialising in my mother's womb. The moment I come alive. Beautiful question, thanks.
That's Eurovision ! : I announce you that you will sing with the artist of your choice in a gigantic concert, who is that artist and what will you sing?
Albert : I would love to do a duet with Rae Morris. It would be a new song as good as « Somebody That You Used To Know » by Gotye & Kimbra or better! Who knows...
That's Eurovision ! : How do you set up Lake Malawi promotion before Eurovision? Is there any album being prepared for international?
Albert : We're thinking of the next steps, but an album would be too much. Let's see what happens. I am on my way to my parents house in the mountains where we'll be making music for the next few days.
That's Eurovision ! : What is the message you want to leave to tose who will discover you in France but also in the other countries?
Albert : Love. Plus, if they find themselves singing Friend Of A Friend in the shower, we did a good job.
That's Eurovision ! thanks you for spending a bit of your time with us, we wish you good luck in Tel Aviv!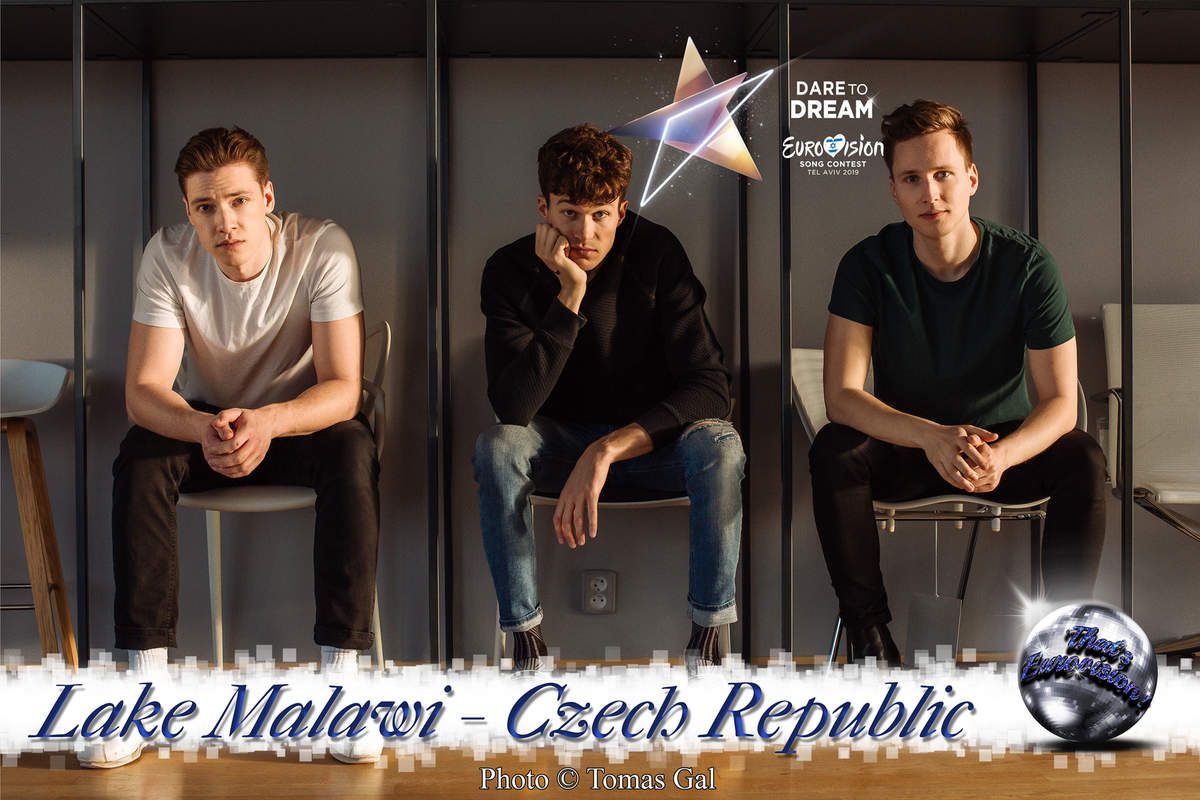 Interview : Alain DHALLEWIN
Présentation graphique : Ludovic PICAVET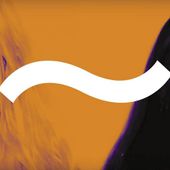 Sign in now to see your channels and recommendations!
Lake Malawi - Official Youtube
Lake Malawi (@lakemalawimusic) * Instagram photos and videos
12.7k Followers, 333 Following, 285 Posts - See Instagram photos and videos from Lake Malawi (@lakemalawimusic)
Lake Malawi - Official Instagram
Lake Malawi. 25,704 likes · 39 talking about this. ~
Lake Malawi - Official Facebook