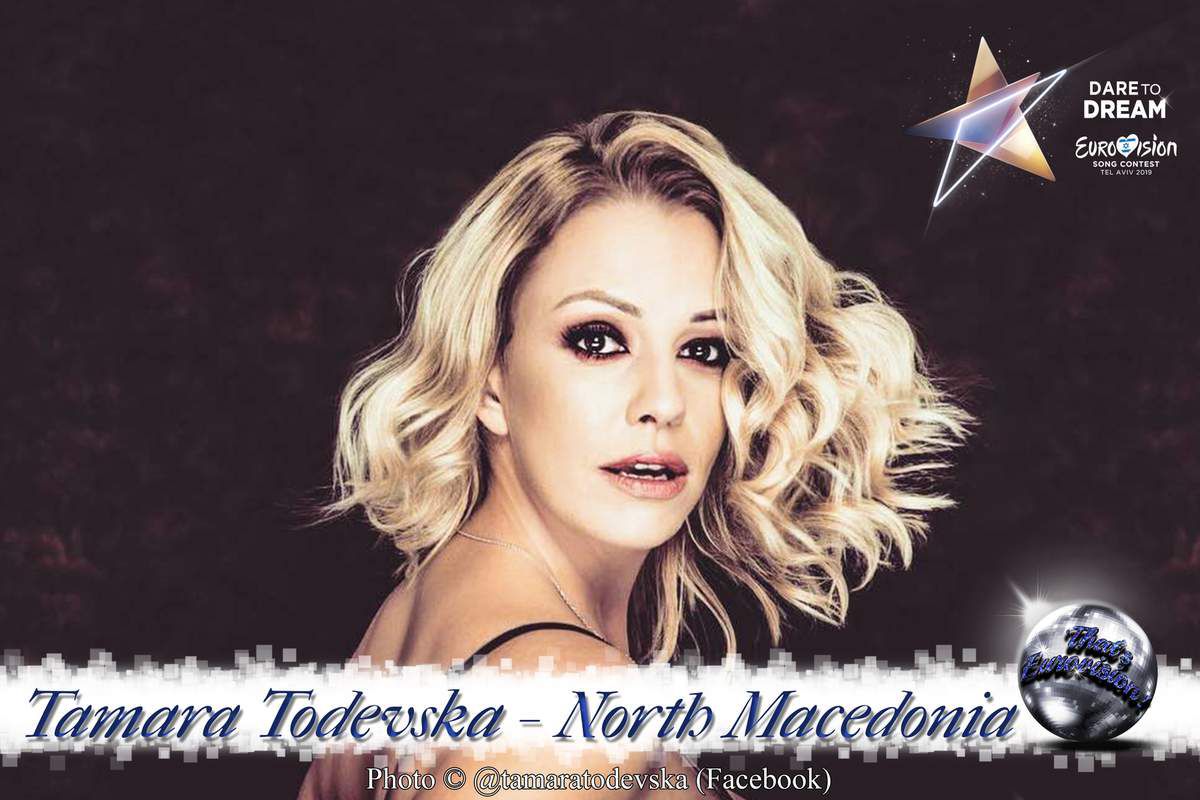 En Français please!

La Macédoine du Nord sera présente à Tel Aviv pour la première fois sous ce nom.
Le 25 janvier dernier, nous apprenions le nom de celle qui porterait les couleurs de son pays à Tel Aviv.
Tamara Todevska nous dévoile aujourd'hui la chanson qui lui permettra peut-être de passer en finale. Il s'agit de « Proud », une chanson qu'elle dédie à sa fille, âgée de trois ans.
A Lisbon, l'ex-Répubique Yougoslave de Macédoine était représentée par Eye Cue. Le duo avait terminé 18ème de sa demi-finale avec la chanson « Lost and Found ».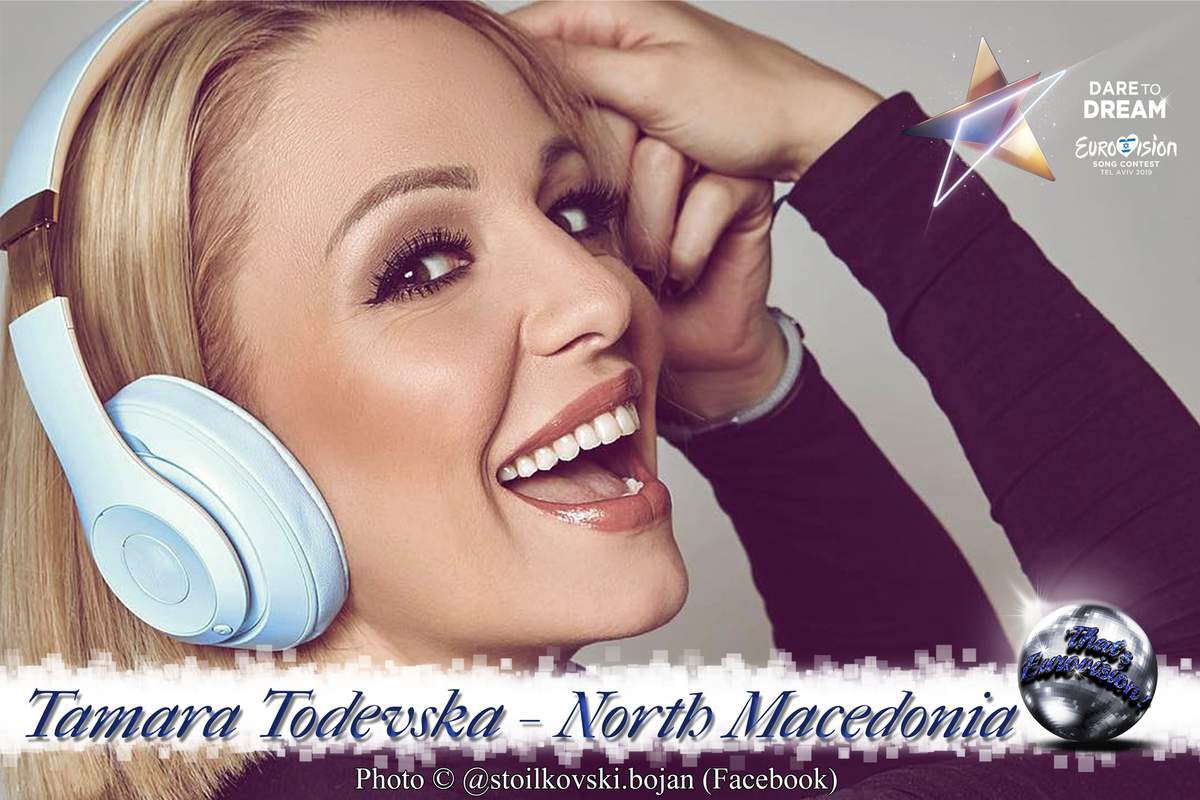 In English s'il vous plaît !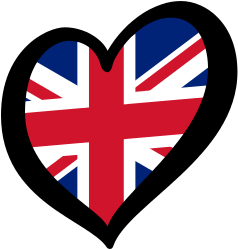 North Macedonia will be represented in Tel Aviv for the first time under that name.
Last January 25th, we knew the name of the one who will carry the colours of her country in Tel Aviv.
Today, Tamara Todevska reveals us the song that could helps her to go to the grand final. « Proud » is the song she dedicates to her 3 years old daughter.
In Lisbon, Former Yougoslav Republic of Macedonia was represented by Eye Cue. The duet ended at the 18th position of their semi final with the song « Lost and Found ».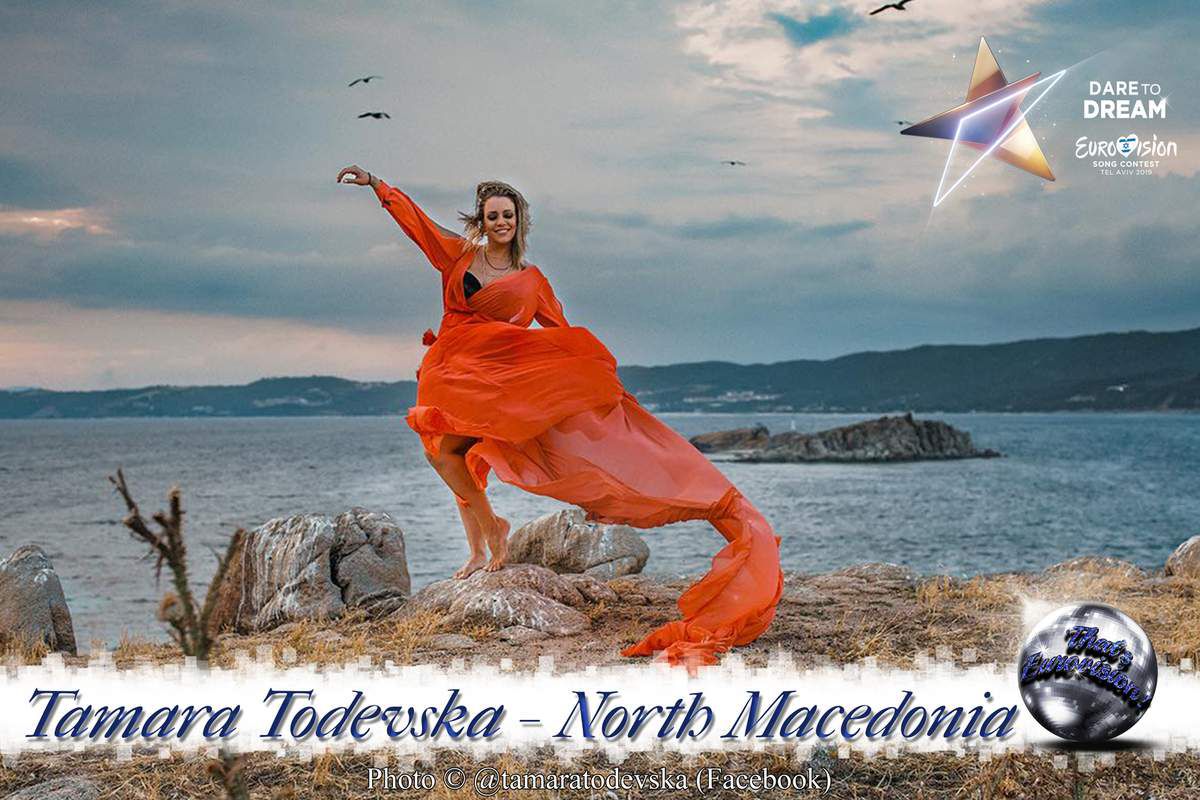 Présentation graphique : Ludovic PICAVET
Tamara Todevska "Proud" (Official Video)
Tamara Todevska. 24K likes. Music artist
Official Facebook