En Français please!

Le 30 novembre dernier, nous apprenions le nom de la toute première candidate pour le 64ème Concours Eurovision.
L'Arménie nous aura fait attendre jusqu'au tout dernier moment pour révéler la chanson qu'interprétera Srbuk à Tel Aviv.
« Walking Out » sera la 13ème proposition de l'Arménie à l'Eurovision.
A Lisbonne, Sevak Khanagyan avait terminé 15ème de sa demi-finale avec la chanson « Qami ».
In English s'il vous plaît !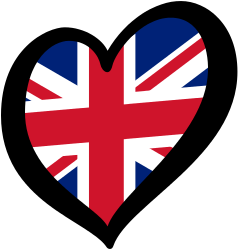 Last November 30th, we learnt about the name of the very first candidate for the 64th Eurovision Song Contest.
Armenia kept us waiting until the very last moment to reveal the song that Srbuk will perform in Tel Aviv.
« Walking Out » will be the 13th entry for Armenia in Eurovision.
In Lisbon, Sevak Khanagyan ended 15th of his semi final with the song « Qami ».