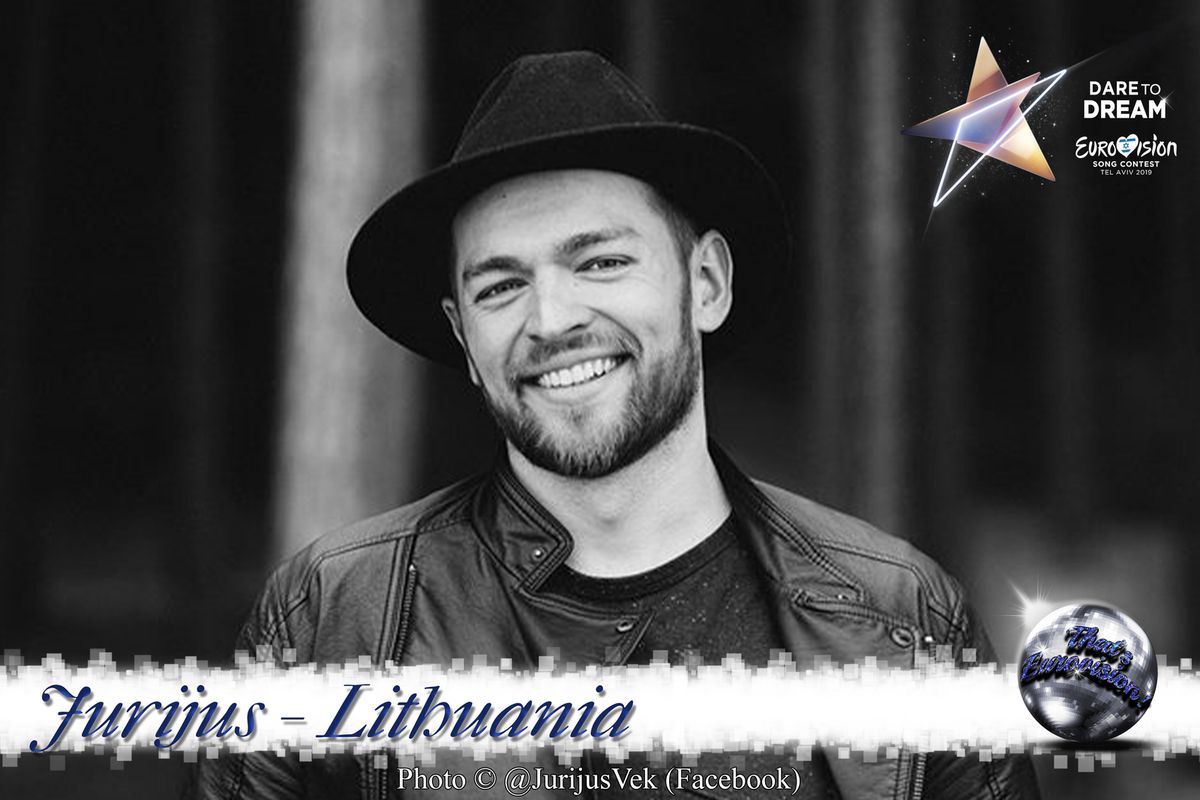 En Français please!

La Lituanie a choisi, ce sera Jurijus avec la chanson « Run With the Lions ».
8 chansons et 7 artistes, c'était l'affiche de la sélection nationale avant que Monika Marija décide d'abandonner l'un de ses deux titres.
A la place, c'est Alen Chicco qui a eu l'opportunité de faire partie des finalistes.
Ce furent de longues sélections afin de ne retenir que 8 chansons.
La Lituanie a fait son entrée au Concours en 1994 et a obtenu son meilleur classement en 2006.
A Lisbonne, Ieva Zasimauskaité avait obtenu la 12ème place avec la chanson « When We're Old ».
In English s'il vous plaît !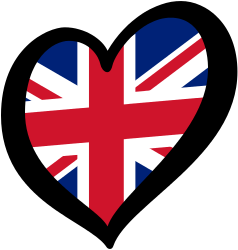 Lithuania decided, it will be Jurijus with the song « Run With the Lions ».
8 songs and 7 artists, this was the final line up of the national selection before Monika Marija decided to let down one of her two songs.
In replacement, Alen Chicco had the opportunity to take part of the finalists.
Those were a long selection process in order to keep only 8 songs.
Lithuania entered the Contest in 1994 and obtained their best placing in 2006.
In Lisbon, Ieva Zasimauskaité grabbed the 12th position with the song « When We're Old ».
Présentation graphique : Ludovic PICAVET