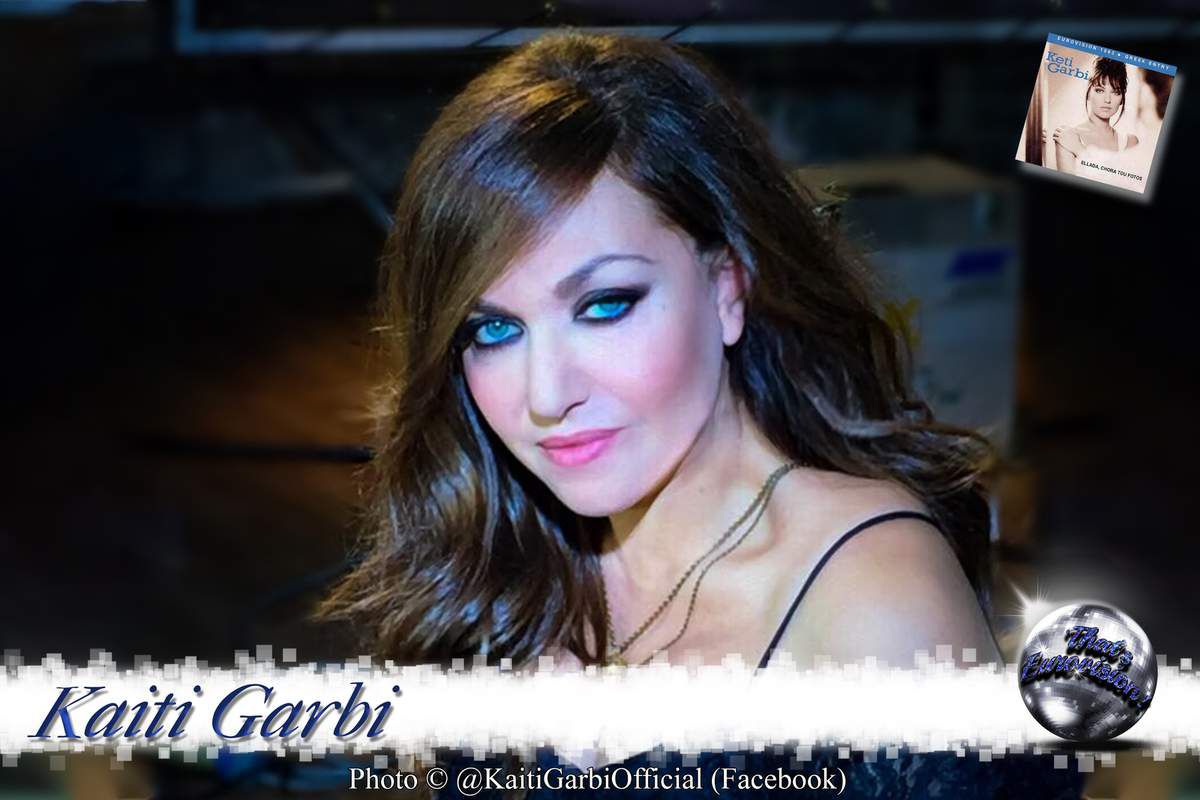 En Français please!
1993, Le Concours se transforme en Ireland Eurovision Song Contest ! En effet, l'Irlande remportera le Concours 4 fois en 5 ans (1992, 1993, 1994 et 1996).
C'est à Millstreet dans le comté de Cork que se déroule la 38ème édition du Concours.
Le suspens se déroule entre l'Irlande et le Royaume-Uni ; Niamh Kavanagh qui offre à l'Irlande sa 5ème victoire et Sonia qui a fait les beaux jours du trio Stock Aitken Waterman à la fin des 80's.
La France obtient une très honorable 4ème place avec Patrick Fiori.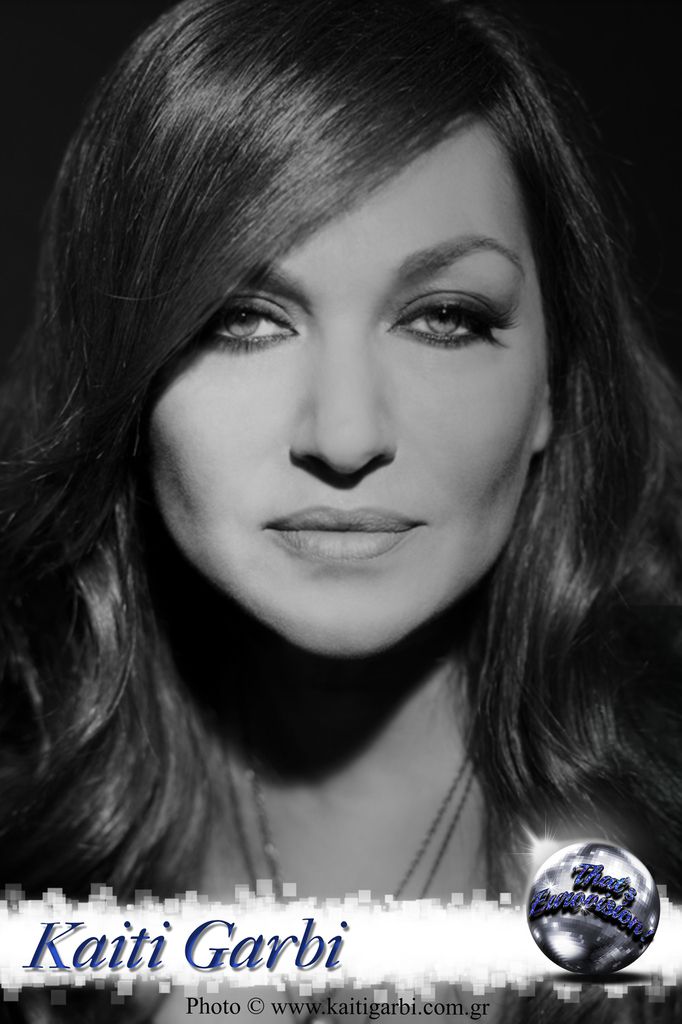 « That's Eurovision ! » pose ses bagages en Grèce. La 9ème place du Concours est remportée par la sublime Kaiti Garbi (Katerina « Katy » Garbi). La jeune femme marque les esprits par son charisme mais aussi par sa tenue très près du corps !!
Kaiti a enregistré 23 albums en 25 années de carrière. Cette artiste est très appréciée dans son pays, elle a vendu plus d'un million d'albums à ce jour.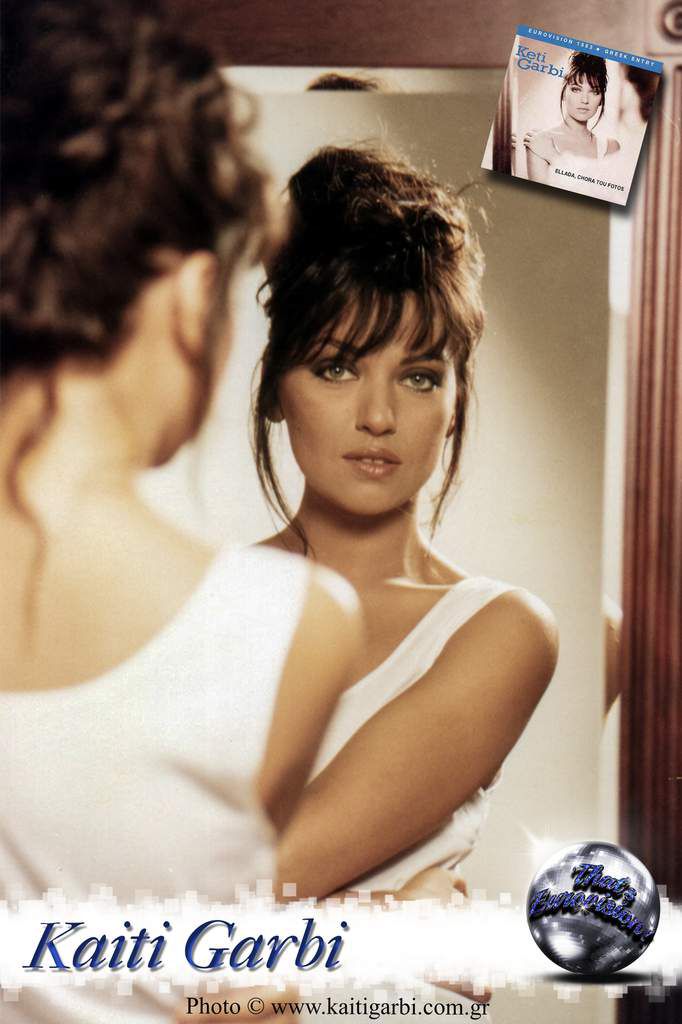 Elle est choisie en interne, par la télévision grecque, pour représenter son pays en Irlande. Lors de sa prestation, la belle fait tourner les têtes et les cœurs avec « Ellada, Chora Tou Fotos ».
L'univers musical de Kaiti est composé d'une multitude de chansons d'inspiration traditionnelle, mais également de tubes qui ont fait les beaux jours des boites de nuit en Grèce.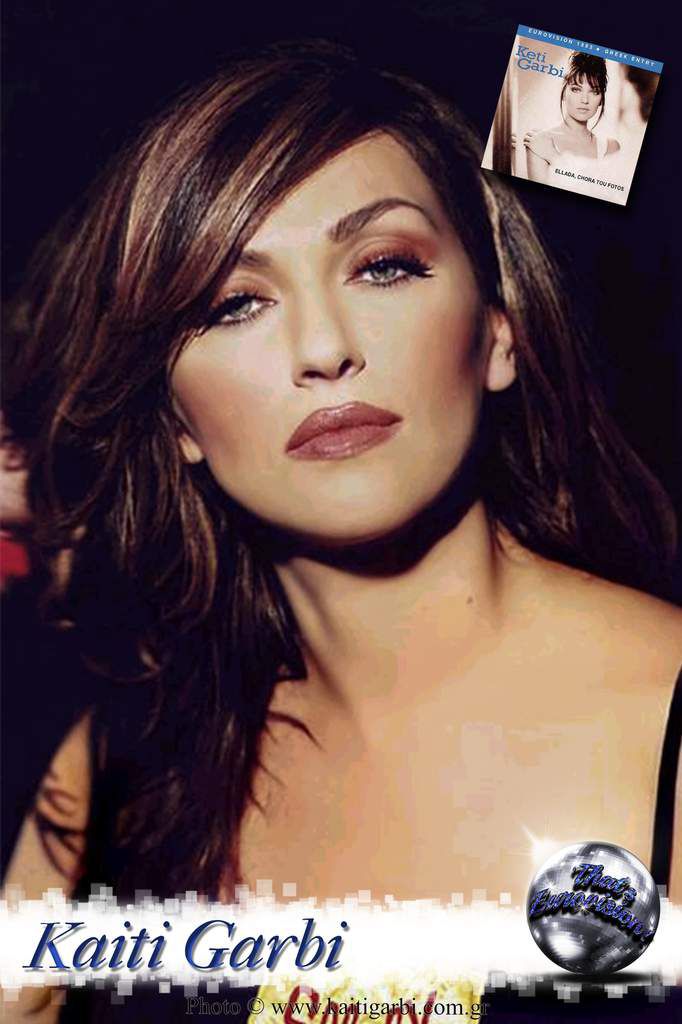 In English s'il vous plaît !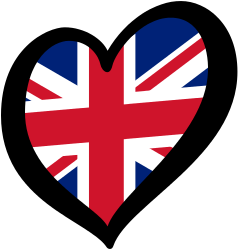 1993, The Contest becomes the Irish Eurovision Song Contest! Actually, Ireland will win the Contest 4 times in 5 years (1192, 1993, 1994 and 1996).
The 38th edition of the Contest takes place in Millstreet, Cork County.
The suspens runs between Ireland and the United-Kingdom ; Niamh Kavanagh who gives Ireland their 5th victory and Sonia who made the golden days for Stock Aitken Waterman in the late 80's.
France obtains a very nice 4th place with Patrick Fiori.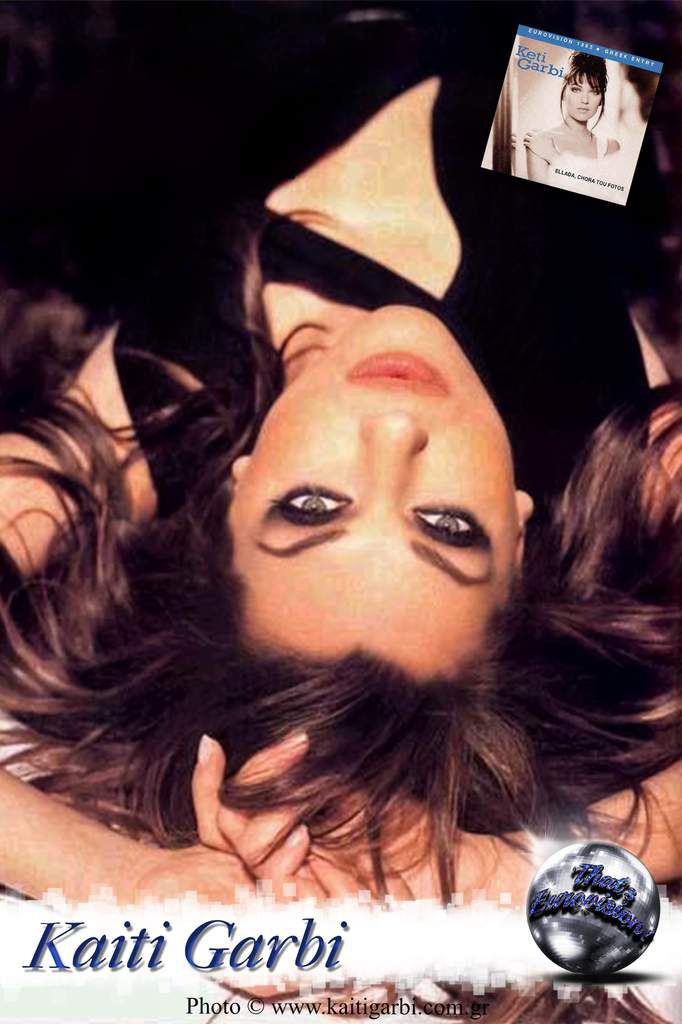 « That's Eurovision ! » settles down in Greece. The 9th place of the Contest belongs to the sublime Kaiti Garbi (Katerina « Katy » Garbi). The young woman makes an impact with her charisma but also with her body-hugging dress!!
Kaiti recorded 23 albums in a 25 years career. This artist is really appreciated in her country, she sold more than 1 million albums till today.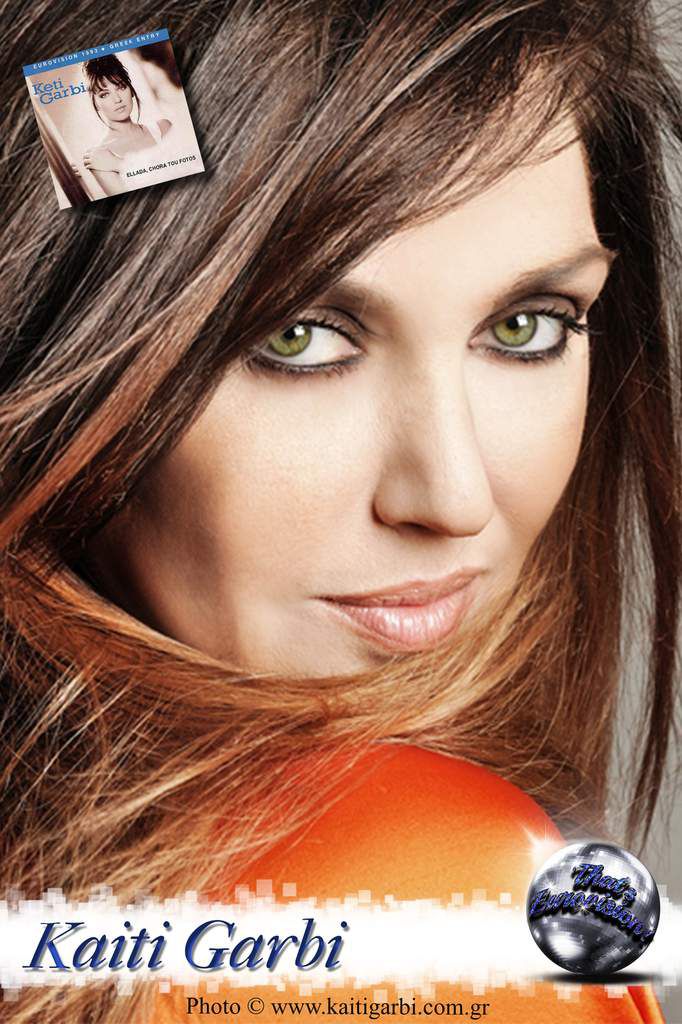 She is chosen internally, by the Greek television, to represent her country in Ireland. During her performance, the beauty turns the heads and the hearts with « Ellada, Chora Tou Fotos ».
Kaiti's musical universe is composed with a multitude of tradition inspired songs, but also with hits that have been the heyday of Greece nightclubs.
Présentation graphique : Ludovic PICAVET
Kaiti Garbi "Ellada, Chora Tou Fotos" (Live at Eurovision 1993)
Ellada, chora tou fotos
Tou Kosmou, archi kai gyrismos
Topos pou dialexe o Theos
Kati trechei, pera vrechei
Erchetai dyskolos kairos
Kai sou fonazei o ouranos
Katse skepsou, logikepsou
Ti mia mas paizoun, rok tin alli tsifteteli
Paidia tou Platona kai tou Aristoteli
Mas xegelane me sekleti kai meraki
Pnevma athanato se troei to saraki
Ti mia mas paizoun, rok tin alli tsifteteli
Paidia tou Platona kai tou Aristoteli
Mas xegelane me sekleti kai meraki
Pnevma athanato se troei to saraki
Ellada, chora tou fotos
Polemistis eirinikos
Kán' allo ena vima bros
Gia prochora irthe i ora
Eisai tou kosmou to krasi
Ki as min to xereis oute esy
Katse vres ta ki evga pes ta
Ti mia mas paizoun, rok tin alli tsifteteli
Paidia tou Platona kai tou Aristoteli
Mas xegelane me sekleti kai meraki
Pnevma athanato se troei to saraki
Ti mia mas paizoun, rok tin alli tsifteteli
Paidia tou Platona kai tou Aristoteli
Mas xegelane me sekleti kai meraki
Pnevma athanato se troei to saraki
Ti mia mas paizoun, rok tin alli tsifteteli
Paidia tou Platona kai tou Aristoteli
Kaiti Garbi "Ellada, Chora Tou Fotos (Official Video)
Kaiti Garbi "Avrio" (Official Video)
Kaiti Garbi "Mika Kardia Tin Eho (Live)
Kaiti Garbi "Kragion" (Remix)