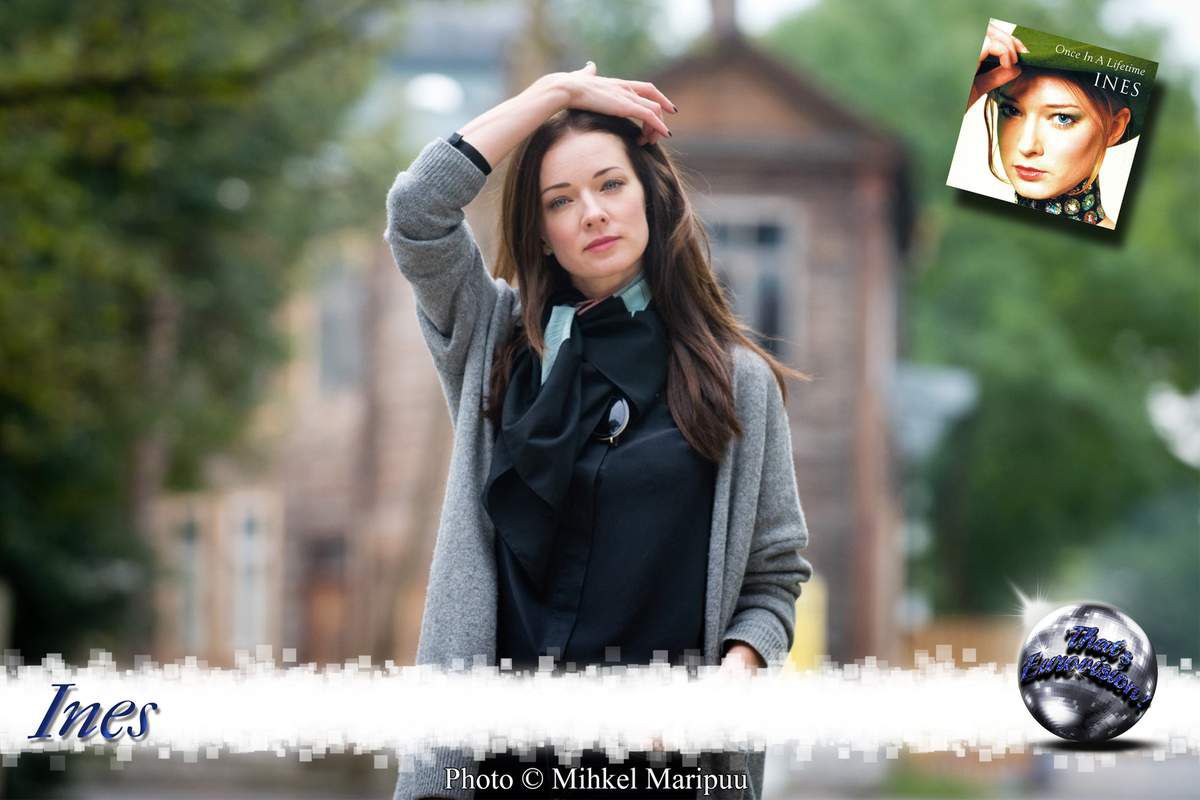 En Français please!

2000, le Globen de Stockholm reçoit le dernier Concours du 20ème siècle.
Cette salle, en forme de balle de golf, est célèbre pour avoir reçu les plus grands artistes du monde entier.
C'est aussi l'un des meilleurs Concours en termes d'hôtes. Le duo Kattis Ahlström et Anders Lundin vont mener le spectacle avec humour, dynamisme et décontraction.
Cette année-là, la France est représentée par Sofia Mestari qui échouera en avant-dernière place avec la chanson « On Aura le Ciel ».
C'est la première fois que la Russie termine sur le podium avec la jeune Alsou. Le pays nous fait comprendre qu'il faudra désormais compter avec lui.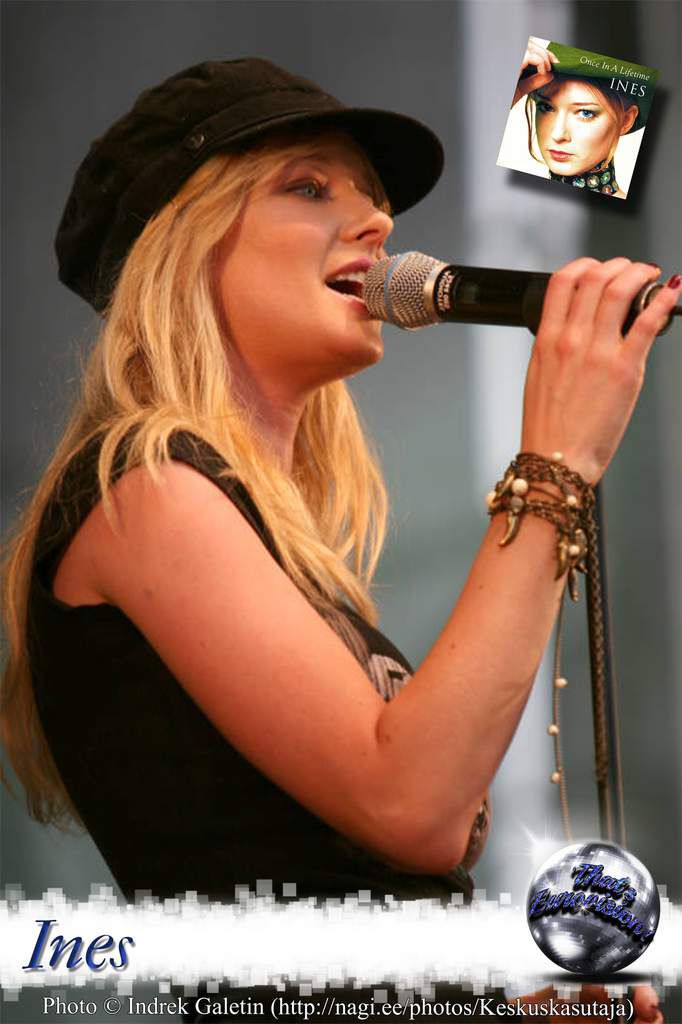 « That's Eurovision ! » vous emmène en Estonie. Depuis son entrée au Concours en 1994, l'Etat Balte a déjà terminé trois fois dans le Top 10, et en 2000, il nous propose une chanson résolument pop, un titre qui n'a pas été composé pour le Concours. L'Europe découvre et tombe sur le charme de la jolie Ines. Sa chanson « Once in a Lifetime » fait partie des grands favoris pour remporter la victoire.
La jeune artiste a tout juste 19 ans quand elle participe au Concours. Malheureusement, elle bénéficie d'un ordre de passage défavorable. Ce sera tout de même une excellente 4ème place pour l'Estonie qui remportera le Concours l'année suivante.
Ines a enregistré 6 albums, elle tentera à nouveau l'aventure Eurovision et terminera deuxième de la sélection Estonienne en 2006 puis 7ème en 2007.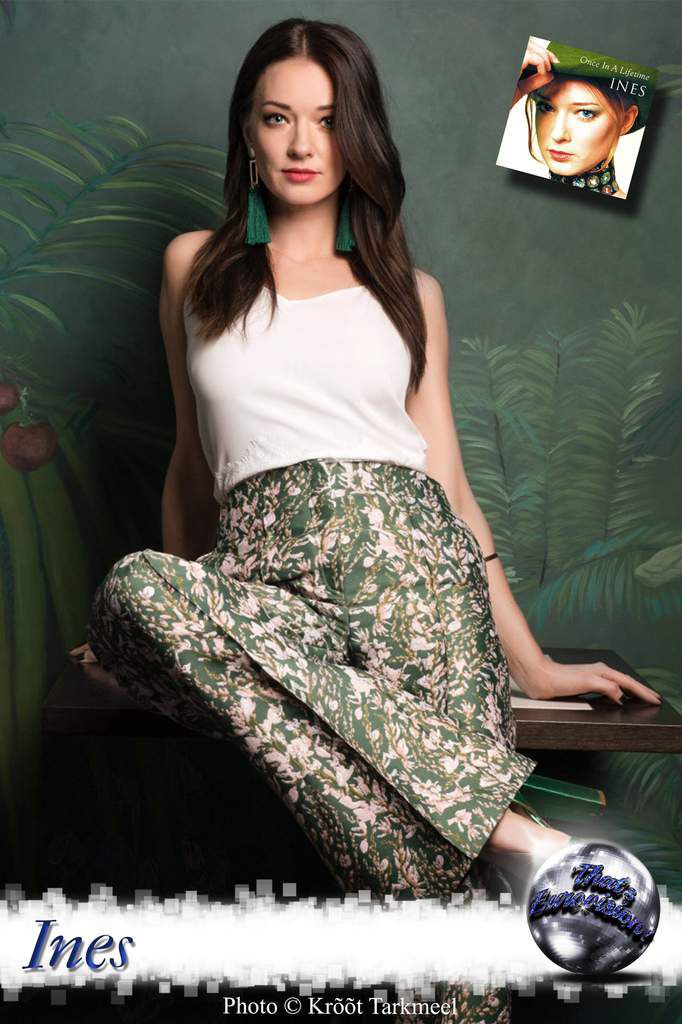 In English s'il vous plaît !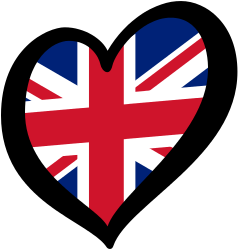 2000, Stockholm's Globen hosts the last Contest of the 20th century.
This golf-ball-shaped concert hall is well known for welcoming famous artists from all over the world.
This is also one of the best Contest in terms of hosts. The duet Kattis Ahlström and Anders Lundin will run the show with humour, energy and coolness.
This very same year, France is represented by Sofia Mestari who will fail next to last with the song « On Aura le Ciel ».
Russia ends on the podium for the first time with the young Alsou. Then, the country lets us know that we will have to take account of it now.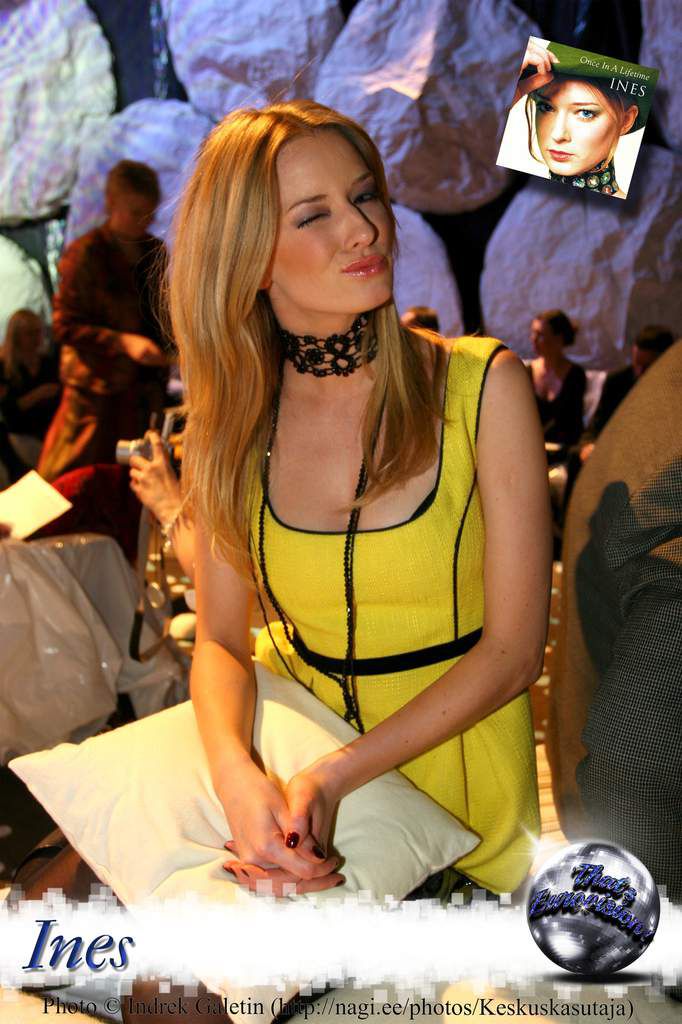 « That's Eurovision ! » takes you to Estonia. Since their appearance in the Contest in 1994, the Baltic State has already ended three times in the Top 10, and in 2000, it proposes a resolutely pop song, a track which hasn't been written for the Contest. Europe discovers and falls under the spell of the beautiful Ines. The title of her song is « Once in a Lifetime » and it is one of the hot favorites to win the competition.
The young artist is only 19 when she takes part in Eurovision. Unfortunately, she got a unfavourable draw. Whatever, this will be a very good 4th place for Estonia that will win the Contest the next year.
Ines has recorded 6 albums, she will try Eurovision again and will end second in the Estonian selection in 2006 then 7th in 2007.
Présentation graphique : Ludovic PICAVET
Ines "Once in a Lifetime" (Live at Eurovision 2000)
I don't wish I could turn back time
I can move the mountains higher than high
Don't look back, hold on to your spirit
Keep moving every minute
I know it seems a little premature
To live for the moment, I'm just a girl
Don't look back, hold on to your spirit
Keep moving every minute
What you give is what you get
There ain't no regrets
If you give me wings and reason why
Then I'll be an angel in your sky
Because I'm seventeen only once in a lifetime
Read my mind
I'm ready, why are you standing still?
Are you coming with me? – I know you will
We can search the world together
Come on, baby, now or never
What you give is what you get
There ain't no regrets
If you give me wings and reason why
Then I'll be an angel in your sky
Because I'm seventeen only once in a lifetime
Read my mind
If you give me wings and reason why
Then I'll be an angel in your sky
Because I'm seventeen only once in a lifetime
Read my mind
I believe there's a better place always
Somewhere else instead
I believe the grass is greener if I chase
The magic no one else can find
(The magic no one else can find)
If you give me wings and reason why
Then I'll be an angel in your sky
Because I'm seventeen only once in a lifetime
Read my mind
If you give me wings and reason why
Then I'll be an angel in your sky
Because I'm seventeen only once in a lifetime
Read my mind
Because I'm seventeen only once in a lifetime