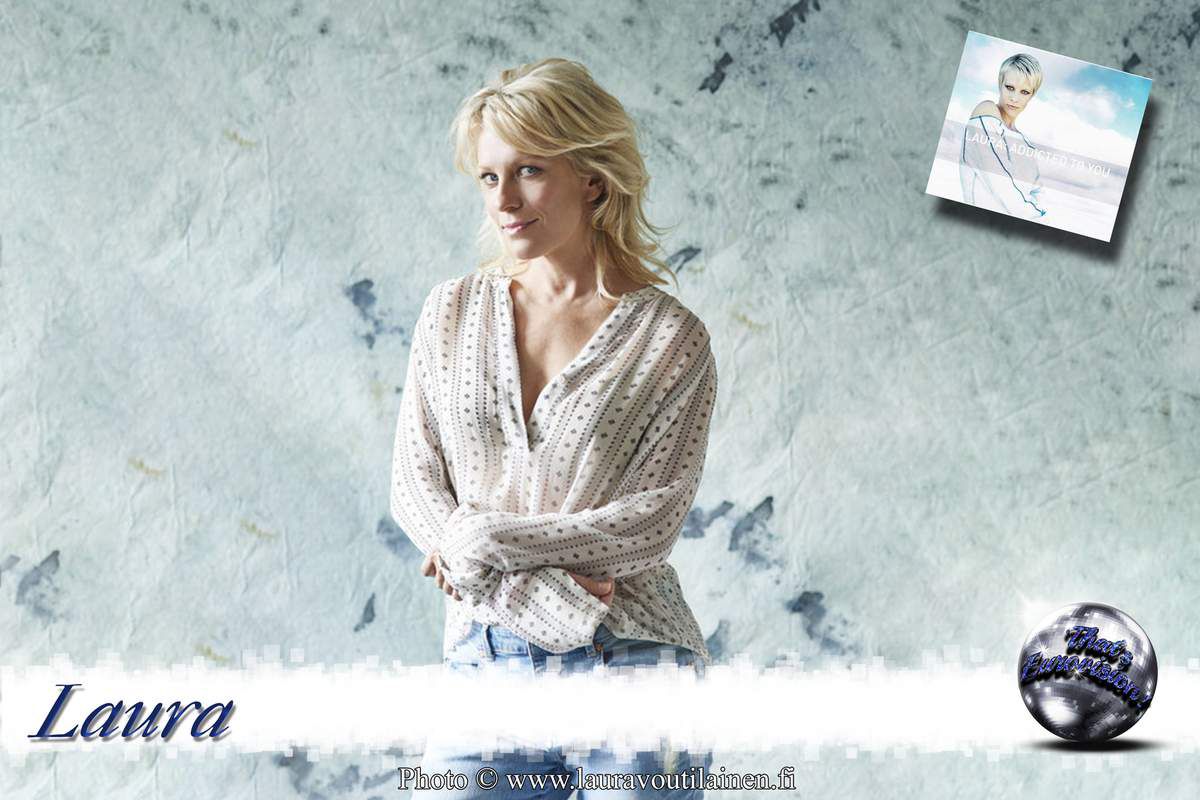 En Français please!

2002, l'Eurovision se déroule pour la première fois en Estonie. C'est la capitale, Tallinn, qui accueille la 47ème édition du Concours.
Les hôtes de la soirée sont Annely Peebo (Mezzo Soprano) et Marko Matvere (acteur). 24 pays se succèdent sur la scène du Saku Suurhall Arena.
L'Estonie est le premier état Balte à avoir l'honneur d'organiser le Concours. D'un point de vue Eurovision, ce pays a toujours été proche de son voisin du Nord, la Suède.
C'est d'ailleurs une Suédoise, Sahlene, qui portera les couleurs de l'Estonie et offrira au pays une superbe 3ème place.
Cette année-là, la France remporte une excellente 5ème place grâce à la talentueuse Sandrine François et sa chanson « Il Faut du Temps » (composée par Rick Allison et Patrick Bruel).
C'est aussi la première fois que nous faisons la connaissance d'une artiste de talent ; Ira Losco. La jeune femme représente Malte et termine 2ème du Concours à seulement 8 points du pays vainqueur, la Lettonie.
« That's Eurovision ! » vous propose de redécouvrir Laura (Voutilainen). La jeune femme est née en mai 1975 à Jyväsylä en Finlande.
C'est en 1993 que l'artiste se fait connaître dans son pays et remporte le titre de meilleure artiste féminine en 1994 et en 1996.
En 2002, Laura remporte le droit de représenter la Finlande lors du Concours Eurovision. Sa chanson s'intitule « Addicted to You ». C'est un titre au rythme funky-pop qui est superbement interprété par une Laura au look pour le moins androgyne.
Les espoirs de la Finlande pour cette chanson ne sont malheureusement pas récompensés. Laura terminera 20ème du Concours.
Le dernier album de Laura date de 2013. Son dernier single intitulé « Miks Ei » de 2016. Elle a prêté sa voix à plusieurs reprises pour les versions finnoises des films d'animations.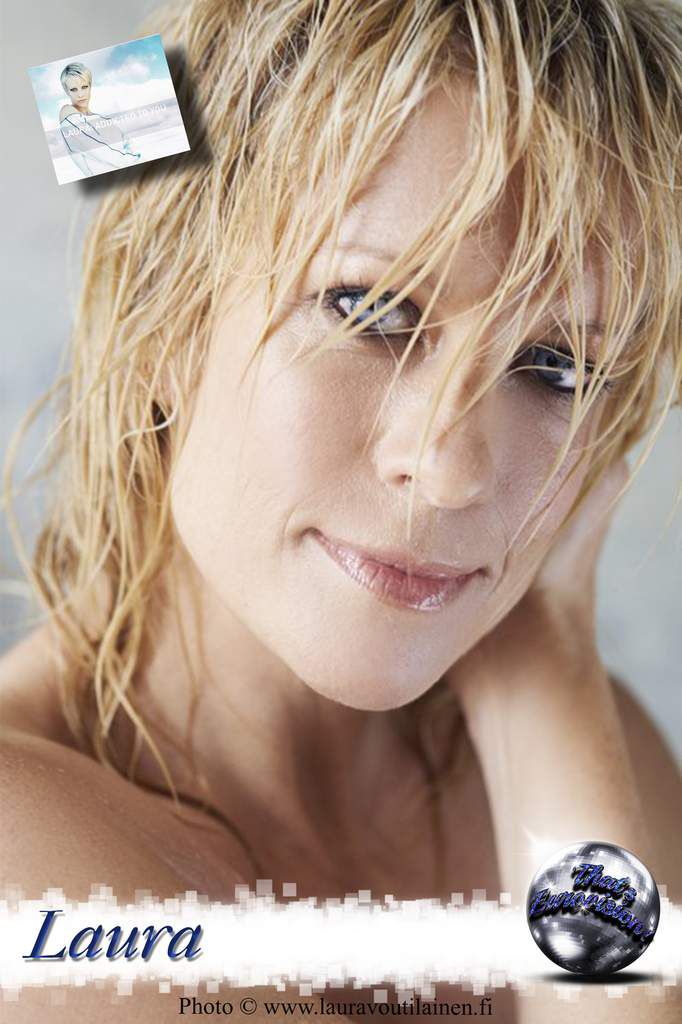 In English s'il vous plaît !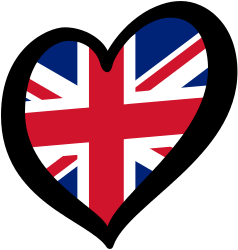 2012, Eurovision takes place in Estonia for the very first time. Tallinn, the capital, welcomes the 47th edition of the Contest.
Annely Peebo (Mezzo Soprano) and Marko Matvere (Actor) are the hosts of the evening. 24 countries succeed to each other on the stage of the Saku Suurhall Arena.
Estonia is the first Baltic State that have the honour to organize the Contest. From an Eurovision point of vue, this country has always been close to its nordic neighbour, Sweden.
By the way, Sahlene, a Swedish singer, will carry the colours of Estonia and will offer to the country a superb 3rd place.
This very same year, France grabs an excellent 5th place thanks to the talented Sandrine François and her song « Il Faut du Temps » (composed by Rick Allison and Patrick Bruel).
This is also the first time that we meet with another talented artist ; Ira Losco. The young woman represents Malta and ends 2nd of the Contest, 8 points only from the winning country, Latvia.
« That's Eurovision ! » propose you to rediscover Laura (Voutilainen). The young woman who was born in May 1975 in Jyväsylä in Finland.
The artist comes out in her country in 1993 and wins the award of the best female singer in 1994 and 1996.
In 2002, Laura wins the right to represent Finland in Eurovision Song Contest. Her song is called « Addicted to You ». This is a track with a funky-pop rhythm that is brilliantly interpreted by an androgynous Laura.
Unfortunately, the hopes of Finland for this song are not awarded. Laura ends 20th of the Contest.
Laura's last album was out in 2013. Her last single, called « Miks Ei », in 2016. She also gave her voice many times for the Finnish versions of cartoon movies.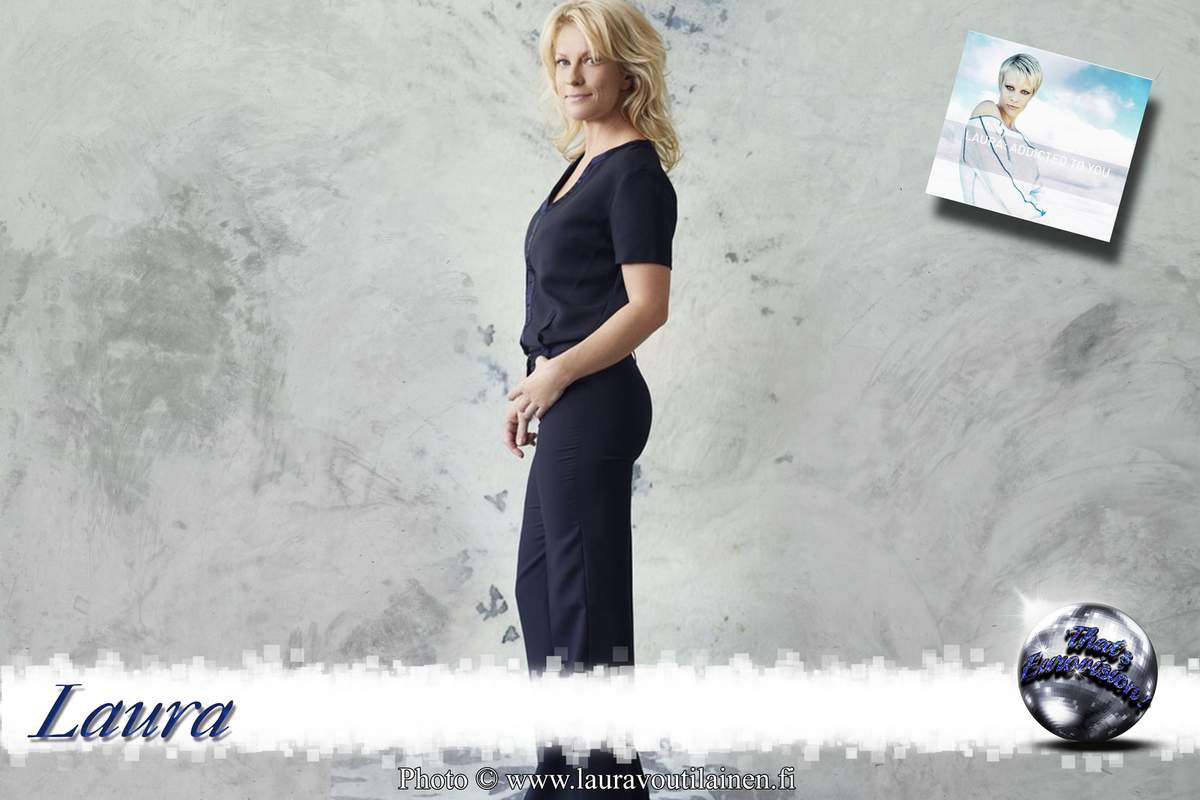 Présentation graphique : Ludovic PICAVET
Laura "Addicted To You" (Live at Eurovision 2002)
You don't know how I was then
All broken up, my pride was stolen
I lived a little lie
I wouldn't show the hurting inside
I was livin' in emptiness, I was out of love
Guard my heart, my wall was so high
You came in with all your confidence
You swept me away off the ground, you taught me to fly
Holding on until the next time
I can't get you out of my mind
If you were a drug, I'd be addicted to you
Every time that we say goodbye
I just die a little inside
How'd I fall so hard? I'm so addicted to you
Addicted to you, addicted to you
So addicted to you, I'm so addicted to you, oh…
Why couldn't this be simple?
We'd live just like the other people
Now that you're far away
My missing is a constant heartache
'Cause the spark goes back in my eyes
I wish I could stay just like this, don't want you to go
When you're far away, fantasize
That you're in my arms and I jump when I hear the phone
Holding on until the next time
I can't get you out of my mind
If you were a drug, I'd be addicted to you
Every time that we say goodbye
I just die a little inside
How'd I fall so hard? I'm so addicted to you
Addiction – it's hitting hard
Now it's got its hold
Oh, I can't let go
Oh whoa… (Holding on until the next time)
I can't get you out of my mind
If you were a drug, I'd be addicted to you
Every time that we say goodbye
I just die a little inside
How'd I fall so hard? I'm so addicted to you
Holding on until the next time
I can't get you out of my mind
If you were a drug, I'd be addicted to you
Laura "Take a Chance" (Live at Euroviisukarsinta 2007)