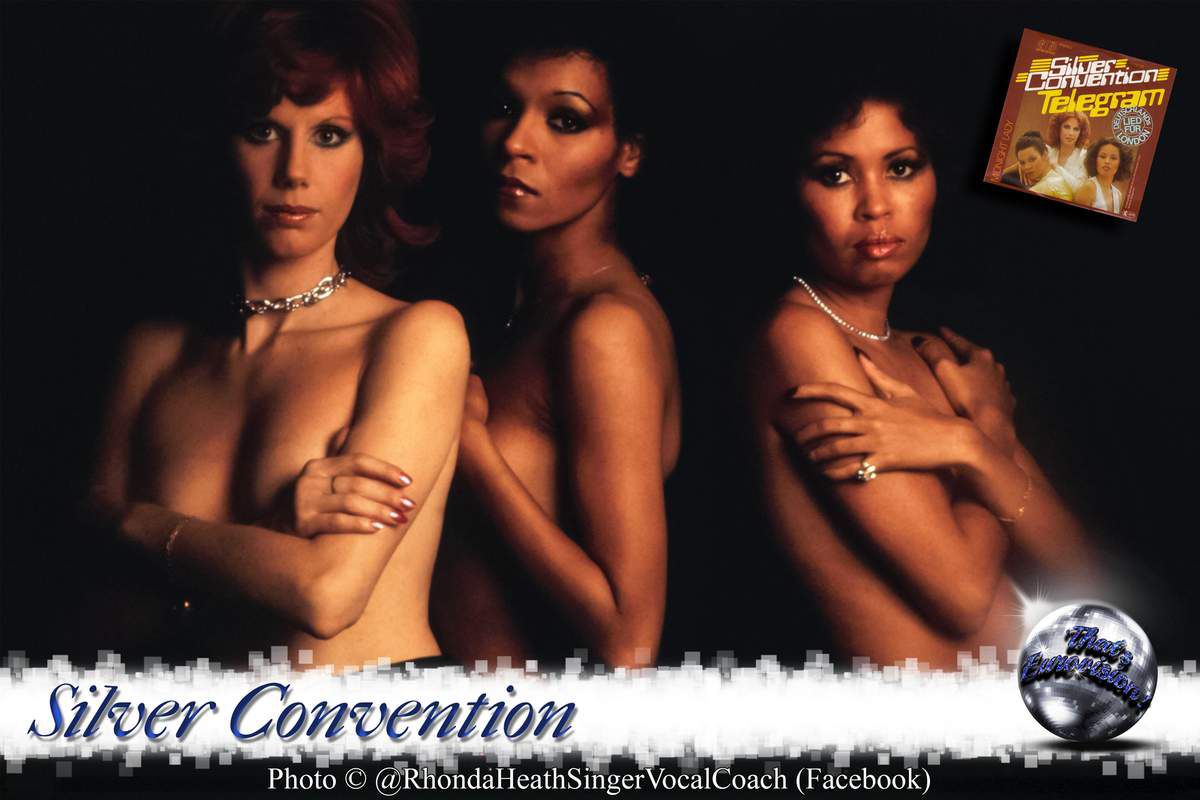 En Français please!

1977, le Concours se déroule à Londres et la France y enregistre sa dernière victoire en date avec Marie Myriam.
Cette 22ème édition voit se succéder 18 pays. La Suède y fait son retour après un an d'absence pour terminer en… dernière position avec le groupe Forbes.
« That's Eurovision ! » vous emmène en Allemagne. Depuis 1973 et jusqu'en 1976, l'U.E.R. permettait le libre choix de la langue pour le choix de la chanson. Ce n'est plus le cas en 1977, pourtant, deux pays ont pu bénéficier d'une dérogation. La Belgique et l'Allemagne, qui avaient présenté leur chanson avant l'abolition de ce libre choix, ont choisi de chanter en Anglais.
C'est un choix judicieux pour l'Allemagne qui propose au Concours le groupe Silver Convention. Ce trio féminin était le seul à l'époque à avoir placé un titre numéro 1 dans le Hit U.S. (« Fly Robin Fly », leur premier succès).
Créé à la fin des années 60, Silver Convention sera choisi en interne pour représenter l'Allemagne. Surfant sur la vague disco, les producteurs du groupe proposent le titre « Telegram » à l'Eurovision. C'est une chanson qui colle parfaitement avec son époque et qui fait figure de favori avant le Concours.
Penny McLean (qui a remporté un énorme succès international en 1975 avec la chanson « Lady Bump »), Ramona Wulf et Rhonda Heath (qui sera choriste en 1994 pour l'Allemagne pour un autre trio ; Mekado) sont les trois artistes féminines qui composent Silver Convention le soir du Concours.
La magie ne fonctionne pas et le trio ne remportera que la 8ème place du Concours. Ce fut en quelques sortes un pré-syndrome Kate Ryan !
Le groupe enregistre son dernier album en 1978 et se sépare avec la mort du disco.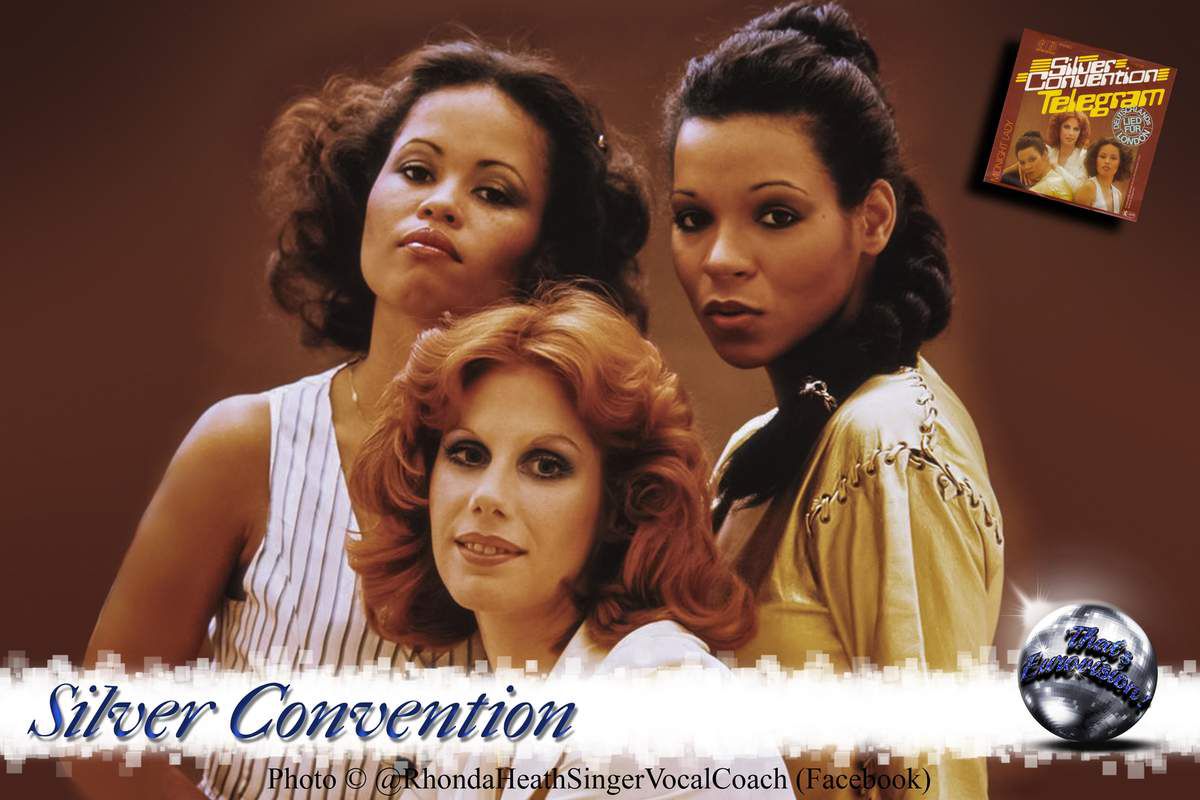 In English s'il vous plaît !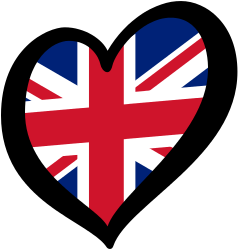 1977, the Contest takes place in London and France has their last victory to date thanks to Marie Myriam
18 countries succeed to each other for this 22nd edition. Sweden comes back after a year absence and ends… at the last position with the band Forbes.
« That's Eurovision ! » takes you to Germany. From 1973 to 1976, U.B.E. allowed to choose the language for the song. In 1977 this is not the case anymore, although, two countries had the right to use the language of their choice. Belgium and Germany, because their song was submitted before the abolishment of that free-choice, chose to sing in English.
This is a judicious choice for Germany that proposes the band Silver Convention at Eurovision. At this time, this female trio was the only one that had a number one in the U.S. chart (« Fly Robin Fly », their first hit).
Created in the late 60's, Silver Convention will be choosen internally to represent Germany. Taking advantage of the disco fever, the band producers propose the song « Telegram » at Eurovision. This song fits perfectly with this period and is a hot favorite before the contest.
Penny McLean (who obtained a great international success with the song « Lady Bump »), Ramona Wulf and Rhonda Heath (who will be backing vocalist in 1994 for Germany for another trio ; Mekado) are the three female artits who form Silver Convention during the Contest.
Magical doens't work and the trio will only obtain the 8th position in the Contest. In a certain way, it was a kind of Kate Ryan pre-syndrom!
The band records their last album in 1978 and splits with the death of disco.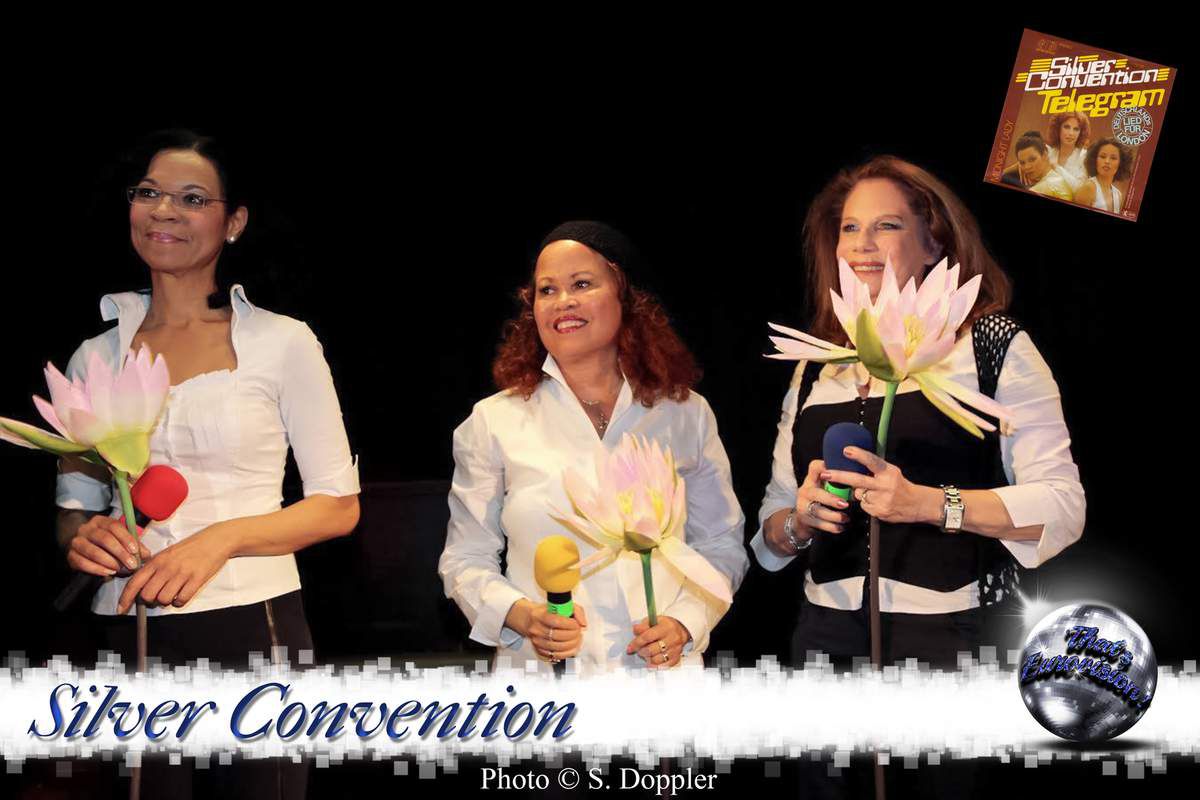 Présentation graphique : Ludovic PICAVET
Silver Convention "Telegram" (Live at Eurovision 1977)
Silver Convention "Telegram" (Starparade 1977)
Silver Convention "Telegram" (Live 2016 January 23rd)
Since you're gone I'm all alone – stop
Just can't make it on my own – stop
Operator, did you get the line?
Rush a cable, for I've got no time
Gotta send a telegram
Telegram to my baby
Yes, I'm gonna send a telegram
Telegram, and then maybe
He won't keep me yearnin'
Tonight he'll be on his way
Tomorrow he'll be here to stay
Help me, ma'am, I can't wait another day
Please forgive the things I said – stop
Didn't mean to make you sad – stop
Operator, I'll pay any rate
If my message will not be too late
Gotta send a telegram
Telegram to my baby
Yes, I'm gonna send a telegram
Telegram, and then maybe
He won't keep me yearnin'
Tonight he'll be on his way
Tomorrow he'll be here to stay
Help me, ma'am, I can't wait another day
I was such a fool to let him go
Too proud to show that I love him so
Gotta send a telegram
Telegram to my baby
Yes, I'm gonna send a telegram
Telegram, and then maybe
He won't keep me yearnin'
Tonight he'll be on his way
Tomorrow he'll be here to stay
Help me, ma'am, gotta send a telegram