La BLUE CARPET du dimanche 6 mai se tiendra au Musée d'Art, d'Architecture et de Technologie (MAAT) situé en bordure du Tage.
Les participants se présenteront à la presse et aux fans sur un tapis bleu en référence au thème de cette année : All Aboard
The BLUE CARPET will take place Sunday, May 6th in the Museum of Art, Architecture and Technology (MAAT) located on the edge of the river Tagus.
Participants will present to the press and fans on a blue carpet in reference to the theme this year : All Aboard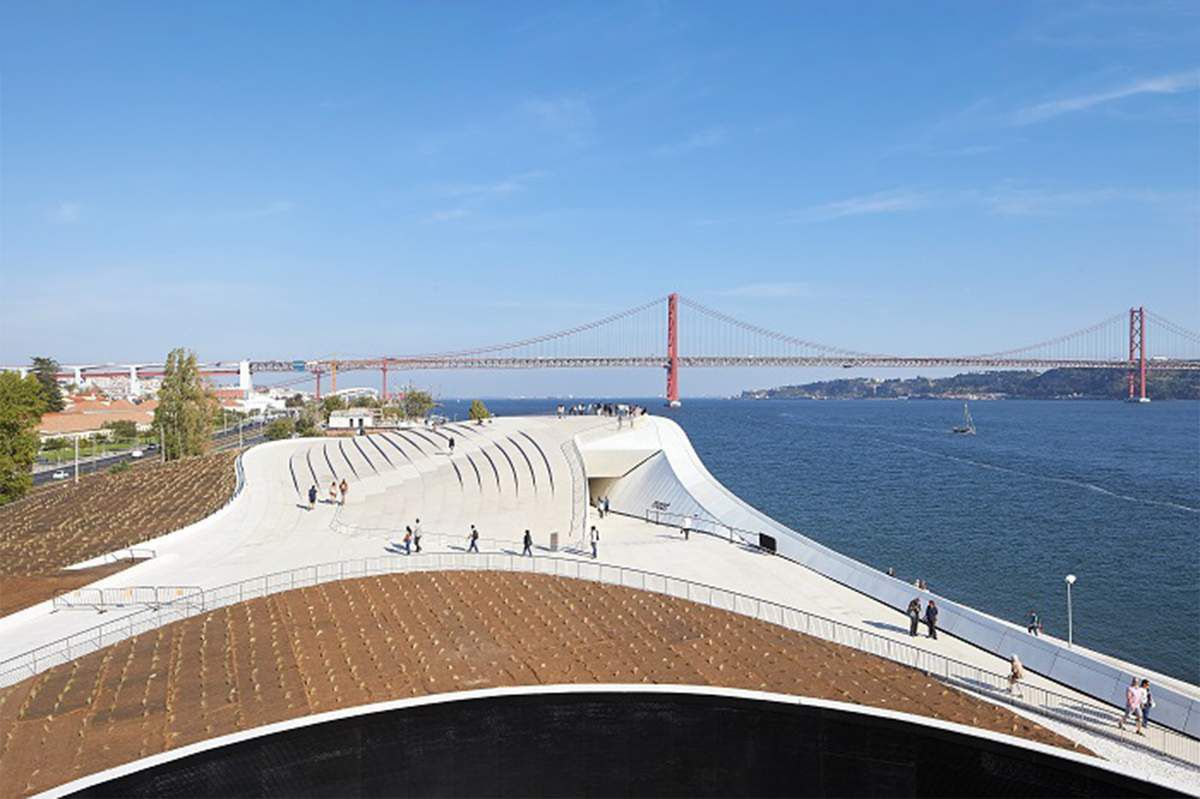 Les animateurs de cet évènement seront Cláudia Semedo, actrice et animatrice à la télévision portugaise, Inês Lopes Gonçalves, animatrice radio, Pedro Granger acteur et animateur de télévision, Pedro Penim membre fondateur et directeur artistique du Teatro Praga.
The hosts of this event will be Cláudia Semedo, actress and presenter at the portuguese television, Inês Lopes Gonçalves, radio presenter, Pedro Granger, actor and television host, Pedro Penim, member founder and artistic director of the Praga Teatro.
L'EUROVILLAGE s'installera sur la Praça do Comércio
EUROVILLAGE will take place on the Praça do Comércio.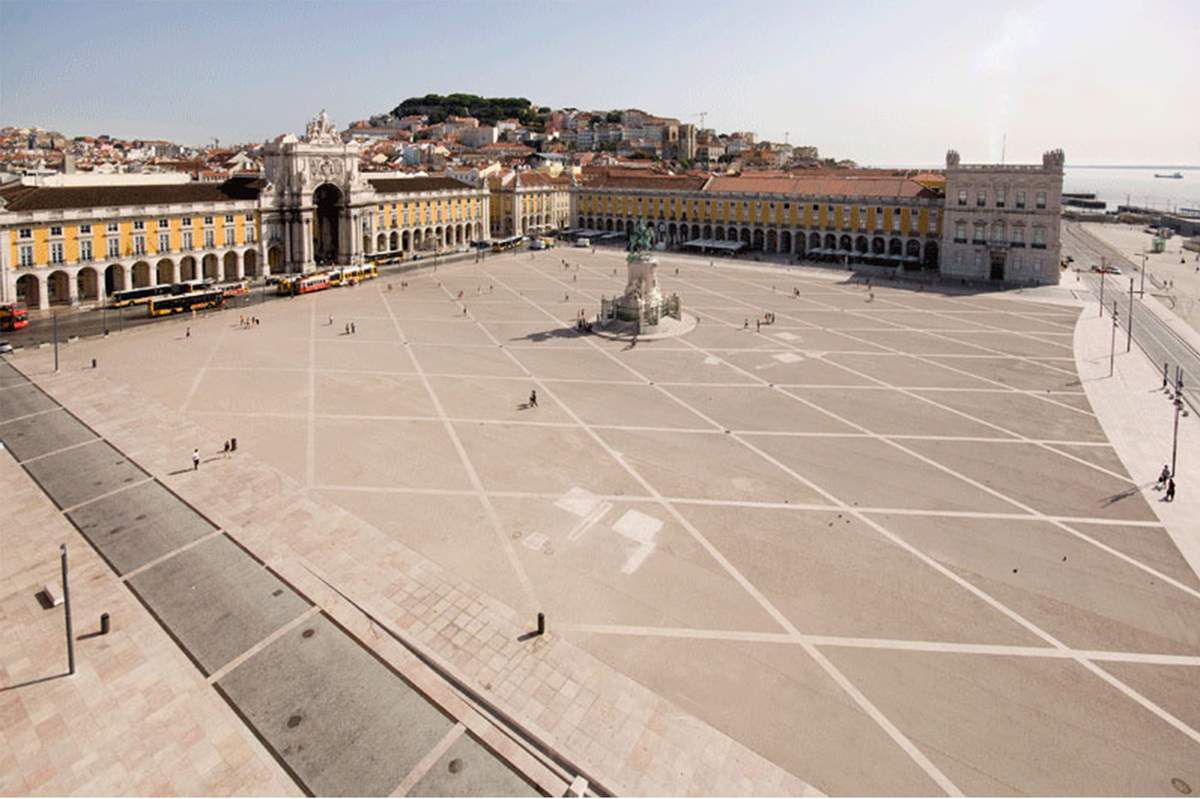 Cette zone officielle de l'Eurovision retransmettra en direct les demi-finales et la grande finale, s'y produiront également des d'artistes portugais et une exposition sur l'histoire de l'Eurovision
La Praça do Comércio est la plus grande des places de Lisbonne située juste à côté du Tage avec ses bâtiments traditionnels et une statue du roi Joseph 1er du Portugal en son centre.
This official Eurovision area will broadcast live the semi finals and the final, Portuguese artists and an Eurovision history exhibition will also take place there.
The Praça do Comércio is the biggest square in Lisbon, located just near the river Tagus with its traditional buildings and a statue of the king, Joseph 1st of Portugal in its centre.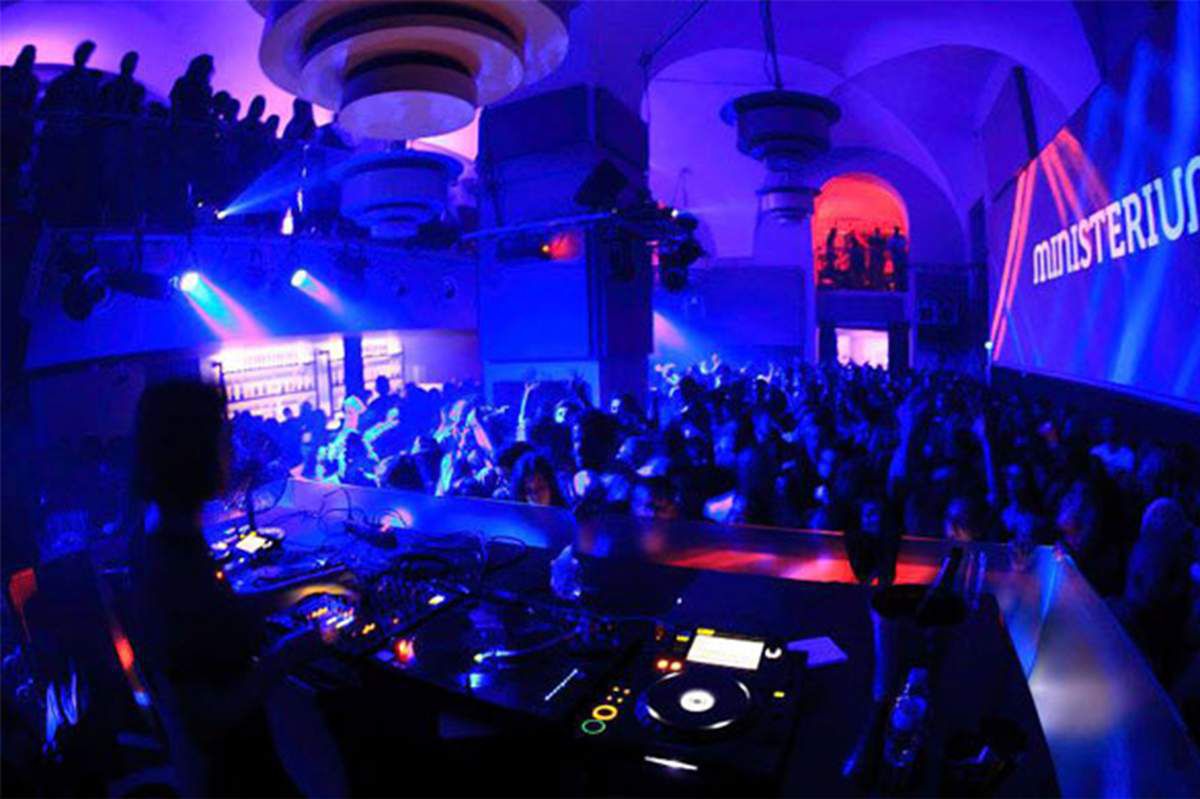 C'est dans la boîte de nuit le Ministerium, proche de l'Eurovillage que seront données des soirées avec la participation des chanteurs du concours de l'Eurovision.
The Ministerium will be the Euroclub, near the Eurovillage. That's where parties will be held with the participation of the artists of this Eurovision Song Contest.
L'EUROCAFE au MoMe Lisboa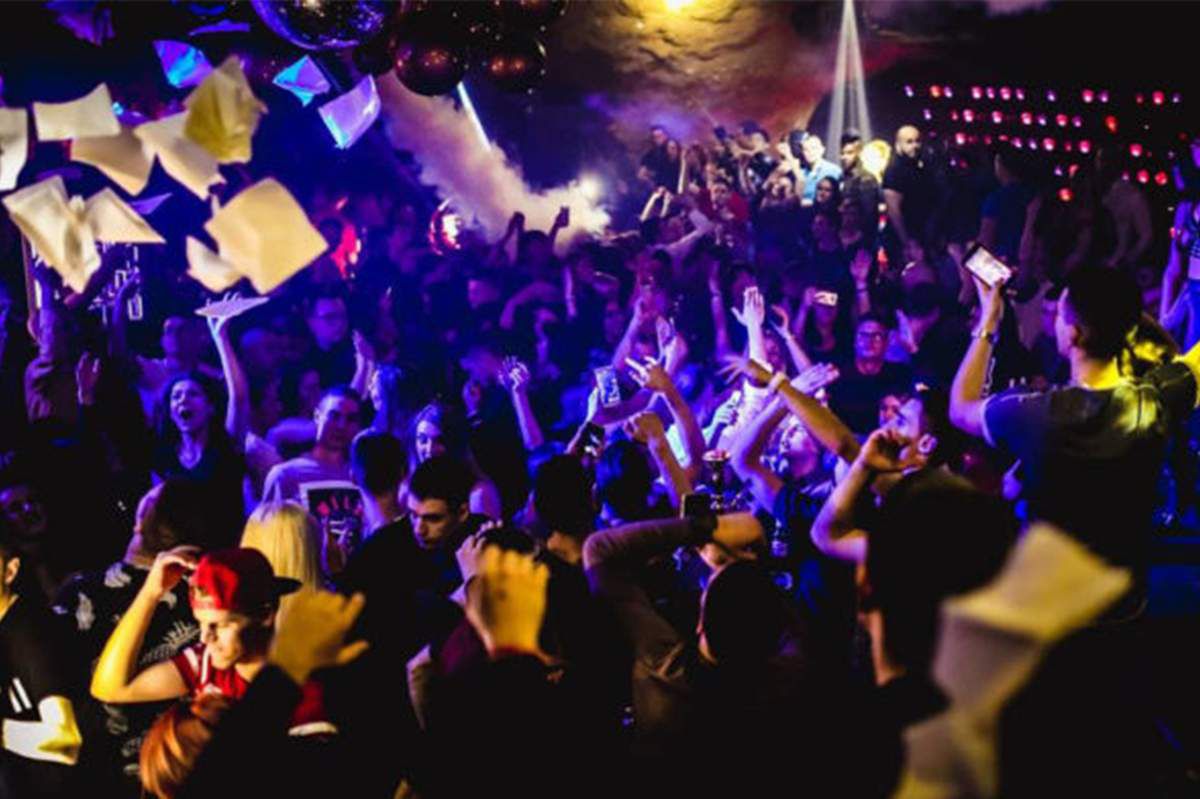 Ce nouveau club de Lisbonne sur 3 étages avec un restaurant, un bar et une discothèque recevra chaque soir les fans de l'Eurovision et il sera ouvert au public en journée.
This new 3 floors club in Lisbon, including a restaurant, a bar and a night club will welcome Eurovision fans every night, it will also be open to the public by day.
O MAAT - Museu de Arte, Arquitetura e Tecnologia é uma proposta cultural para a cidade de Lisboa. Um museu que cruza estas três áreas num espaço de debate, de descoberta, de pensamento crítico...
MINISTERIUM CLUB, Lisbon, Portugal. 43,452 likes · 346 talking about this · 10,717 were here. MINISTERIUM CLUB / Terreiro do Paço
MOME, Lisboa. 6.2K likes. Everything you need, is inside here!