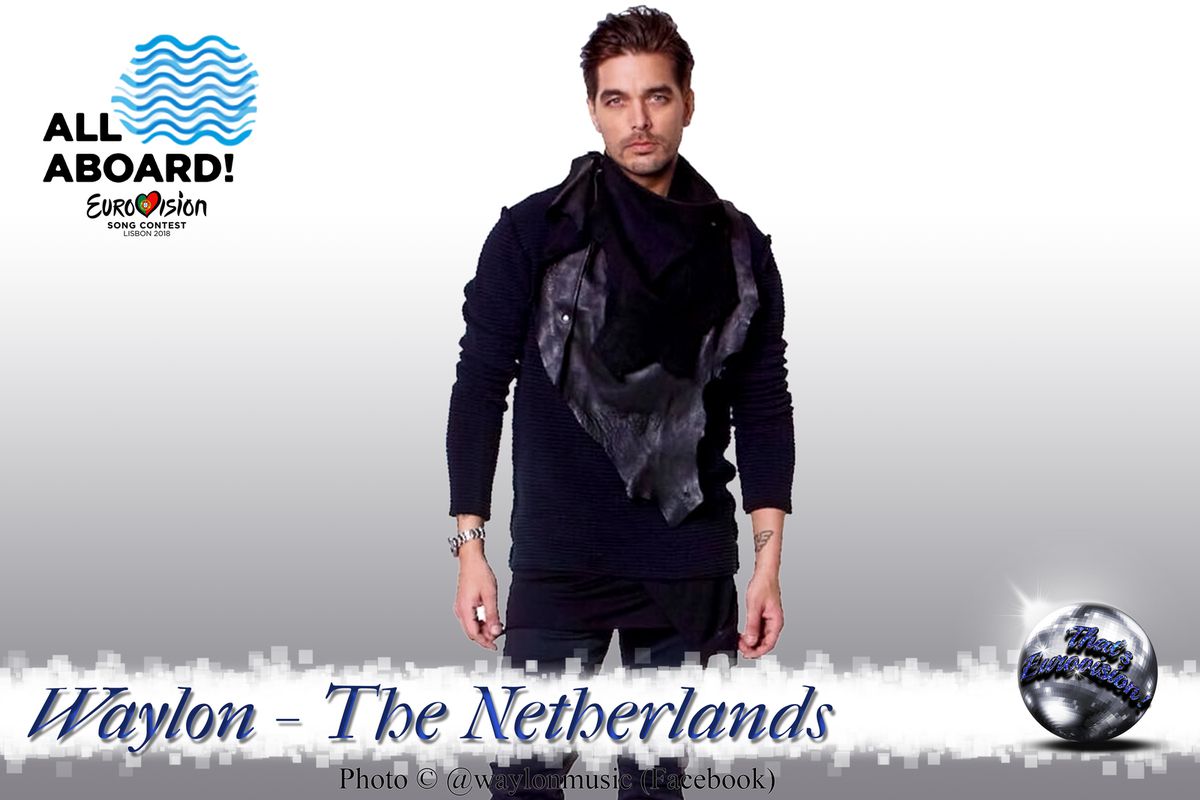 En Français please!
Les Pays-Bas ont annoncé leur candidat pour Lisbonne le 9 novembre dernier.
C'est Waylon qui a été choisi en interne. Il ne manquait plus que la chanson.
C'est désormais chose faite ; la chanson s'intitule « Outlaw In 'Em ». C'est un titre country, style particulièrement apprécié par l'artiste.
Les Pays-Bas ont participé à l'Eurovision dès la toute première édition du Concours en 1956. L'année dernière, le pays avait remporté la 11ème place avec O'G3NE « Lights and Shadows ».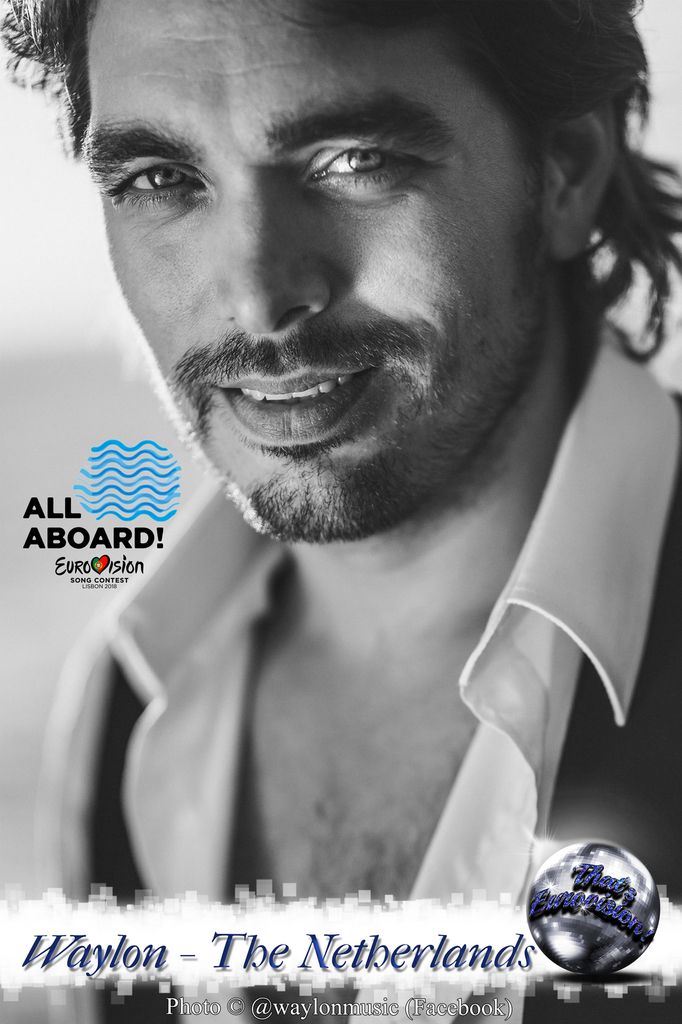 In English s'il vous plaît !
The Netherlands announced their candidate for Lisbon last November 9th.
Waylon has been chosen internally. Only the song was still missing.
Now it's revealed ; the title of the song is « Outlaw In 'Em ». This is a country style one, a kind of music that the singer particularly appreciates.
The Netherlands entered the Contest during the very first edition in 1956. Last year, the country grabbed the 11th position with O'G3NE « Lights and Shadows ».
Présentation graphique : Ludovic PICAVET