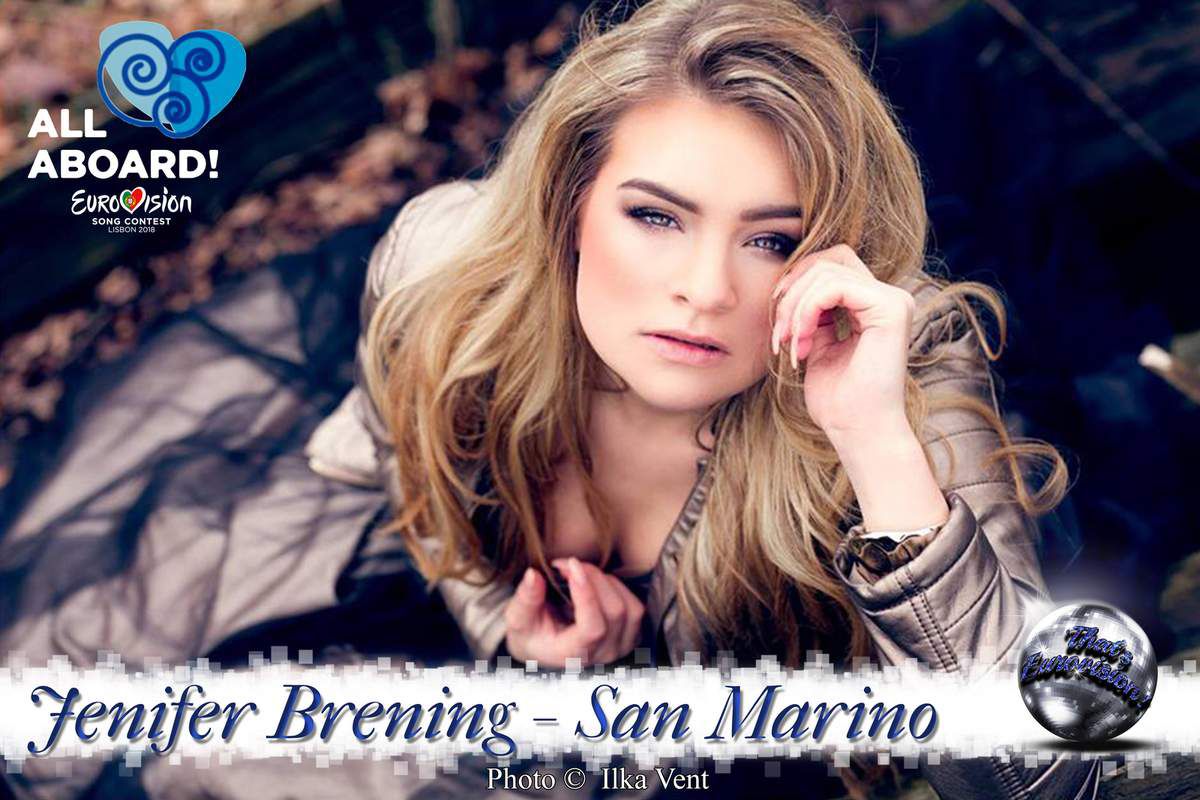 En Français please!
Saint-Marin veut faire la finale de l'Eurovision ! Et si vous comptiez sur une 5ème tentative de Valentina Monetta, ce ne sera pas le cas.
En effet, ce sont Jessika feat. Jenifer Brening qui représenteront ce petit Etat avec la chanson « Who We Are ».
Afin de trouver un candidat pour l'Eurovision, la télévision de Saint-Marin, SMRTV, s'est associée à une société britannique, « 1in360 ».
C'est via internet que les recherches ont été lancées, à travers le monde.
Au final, 11 candidats ont été retenus.
Saint-Marin a fait son entrée au Concours en 2008 et n'est parvenu en finale qu'une seule fois, en 2014 avec Valentina Monetta et sa chanson « Maybe ».
In English s'il vous plaît !
San Marino wants to be in the grand final of the Eurovision Song Contest! And if you ever counted on a 5th Valentina Monetta's attempt, you are mistaken.
Actually, Jessika feat. Jenifer Brening will represent this little State with the song « Who We Are ».
In order to find a candidate for Eurovision, SMRTV, the Sammarinese television, got associated with a british company, « 1in360 ».
Candidates have been searched for via internet, all around the world.
Finally, 11 candidates have been selected.
San Marino entered the Contest in 2008 and reached the final only once in 2014, with Valentina Monetta and her song « Maybe ».
Présentation graphique : Ludovic PICAVET
Jessika feat. Jenifer Brening "Who We Are"