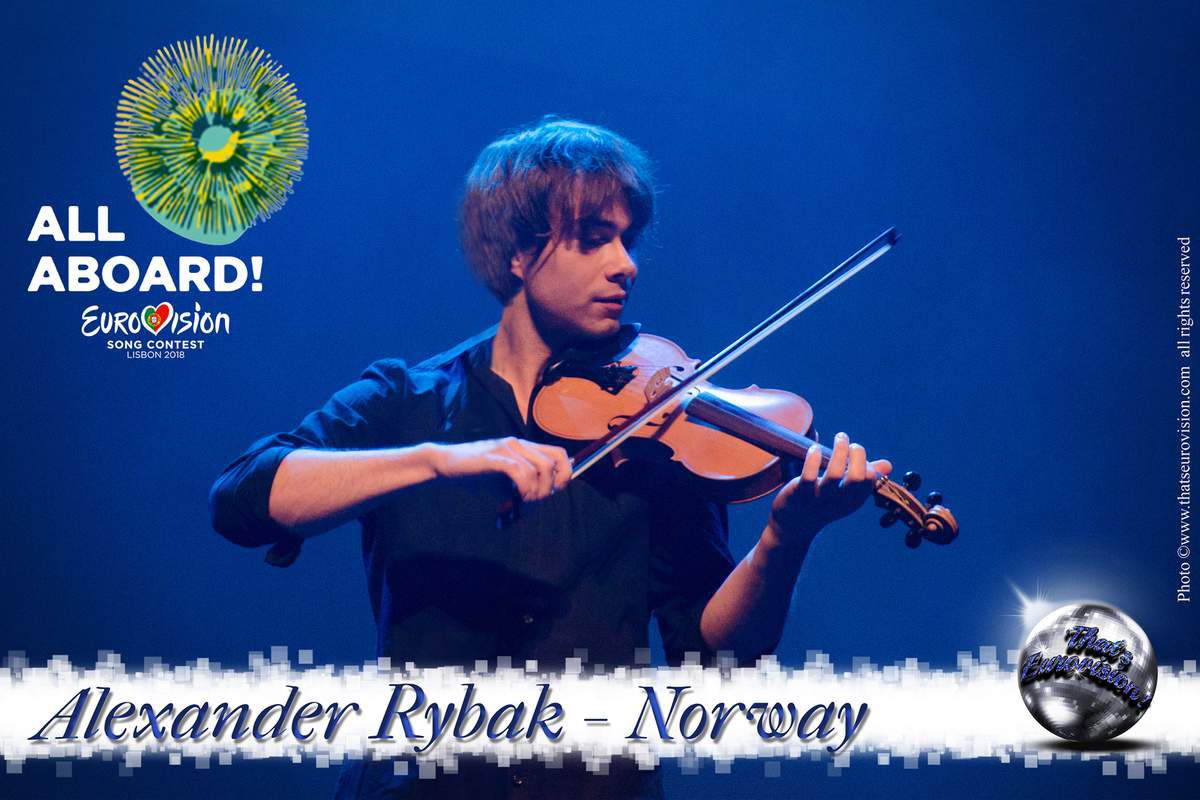 En Français please!
La finale du Melodi Grand Prix vient de nous dévoiler son candidat pour Lisbonne.
C'est Alexander Rybak qui représentera la Norvège au Portugal avec la chanson « That's How You Write a Song ».
C'est en 1960 que le pays a fait son entrée au Concours, et a remporté la victoire à trois reprises.
Parmi les finalistes de cette édition 2018, nous retrouvons des visages connus.
Le plus célèbre d'entre eux est bien entendu Alexander Rybak qui remporta le Concours en 2009 avec la chanson « Fairytale ».
Aleksander Walmann était présent sur la scène du Centre d'Exposition International à Kiev l'année dernière. Il avait remporté la 10ème place du Concours avec JOWST « Grab the Moment ».
Per Gessle est la moitié masculine du duo Roxette. Il a co-écrit la chanson « Stop the Music » qu'interprète Charla K.
La chanson de Rebecca « Who we are » a été écrite et composée par Kjetil Mørland. En 2015, il avait interprété « A Monster Like Me » en duo avec Debrah Scarlett. Ensemble ils avaient terminé 8ème du Concours à Vienne en Autriche.
Enfin, nous retrouvons Stella Mwangi (en duo avec Alexandra). En 2011, la chanson « Haba Haba » n'avait pas réussi à atteindre la finale du Concours malgré le très bon accueil du titre auprès des fans et du public présent dans la salle.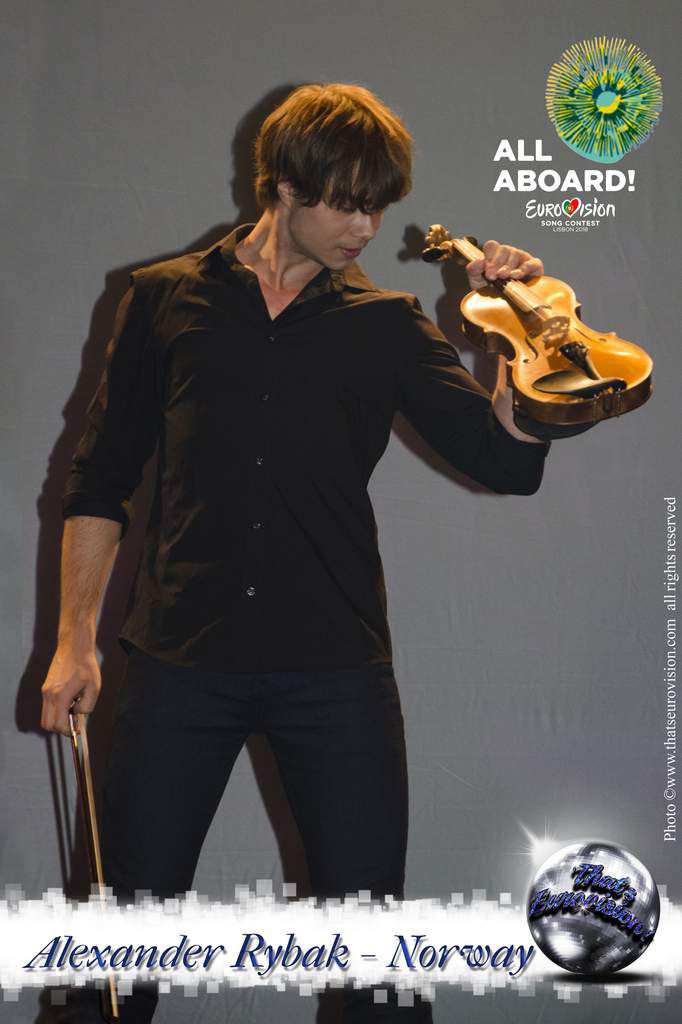 In English s'il vous plaît !
The Melodi Grand Prix final revealed us its candidate for Lisbon.
Alexander Rybak will represent Norway in Portugal with the song «That's How You Write a Song».
The country entered the Contest in 1960 and won three times.
Among the finalists of this 2018 edition, we can meet again with well-known faces.
The most famous of them is, of course, Alexander Rybak who grabbed the victory in 2009 with the song « Fairytale ».
Last year, Aleksander Walmann was on the stage of International Exhibition Center of Kiev. He reached the 10th position in the Contest with JOWST «Grab the Moment».
Per Gessle is the male half of the duet Roxette. He co-wrote the song «Stop the Music» that will be performed by Charla K.
«Who we are», the song of Rebecca,has been written and composed by Kjetil Mørland. He performed «A Monster Like Me» with Debrah Scarlett In 2015. Together, they had reached the 8th place in Vienna, Austria.
Finally we meet up with Stella Mwangi (in a duet with Alexandra). In 2011, the song «Haba Haba» did not achieve to reach the final of the Contest, despite of the very warm welcome of the fans and audience in the concert-hall.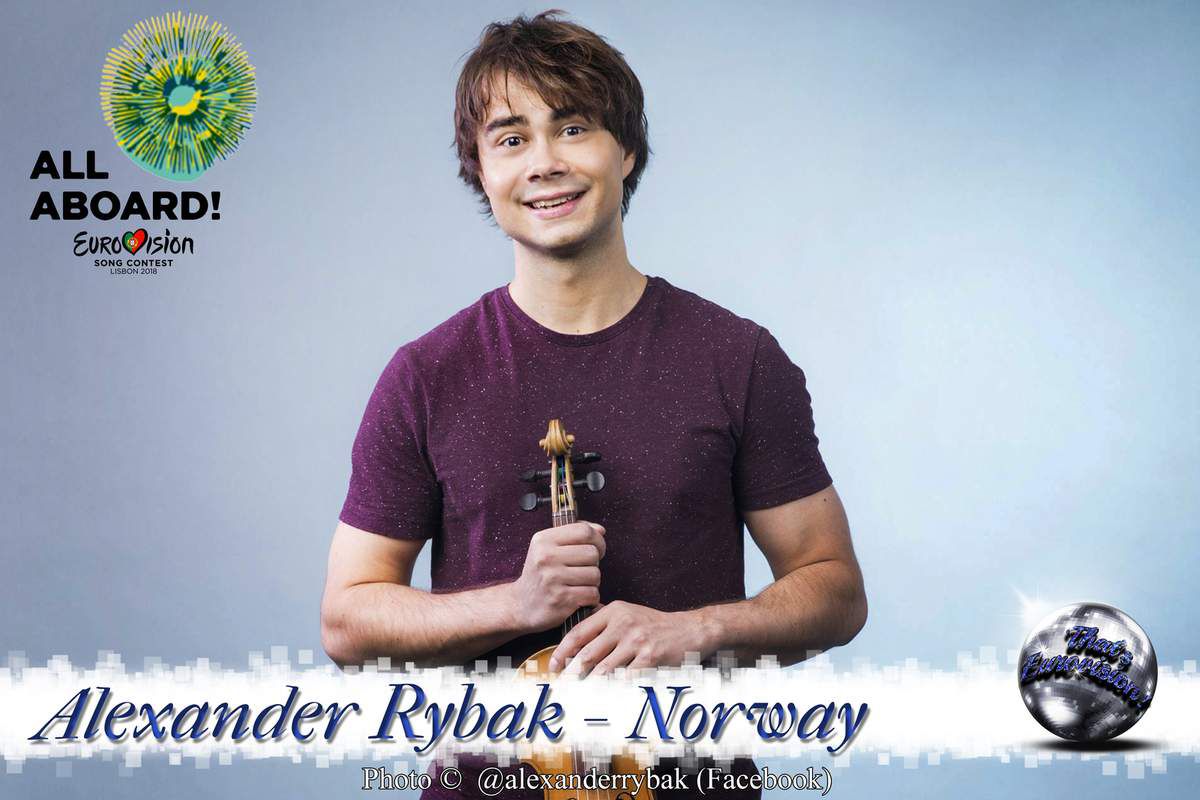 Présentation graphique : Ludovic PICAVET
Alexander Rybak "That's How You Write a Song" (Live at Melodi