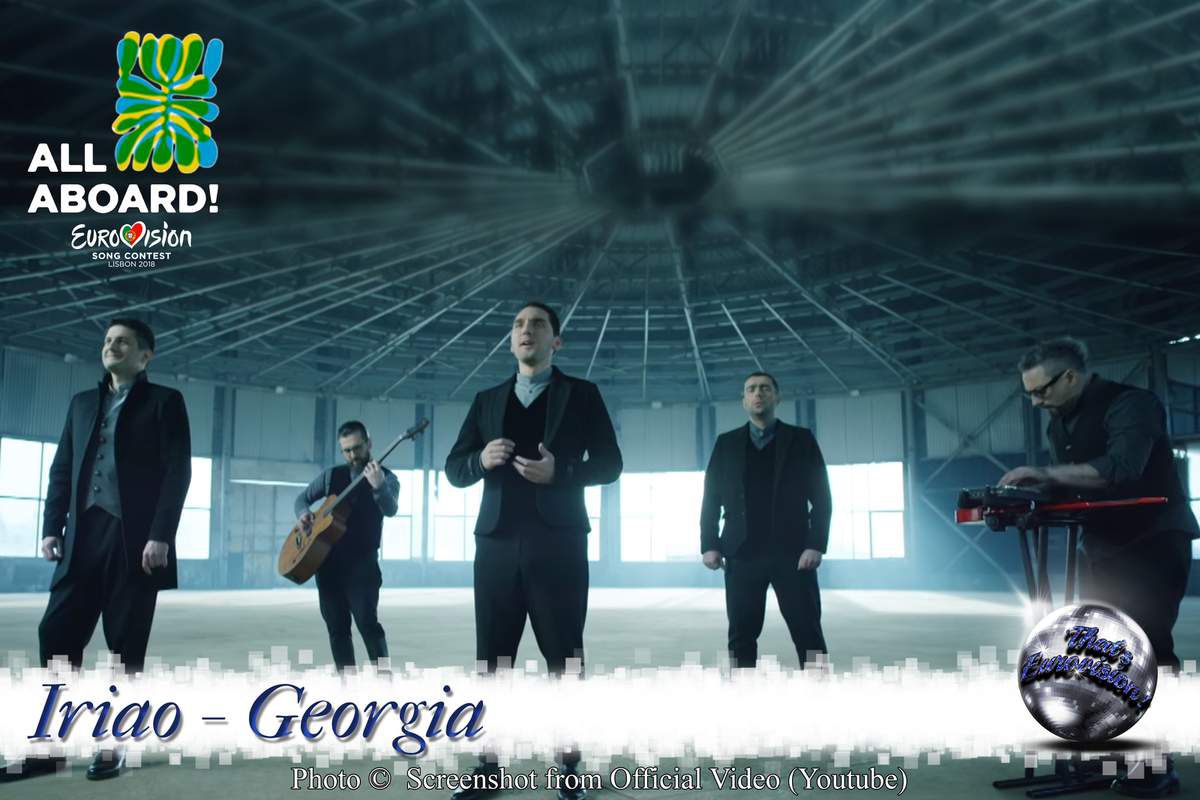 En Français please!
Nous attendions la chanson pour la Géorgie, c'est désormais chose faite !
C'est le 3 janvier dernier que Iriao a été dévoilé comme étant le groupe qui chanterait pour la Géorgie en mai prochain.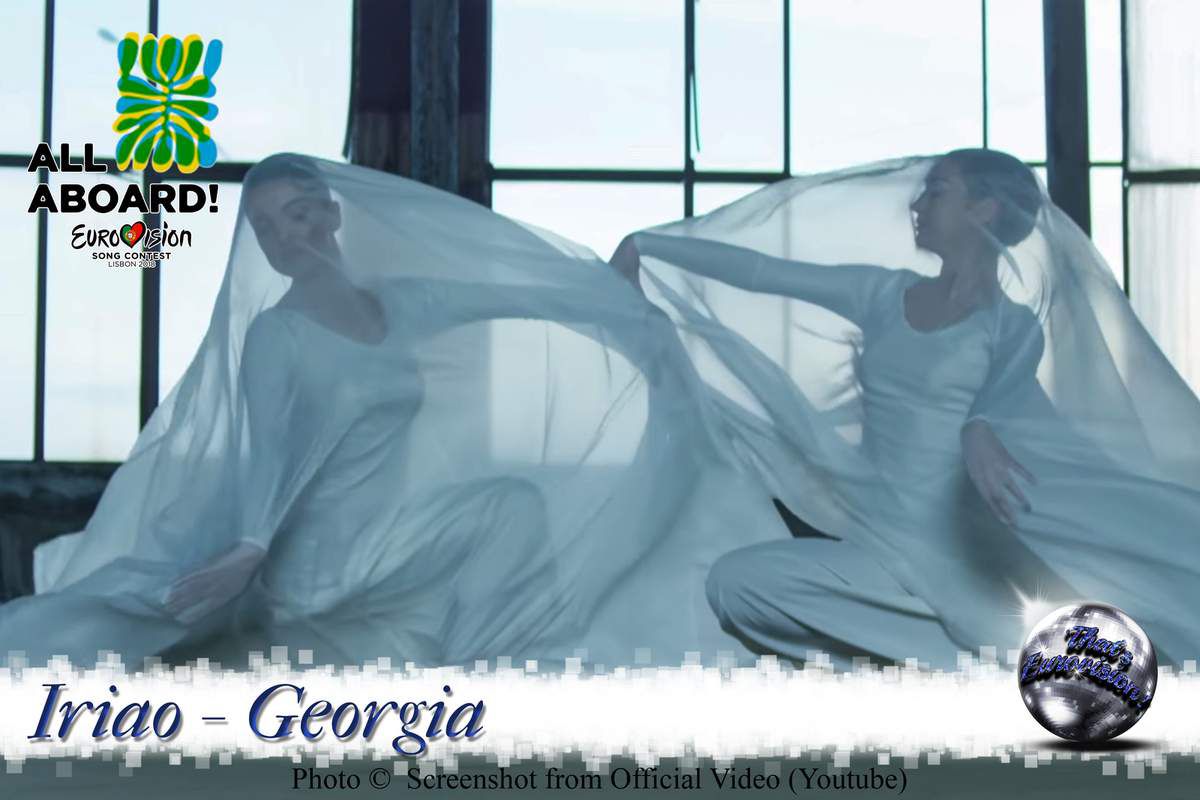 Il ne manquait plus que la chanson. Voici donc la vidéo officielle qui accompagne le titre pour Lisbonne « For You ».
La Géorgie a fait ses premiers pas au Concours en 2007 et a obtenu ses deux Top 10 en 2010 et en 2011, à savoir la 9ème position.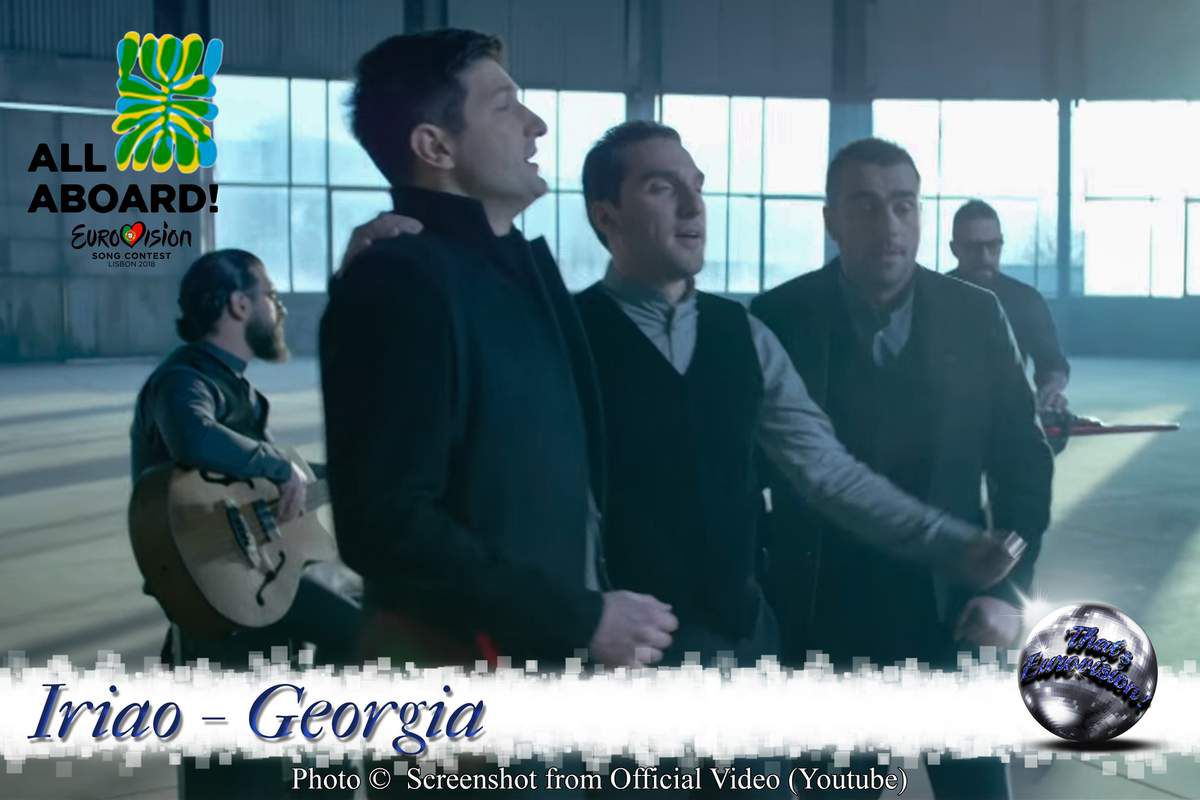 Le pays avait retiré sa chanson « We Don't Wanna Put In » en 2009. Ce titre devait être interprété par Stephane & 3G.
L'allusion au président Vladimir Putin avait été « moyennement » appréciée et le Concours avait lieu en Russie cette année là. La Géorgie devait soit changer les paroles, soit annuler sa participation. C'est l'option qu'avait retenue le pays.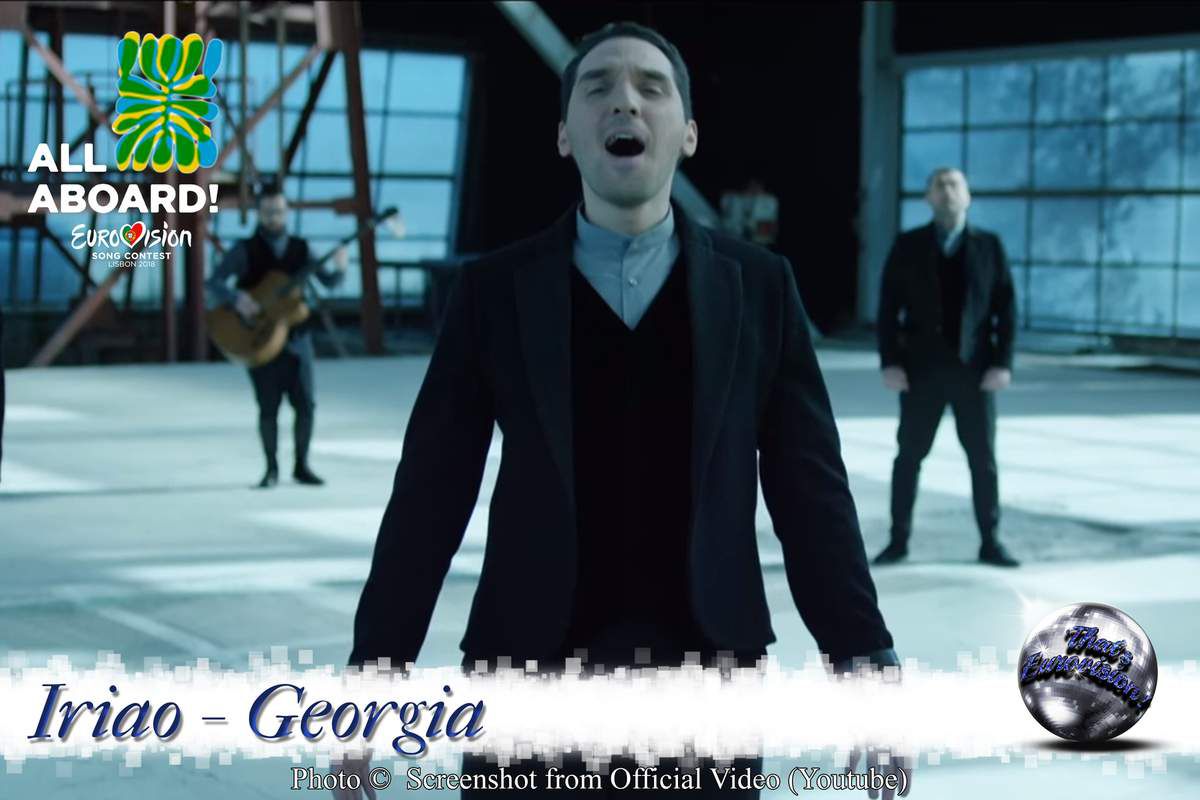 In English s'il vous plaît !
We were waiting for Georgia's song, now it's done!
Last January 3rd, Iraio was revealed as the band that would sing for Georgia next May.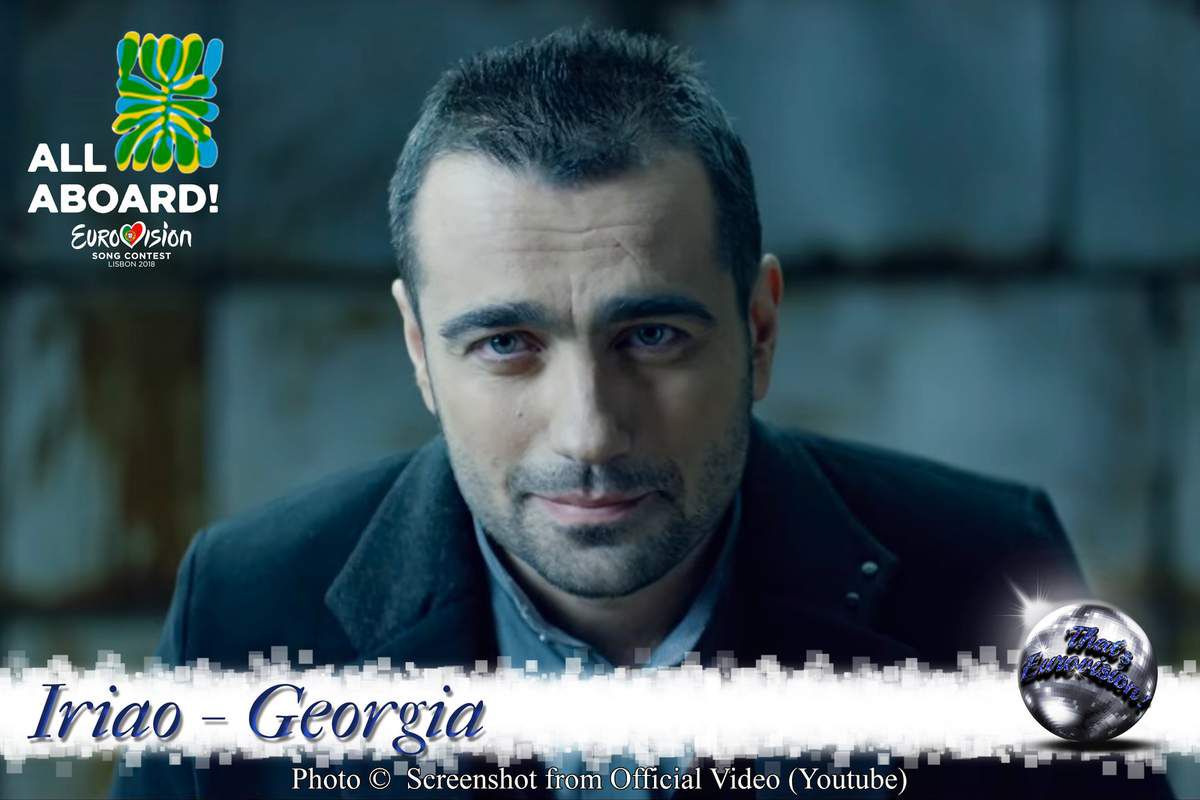 Only the song was missing. So here is the official video that will accompaign the song for Lisbon « For You ».
Georgia made their first steps on the Eurovision stage in 2007 and obtained their two Top 10 in 2010 and in 2011, a 9th position.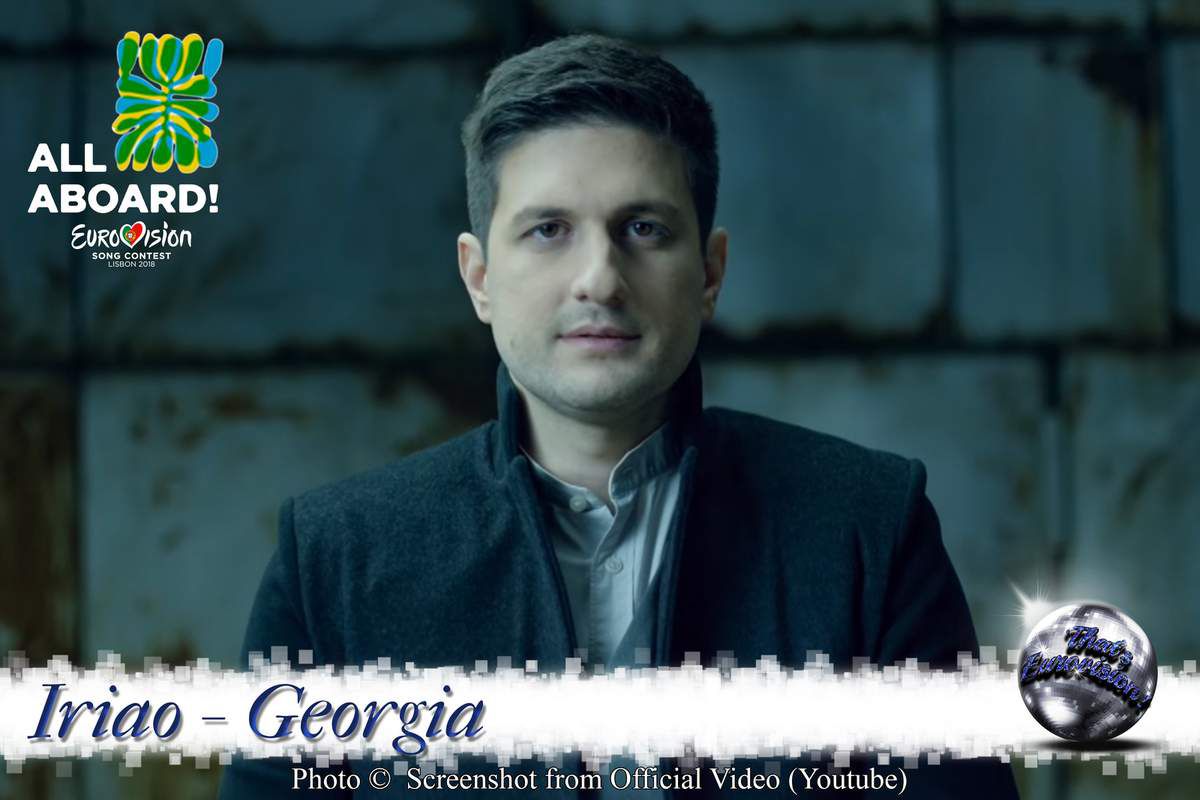 The country withdrawn in 2009 with the song « We Don't Wanna Put In ». This song should have been performed by Stephane & 3G.
Allusion to president Vladimir Putin was « moderately » appreciated and the Contest was held in Russia that same year. Georgia had the choice between changing the lyrics or withdrawing, that's exactly what the country chose.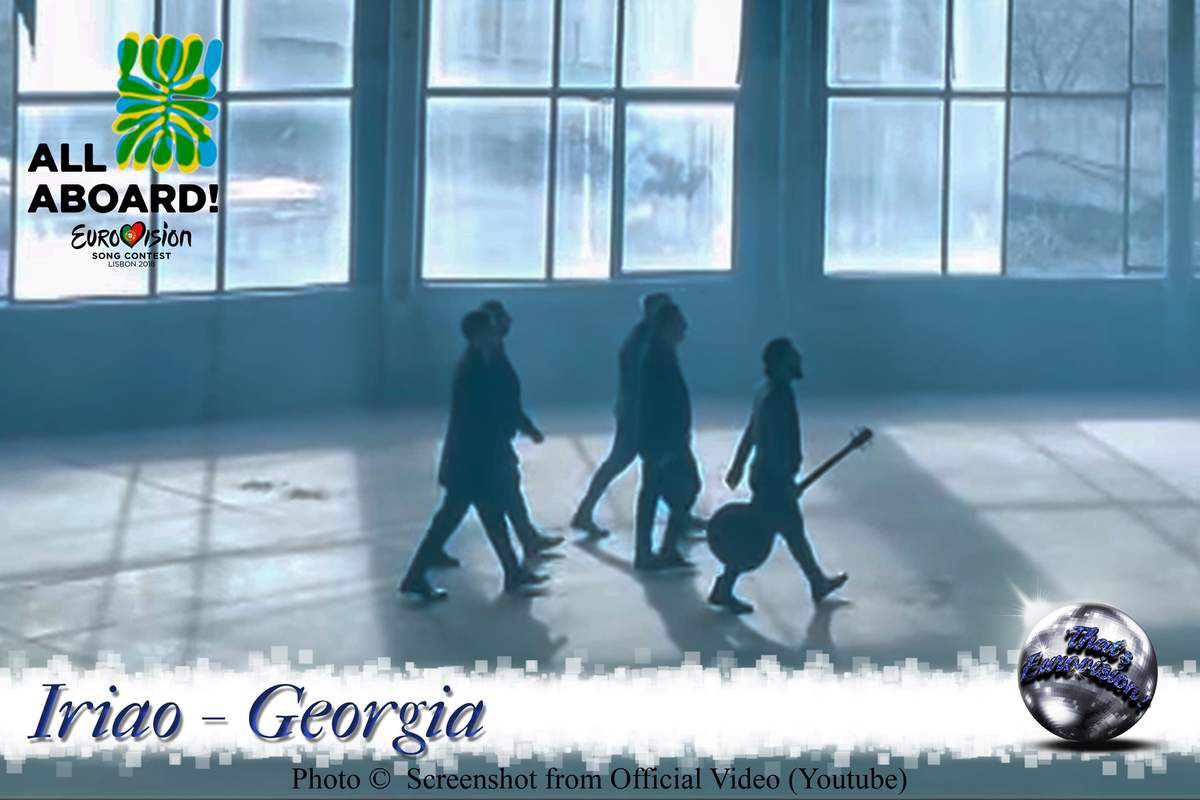 Présentation graphique : Ludovic PICAVET
"For You" - Official Video
Iriao "For You" (Official Video)
IRIAO, Tbilisi, Georgia. 3.6K likes. We are IRIAO, a musical band from the country of Georgia. We create music which is a fusion of Georgian traditional music, saturated with Jazz elements.
Official Facebook