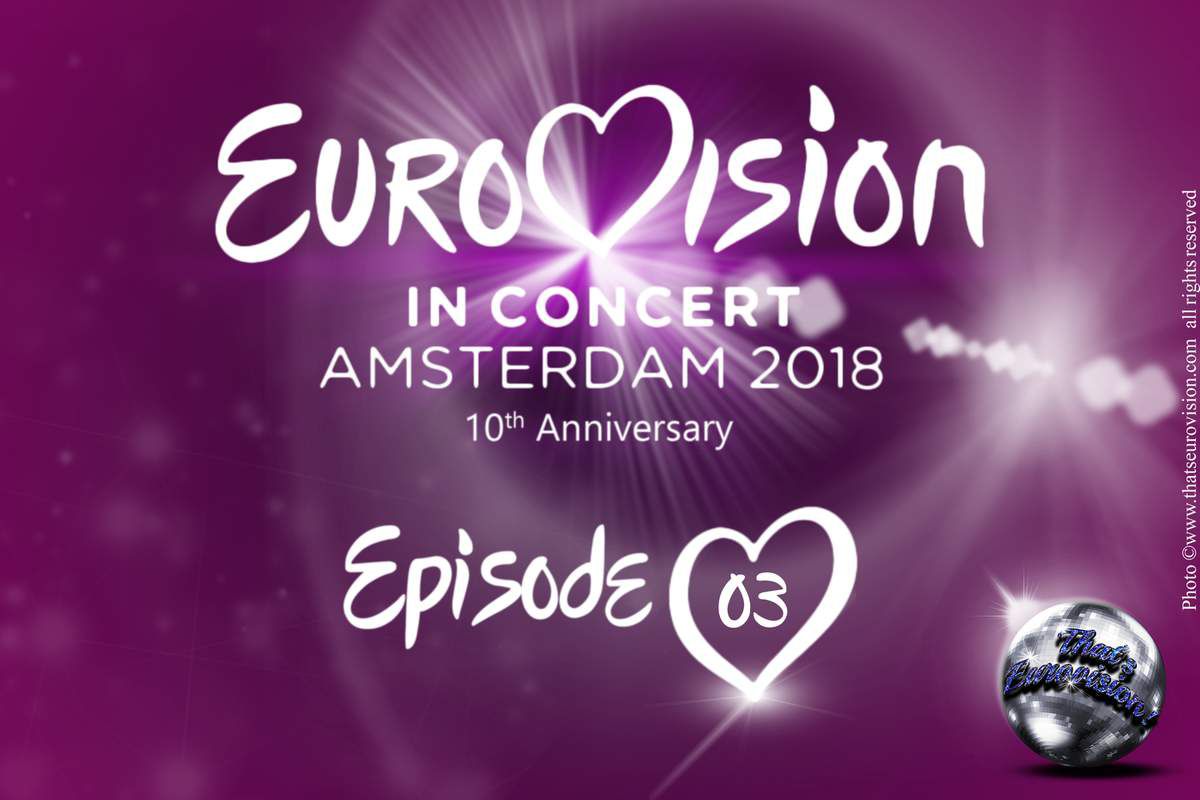 En Français please!
Depuis 2009, de nombreux artistes ont répondu présents à l'appel d'Amsterdam.
Nous vous proposons une nouvelle visite en images pour ce 3ème « épisode souvenir » d'Eurovision in Concert.
In English s'il vous plaît !
Since 2009, numerous artists said yes to the Amsterdam call.
We propose you a new visit in photos for this 3rd « episode souvenir » of Eurovision in Concert.
Photos : Alain DHALLEWIN, Ludovic PICAVET, Barry VAN CORNEWAL & Friso HERMSEN
Présentation graphique : Ludovic PICAVET