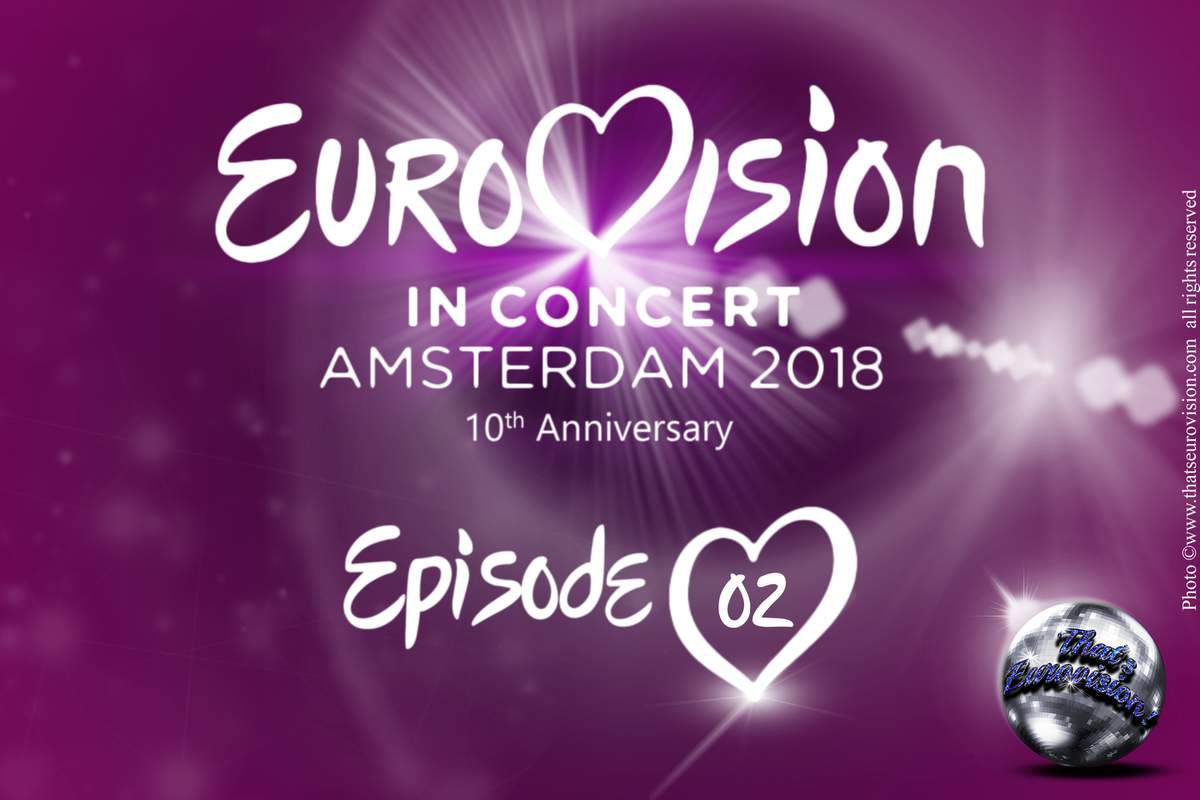 En Français please!
Mesdames Messieurs, deuxième salve... et quelques balles qui en valent le coup !
Voici une nouvelle série de photos, d'autres souvenirs des 9 premières éditions d'Eurovision in Concert.
De Måns Zelmerlöw à Anggun, de Carola aux Common Linnets, nous vous souhaitons un agréable voyage en images.
In English s'il vous plaît !
Ladies and Gentlemen, second salvo... and a few worthy bullets !
Here is a new series of photos, other souvenirs of the 9 first editions of Eurovision in Concert.
From Måns Zelmerlöw to Anggun, from Carola to the Common Linnets, we wish you to have a good trip in images.
Photos : Ludovic PICAVET, Alain DHALLEWIN, Barry VAN CORNEWAL & Friso Hermsen
Présentation graphique : Ludovic PICAVET