En Français please!
La Bulgarie a pris son temps pour nous dévoiler l'artiste qui représentera le pays au Portugal en mai prochain.
Pas de sélection nationale mais un choix en interne.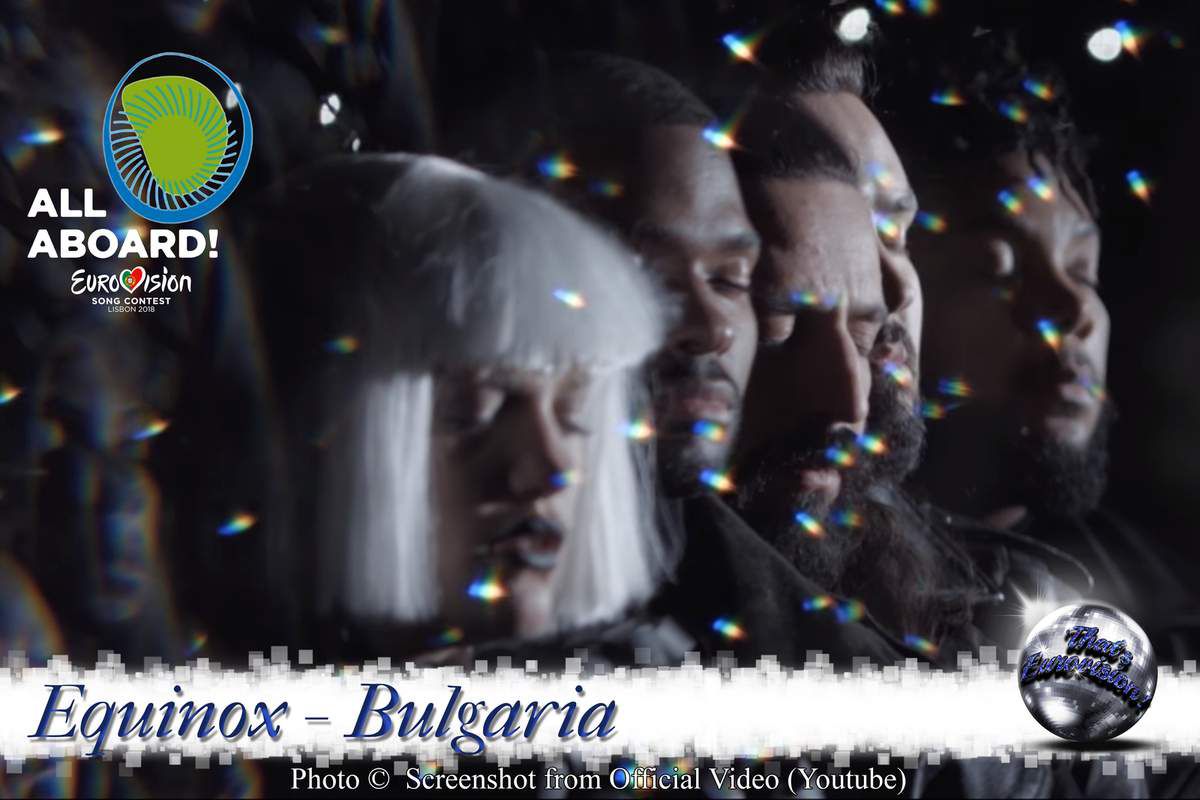 C'est le groupe Equinox qui a été choisi pour porter les couleurs de la Bulgarie au Concours. Ce groupe a été spécialement formé pour l'Eurovision et se compose de 5 membres.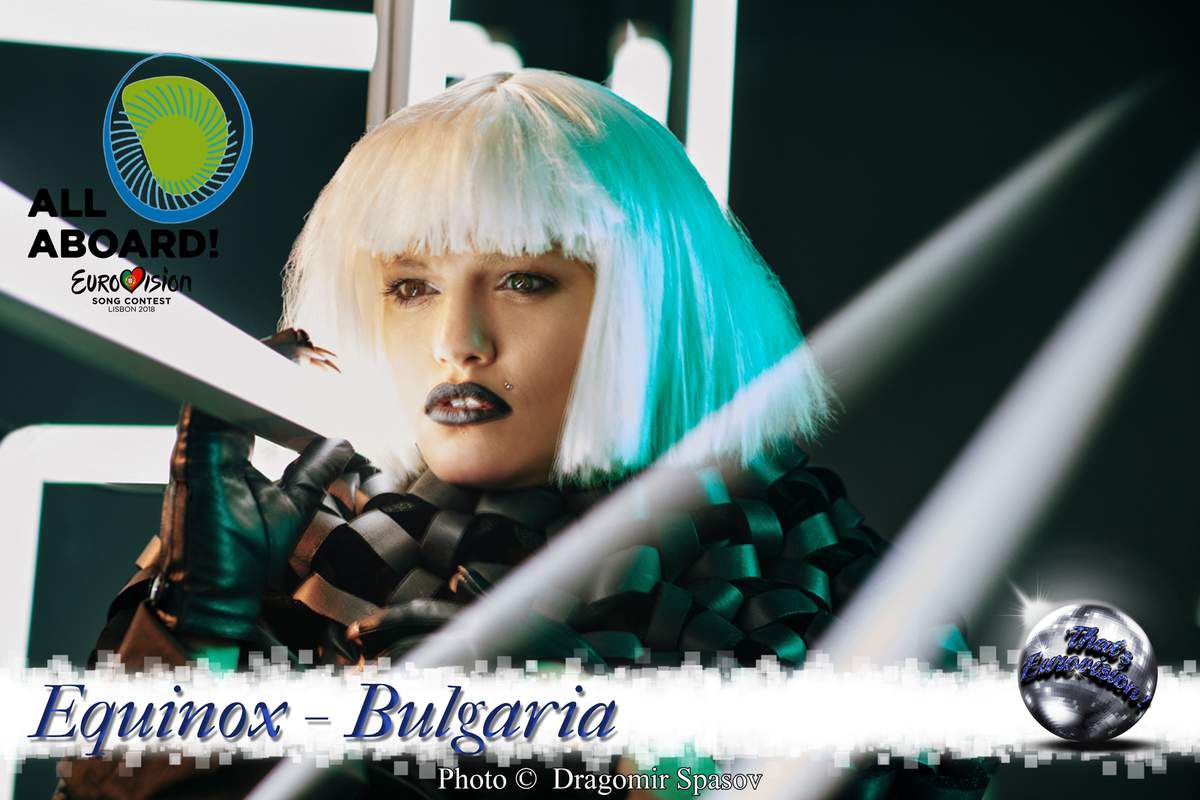 La Bulgarie veut gagner le Concours et s'en donne les moyens ; 4ème en 2016 (Poli Genova), 2ème en 2017 (Kristian Kostov).
C'est à nouveau l'équipe responsable de ces deux tubes qui se retrouve à la composition du titre « Bones » qu'interprétera le groupe Equinox.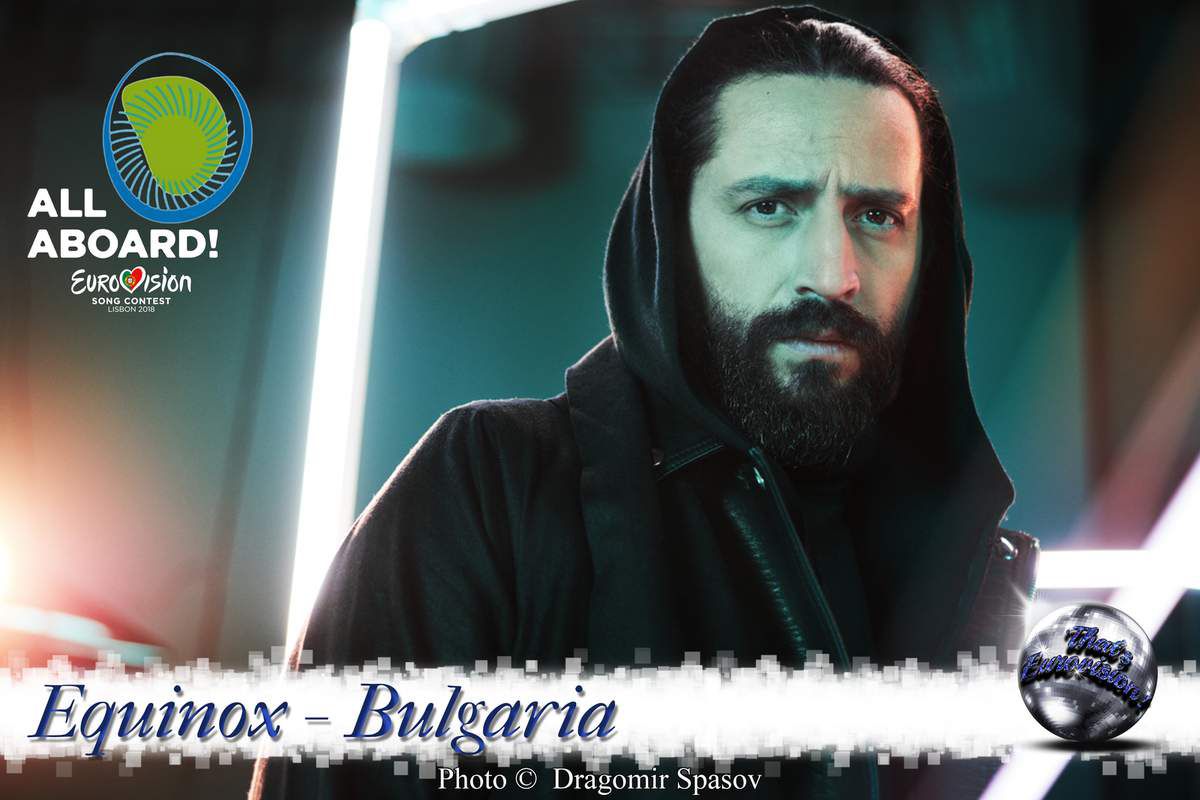 C'est en 2005 que la Bulgarie a fait son apparition au Concours, elle n'est parvenue en finale qu'à trois reprises, mais y a aligné 3 top 5 !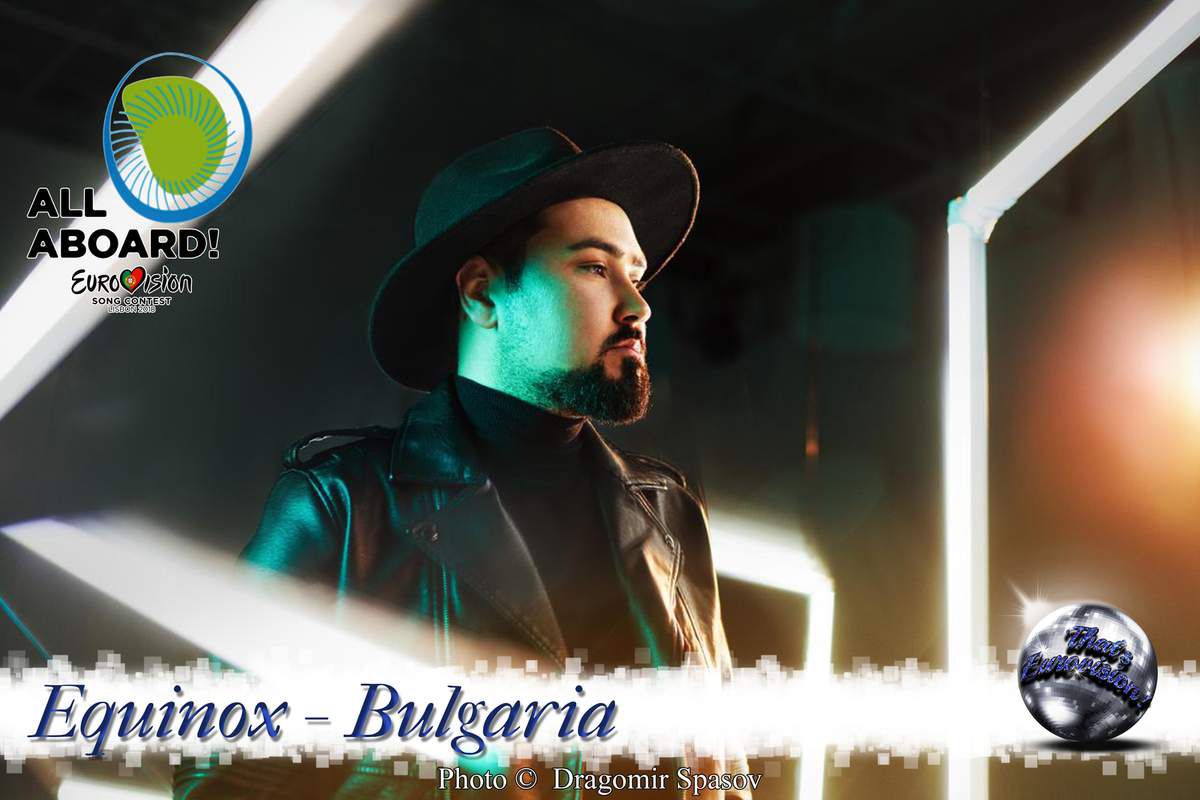 In English s'il vous plaît !
Bulgaria took time to reveal the artist who will represent the country in Portugal next May.
No national selection but an internal choice.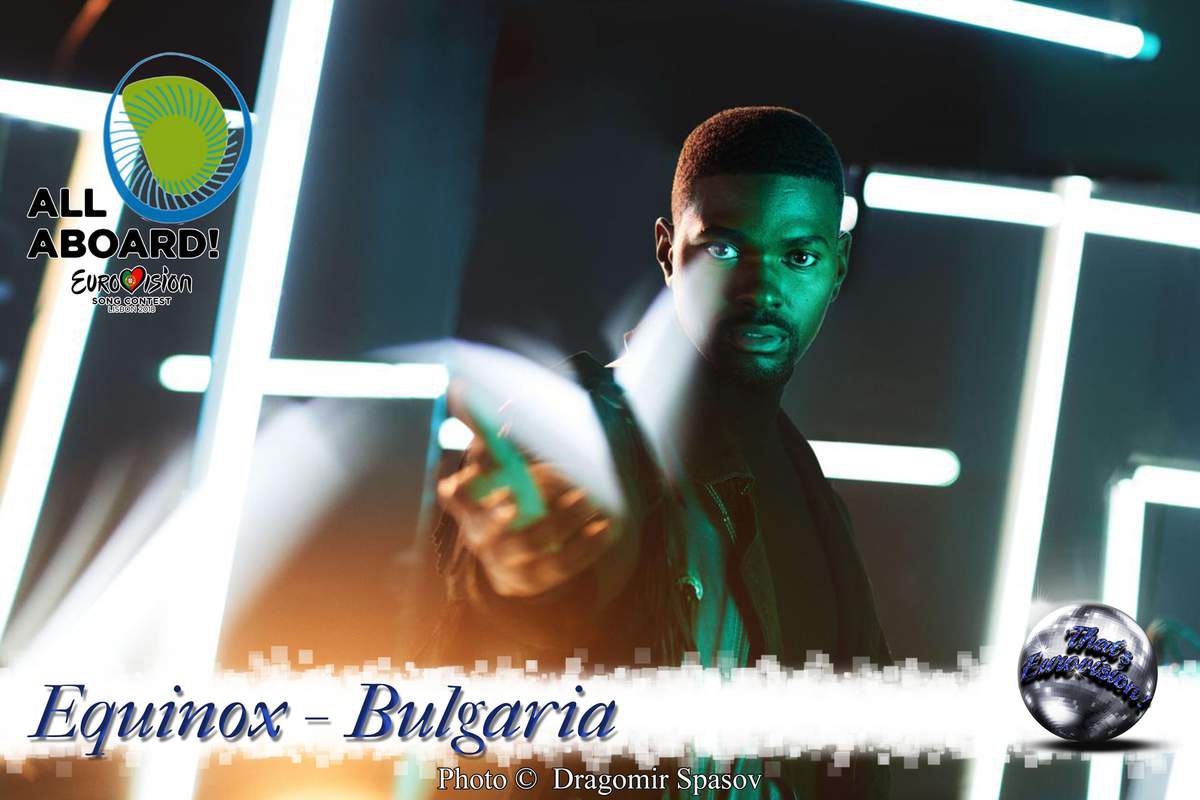 Equinox has been chosen to carry the colours of Bulgaria in the Contest. This band was especially formed for Eurovision and is composed of 5 members.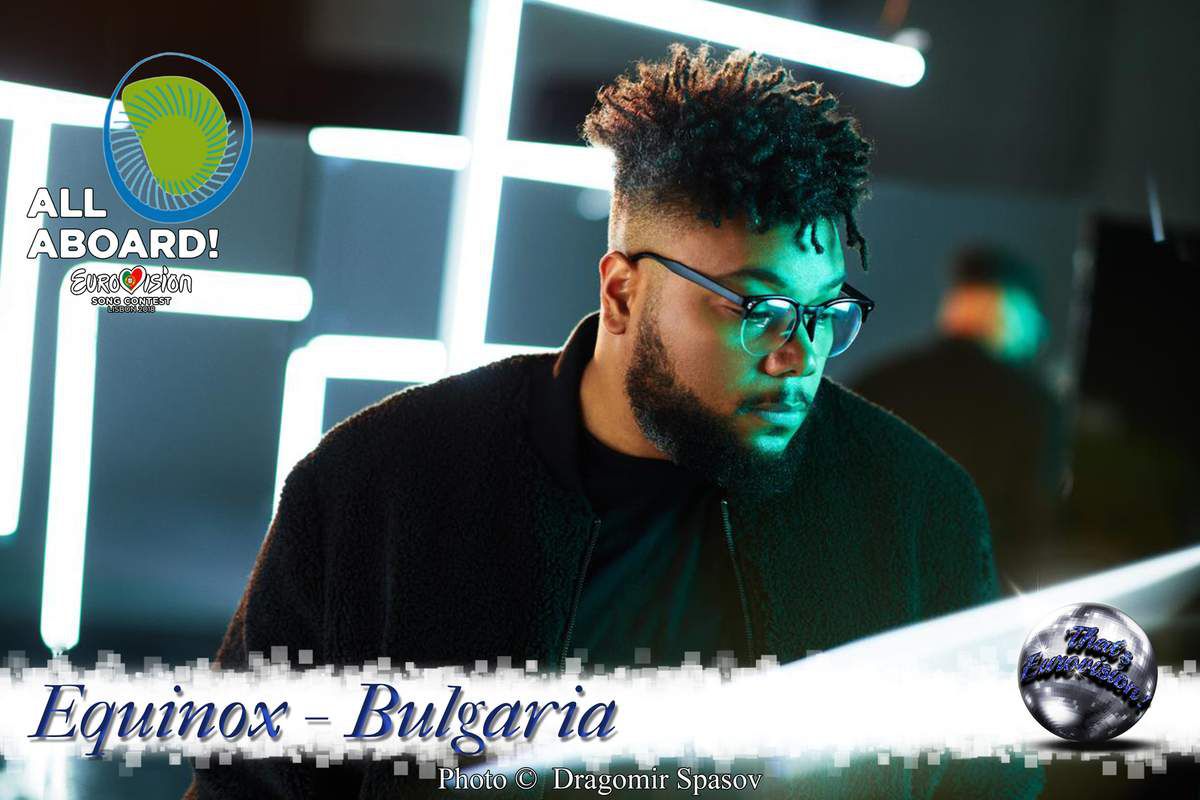 Bulgaria want to win the Contest and give themselves the means to do so ; 4th in 2016 (Poli Genova), 2nd in 2017 (Kristian Kostov).
The team which were behind those two success is once again the one that composed « Bones », the song that will be performed by Equinox.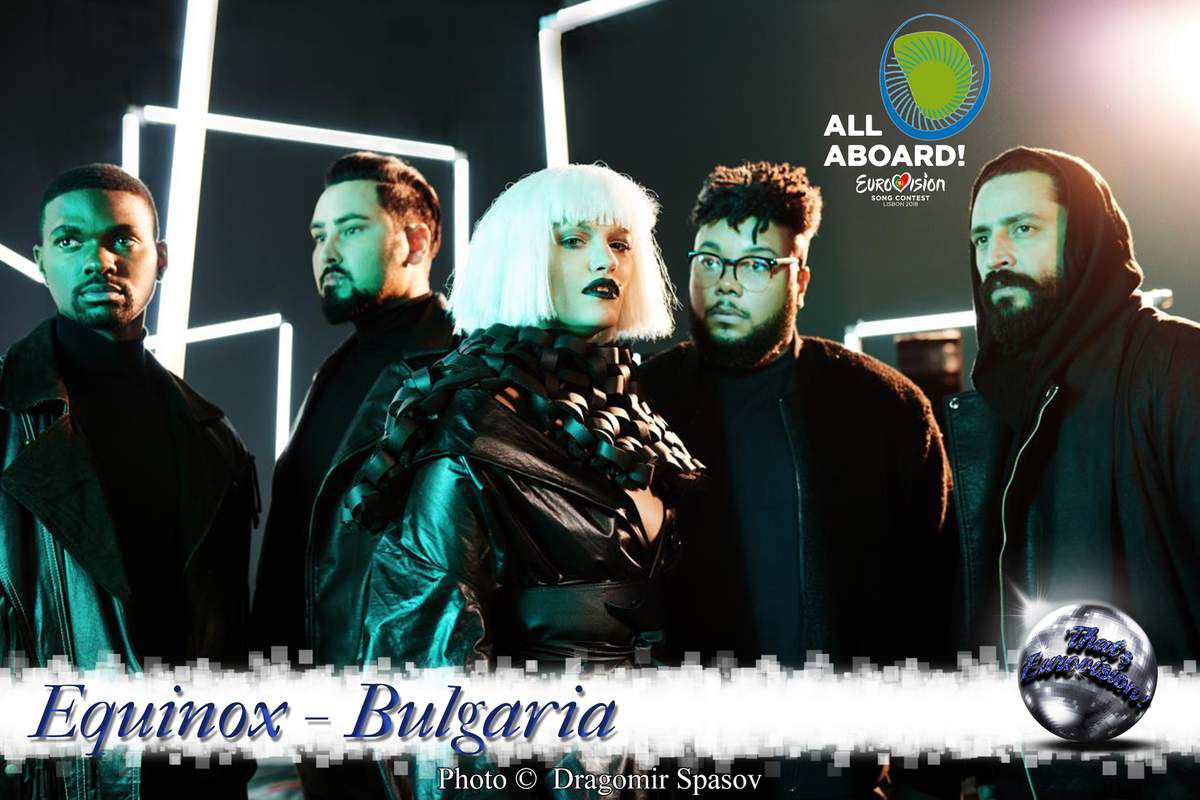 Bulgaria entered the Contest in 2005, has reached the final on three occasions only, but got 3 top 5!
Présentation graphique : Ludovic PICAVET
"Bones" - Official Video & Lyrics
Equinox "Bones" (Official Video)
Love is like a black hole
Everything is dark
You just gotta let go
And feel it, feel it, feel it
We fall off the deep end
Just to get a rush
You know that it's right when
You feel it, feel it, feel it
What is life
If it's just of the earth
Only of the flesh and bones
Wanna thrive in the dust
Of the universe and way
Into unknown
So I love beyond the bones
Goes deep inside your soul
I love beyond the bones
I love beyond the bones
I love beyond the bones
Wanna be the fire
Even if it burns
Offer up my fibers
To feel it, feel it, feel it
What is life
If it's just of the earth
Only of the flesh and bones
Wanna thrive in the dust
Of the universe and way
Into unknown
So I love beyond the bones
Goes deep inside your soul
I love beyond the bones
Goes deep inside your soul
I love beyond the bones
I love beyond the bones
I love beyond the bones
I love beyond the bones
Into the unknown
Into the unknown
Where no other love goes
I love, I love beyond the bones