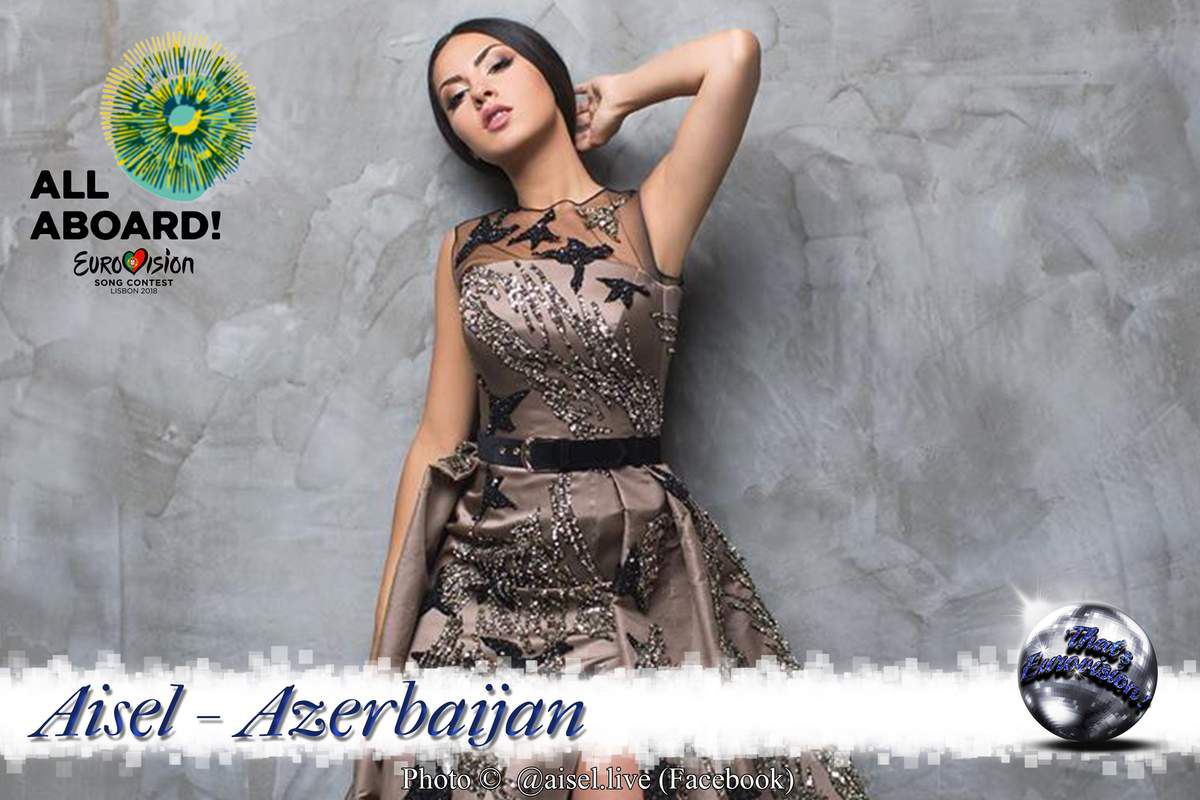 En Français please!
Annoncée le 8 novembre dernier, Aisel est l'artiste qui représentera l'Azerbaïdjan à Lisbonne.
C'est aujourd'hui qu'est dévoilée la chanson qu'interprètera la jeune femme lors du 63ème Concours Eurovision.
La chanson s'intitule « X my Heart ».
L'Azerbaïdjan est parvenu à se qualifier en finale à chaque édition du Concours. C'est en 2008 que le pays a fait son entrée au Concours et a remporté la victoire en 2011 avec Eli & Nikki et la chanson « Running Scared ».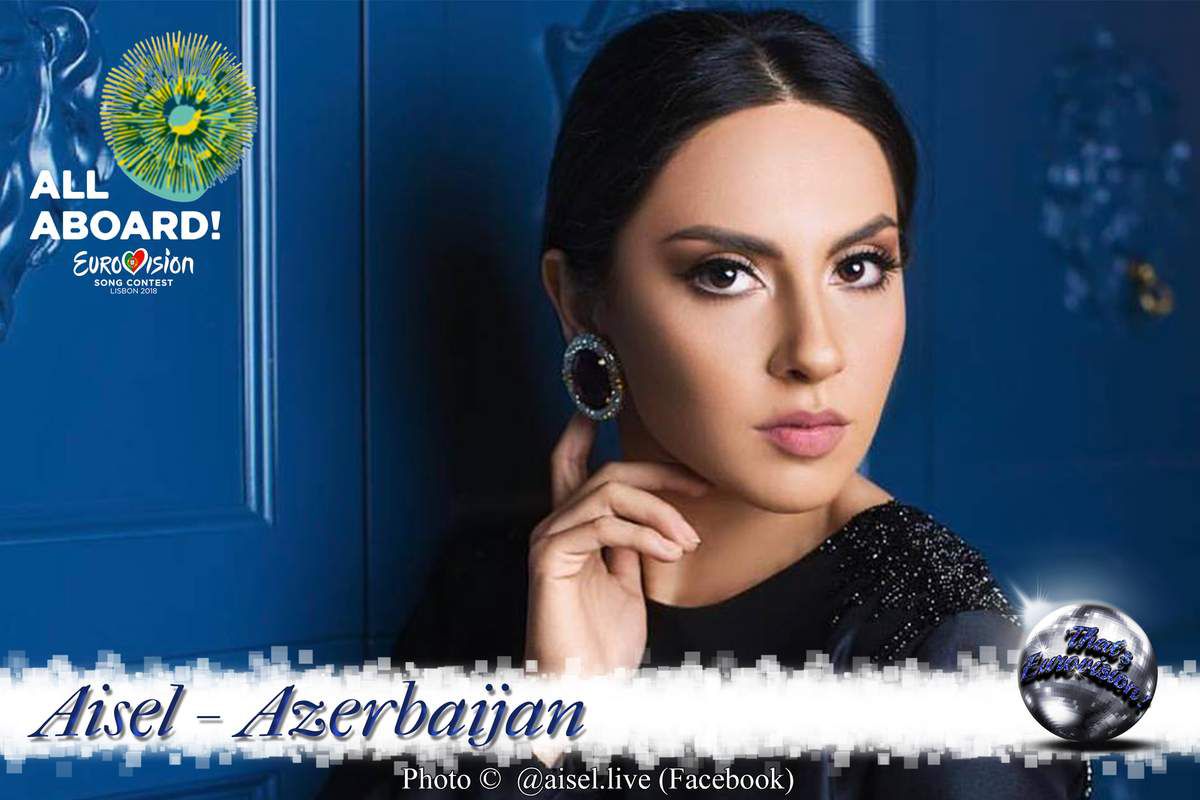 In English s'il vous plaît !
Announced on November 8th, Aisel will represent Azerbaijan in Lisbon.
Today is revealed the song that this young woman will perform during the 63rd Eurovision Song Contest.
The title of the song is « X my Heart ».
Azerbaijan has qualified for each grand final in Eurovision. The country entered the Contest in 2008 and won it in 2011 with Eli & Nikki and the song « Running Scared ».
Présentation graphique : Ludovic PICAVET
Aisel "X my Heart" (Official Lyrics Video)