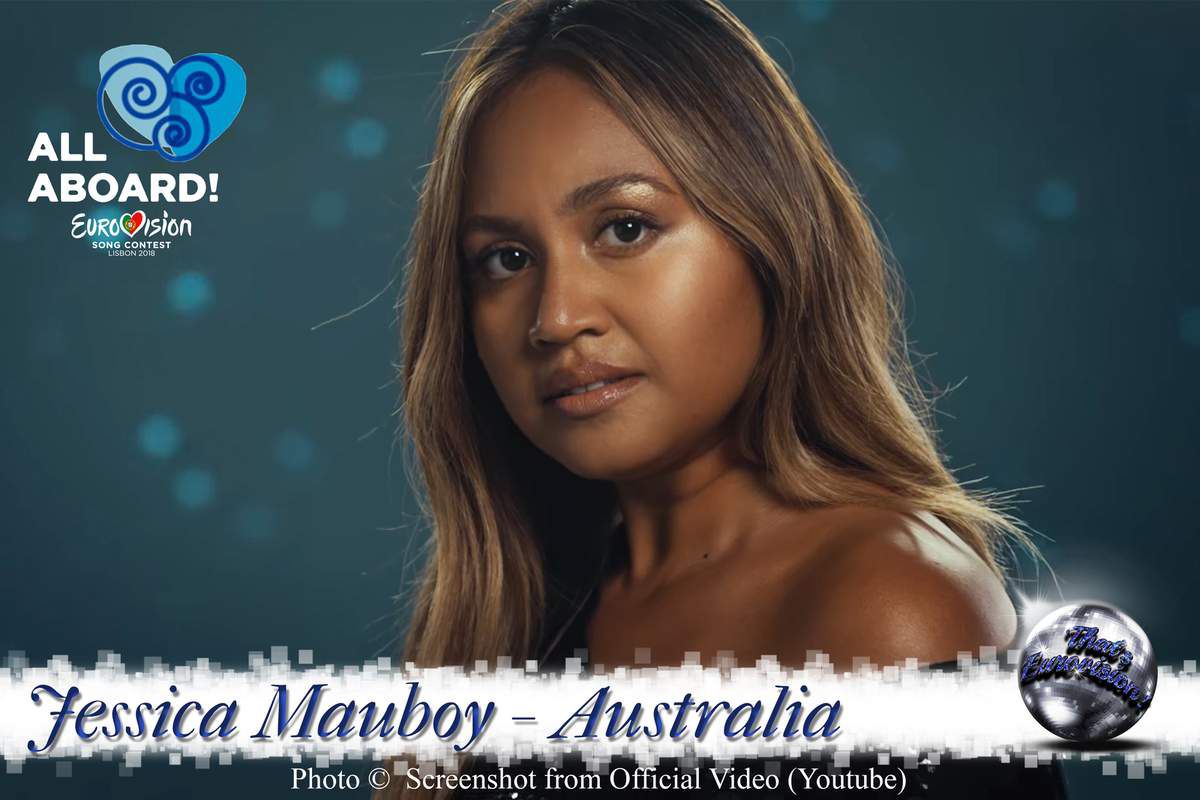 En Français please!
Le 11 décembre dernier, l'Australie nous dévoilait le nom de son artiste pour Lisbonne.
Jessica Mauboy n'est pas une inconnue des fans du Concours puisqu'elle avait chanté lors de l'intervalle du Concours Eurovision 2014.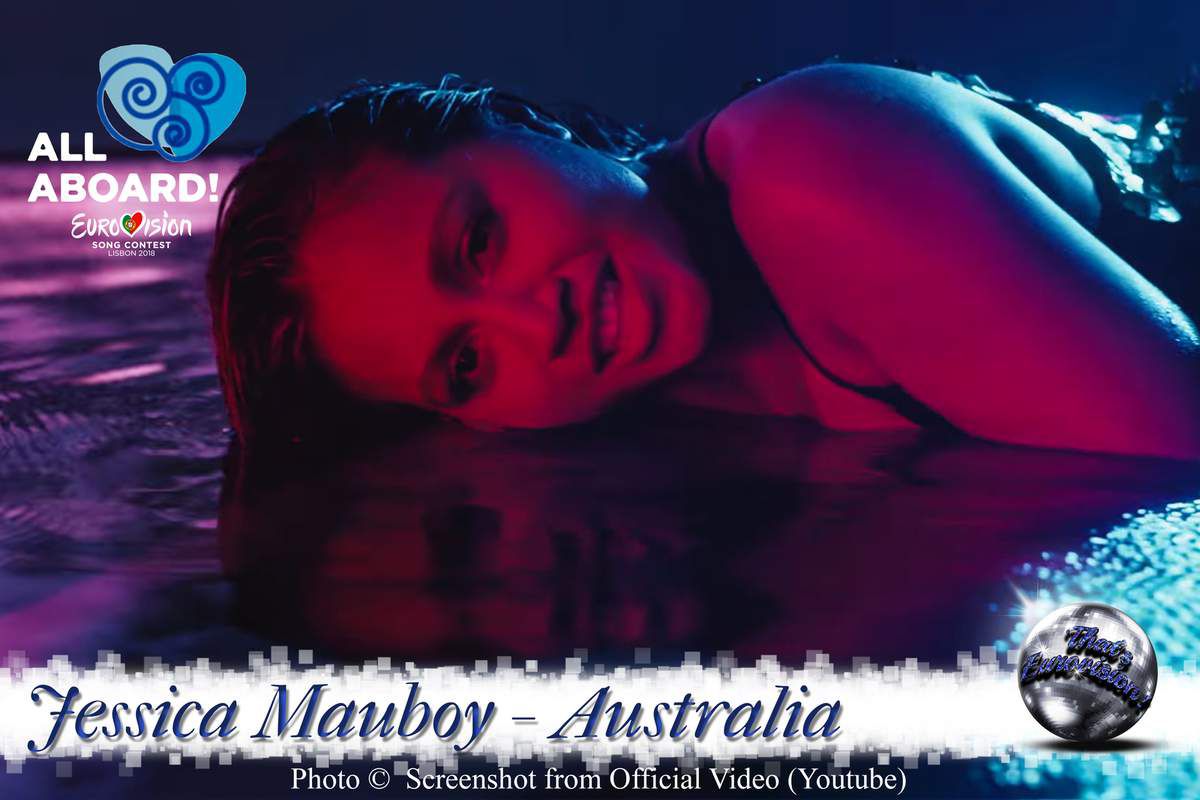 Toujours très célèbre dans son pays, la jeune femme a été choisie en interne pour représenter son pays au Portugal.
Aujourd'hui, nous vous dévoilons officiellement sa chanson : « We Got Love ».
L'Australie devait participer en tant qu'invité lors du Concours 2015, pour le 60ème anniversaire de l'évènement. Désormais, le pays est un participant fidèle, ayant obtenu trois top 10 en 3 participations.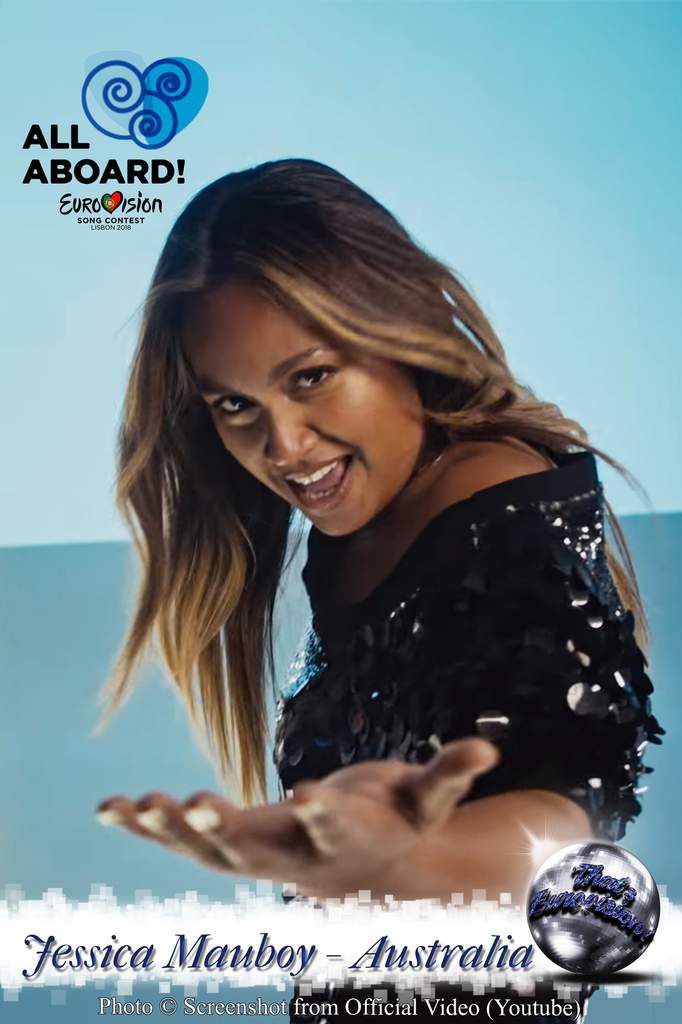 In English s'il vous plaît !
Last December 11th, Australia revealed us the name of their artist for Lisbon.
Jessica Mauboy is not unknown for the fans of the Contest because she sang during the interval act in the 2014 Eurovision Song Contest.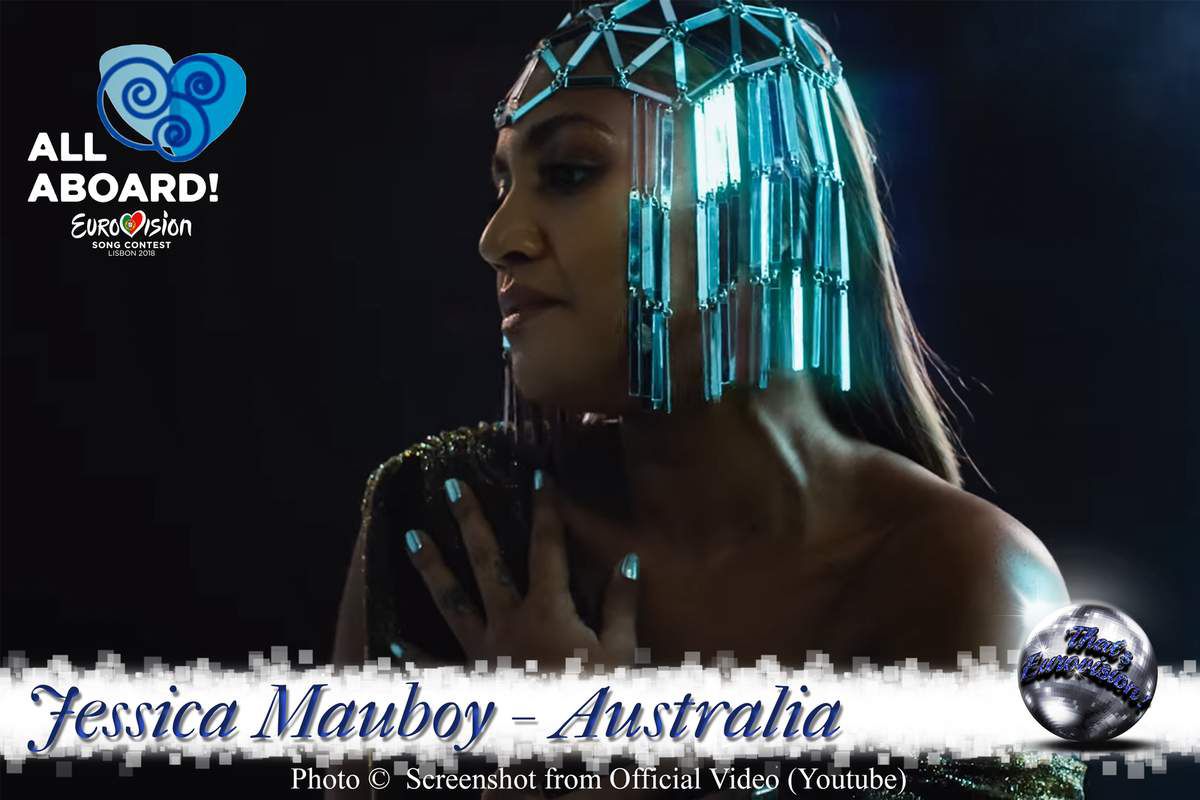 She is still famous in her country, the young woman has been chosen internally to represent her country in Portugal.
Today, we officially revealed you the song : « We Got Love ».
Australia should only have participated as a guest in the 2015 Eurovision Song Contest, for the 60th anniversary of the event. Nowadays, the country became a usual participant, they obtained three top 10 within 3 participations.
Présentation graphique : Ludovic PICAVET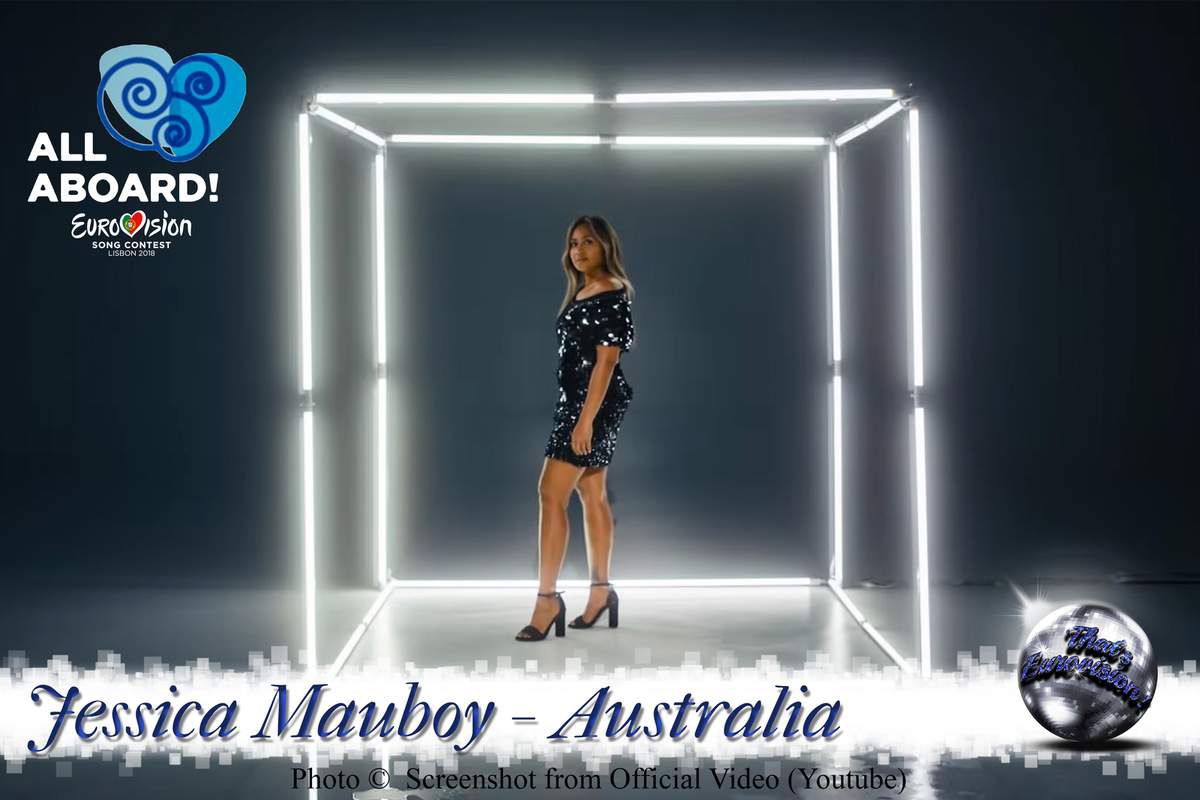 "We Got Love" - The Official Video & the lyrics
Jessica Mauboy "We Got Love" (Official Video)
Why do we feel like we need to try
Why do we believe that we need to be somebody else
To feel alive
Why do we make
Why do we keep making the same mistakes
And believing that it won't make a difference if we try
To break away
I know, I know what you must be thinking
That we are powerless to change things
But don't, don't give up
'Cause we got love, 'cause we got love
I won't throw my hands up to surrender
'Cause love is stronger than fire
So don't, don't give up
'Cause we got love, 'cause we got love
Time, don't you think it's just a waste of time
When we're always fighting
Over material trivial things
In this life, yeah
I don't understand why we don't get it right
Why do we keep going round and round
At the end of the day
We've only got ourselves to blame
I know, I know what you must be thinking
That we are powerless to change things
But don't, don't give up
'Cause we got love, 'cause we got love
I won't throw my hands up to surrender
'Cause love is stronger than fire
So don't, don't give up
'Cause we got love, 'cause we got love
(We got love)
(We got love) We got love, we got love
(We got love) We got love
I know, I know what you must be thinking
That we are powerless to change things
But don't, don't give up
'Cause we got love, 'cause we got love
I won't throw my hands up to surrender
'Cause love is stronger than fire
So don't, don't give up
'Cause we got love, 'cause we got love
'Cause we got love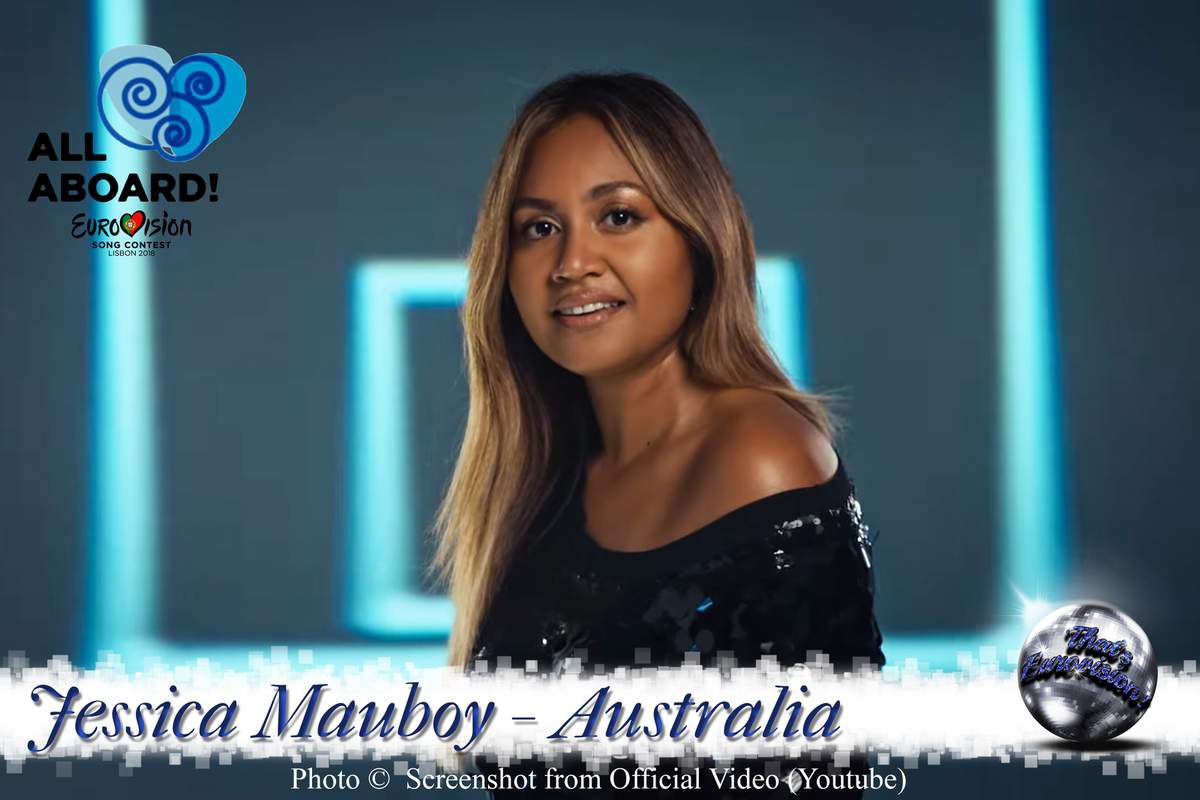 Jessica Mauboy. 602K likes. http://www.jessicamauboy.com.au/
Official Facebook