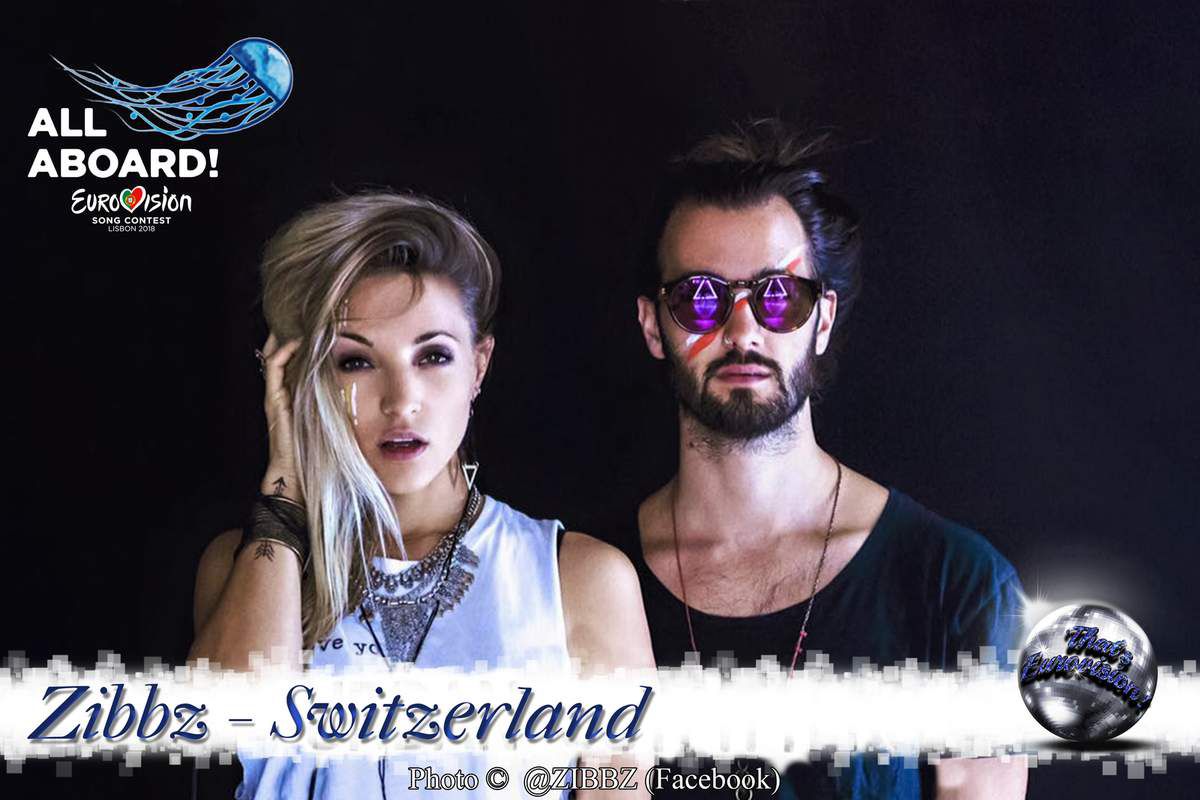 En Français please!
C'est Zibbz qui représentera la Suisse à Lisbonne avec la chanson « Stones ». Ce duo « frère/sœur » est composé de Corinne « Co » et Stee Gfeller. Ils partagent leur temps entre la Suisse et Los Angeles.
Berceau du Concours Eurovision, la Suisse a fait son apparition lors de la toute première édition en 1956, édition qu'elle a d'ailleurs remportée avec « Refrain », interprété par Lys Assia.
58 participations plus tard, la Suisse estime qu'il est nécessaire aujourd'hui de proposer une chanson qui interpelle le plus grand nombre.
C'est donc à travers un tout nouveau procédé que sera choisi l'artiste qui portera les couleurs du pays en mai prochain.
Choisir la chanson dans un premier temps, puis lui trouver l'interprète qui collera le mieux à celle-ci, c'est la mission que s'est fixée SRG SSR (télédiffuseur Suisse).
Cette formule, utilisée en Suède a déjà fait ses preuves.
La Suisse ne s'est qualifiée pour la finale qu'à deux reprises au cours des 10 dernières années.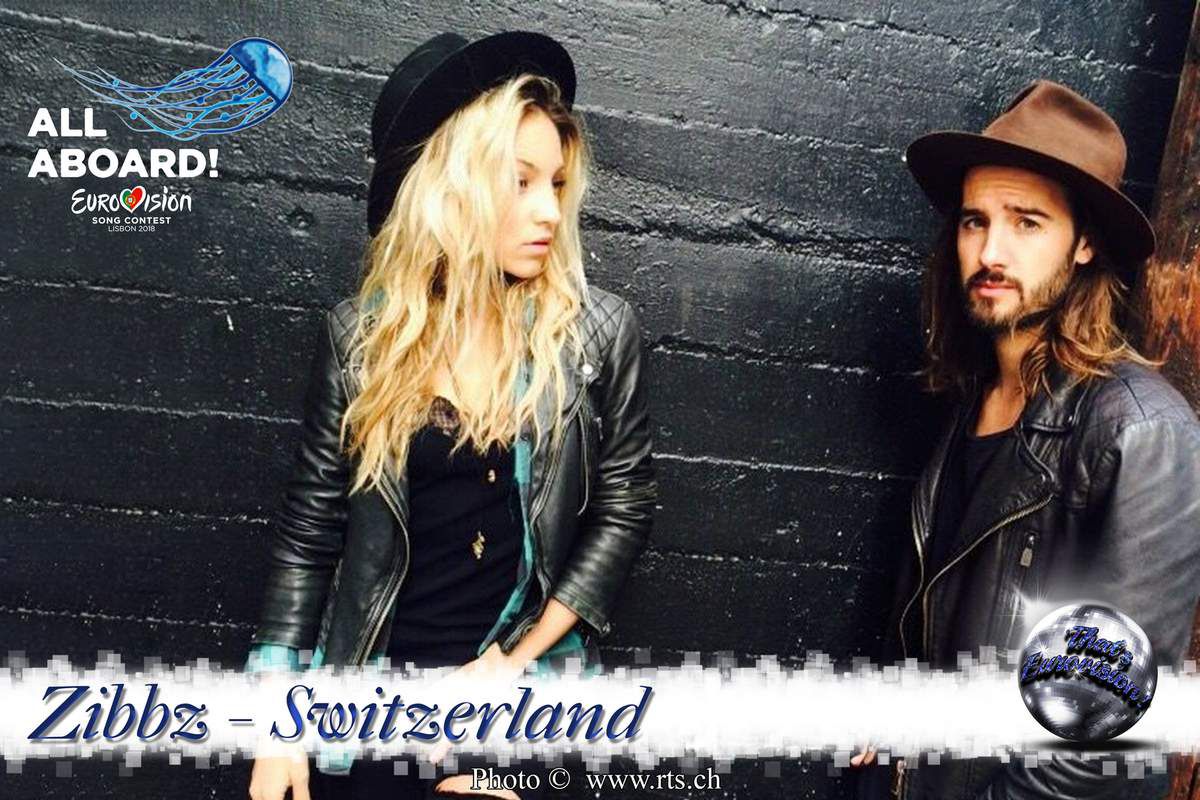 In English s'il vous plaît !
Zibbz will represent Switzerland in Lisbon with the song « Stones ». This « Brother/Sister » duet is composed by Corinne « Co » and Stee Gfeller. They share their time between Switzerland and Los Angeles.
Cradle of the Eurovision Song Contest, Switzerland appeared at the very beginning with the first edition in 1956, edition won by the country with « Refrain », sung by Lys Assia.
58 participations later, Switzerland thinks that it is necessary today to propose a song that will appeal to the majority.
So, this is through a brand new system that the artist who will carry the colours of the country next May will be chosen.
Choosing the song at first, then finding the singer that will feet it the best, this is the mission that SRG SSR (Swiss broadcaster) aims at.
This formula, used in Sweden has already worked perfectly.
Switzerland qualified only twice for the final during the last 10 years.
Présentation graphique : Ludovic PICAVET
Zibbz "Stones" (Live at Entscheidungsshow)
ZiBBZ. 13K likes. www.zibbz.com
Facebook