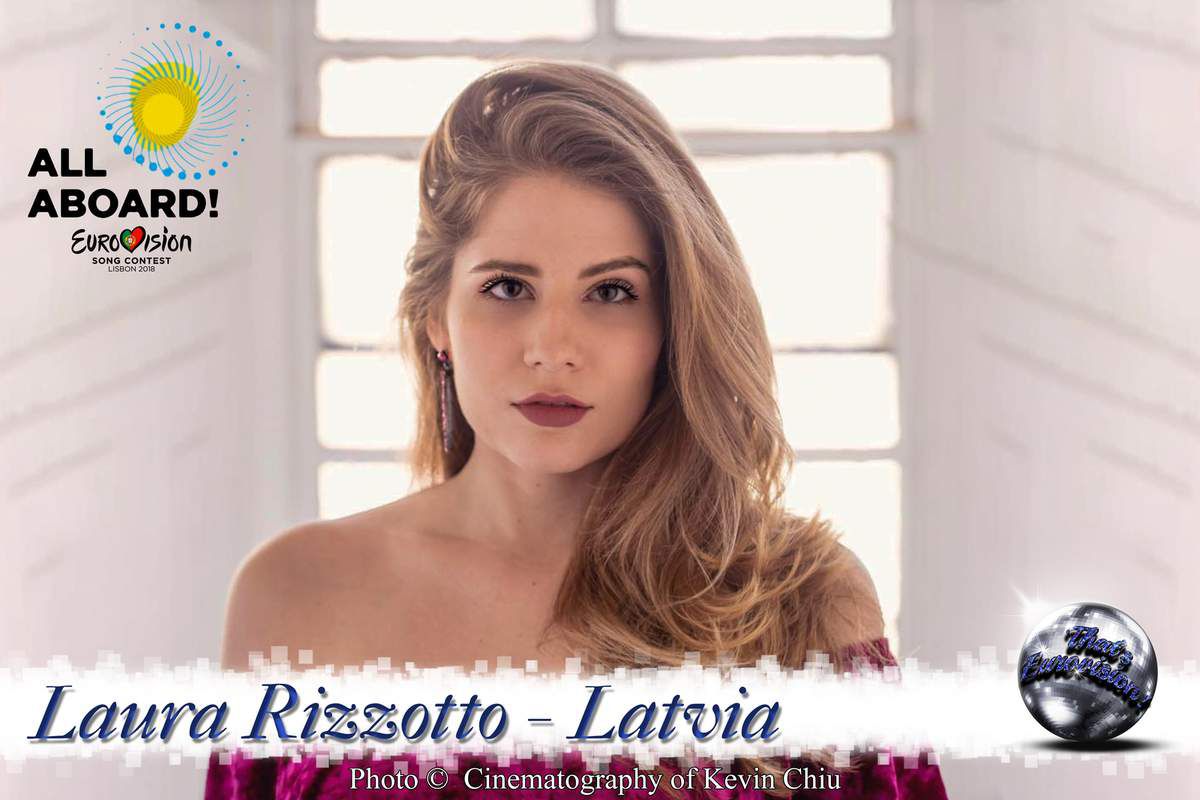 En Français please!
La Lettonie a décidé, c'est Laura Rizzotto qui partira au Portugal pour défendre sa chanson « Funny Girl ».
C'est l'un des pays qui a réussi une très belle entrée dans le Concours.
En 2000, pour sa première participation, le pays a terminé sur la 3ème marche du podium. La Lettonie remporta le Concours deux ans plus tard, en 2002 avec Marie N et la chanson « I Wanna ».
Depuis 4 ans, le candidat Letton est choisi au cours de l'émission « Supernova ».
Lors les dix derniers Concours, le pays n'est parvenu en finale qu'à trois reprises.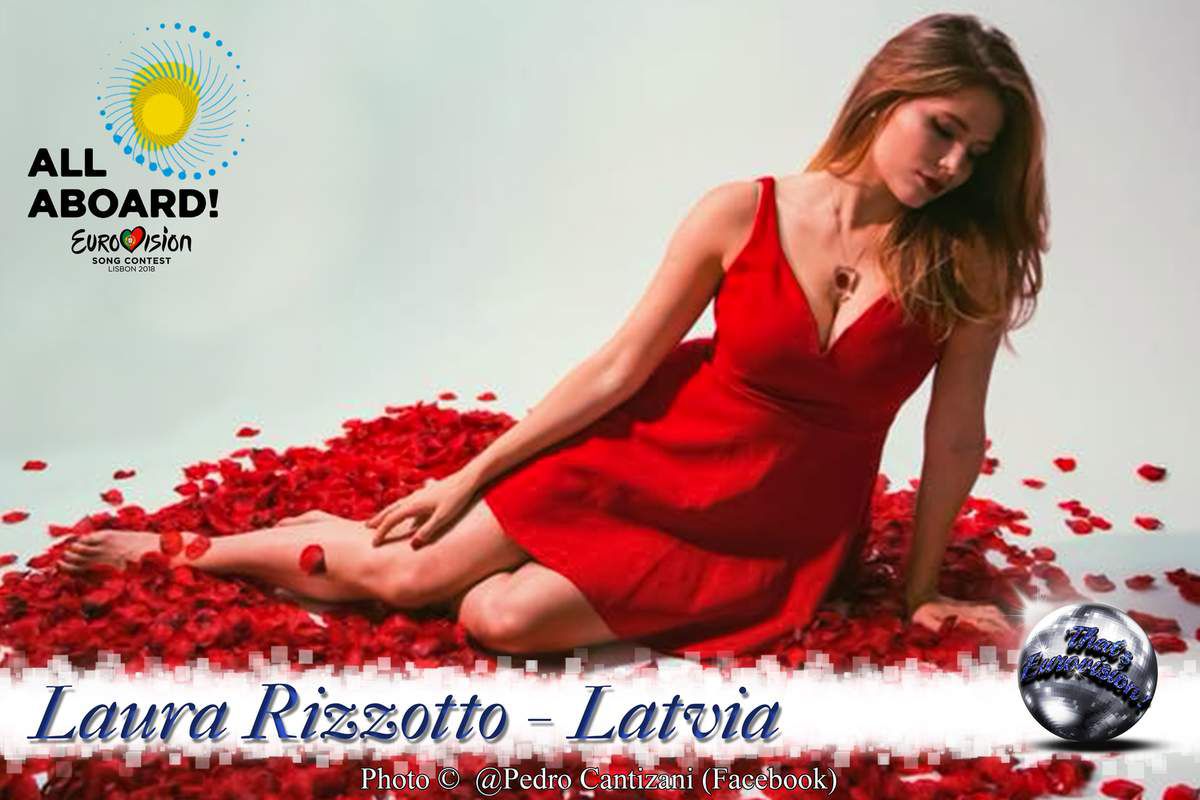 In English s'il vous plaît !
Latvia decided, Laura Rizzotto will fly to Portugal to defend his/her song « Funny Girl ».
This is one of the country which successfully entered the Contest.
In 2000, for its first participation, the country ended on the third step of the podium. Latvia won the Contest two years later, in 2002, with Marie N and the song « I Wanna ».
Since 4 years, the Latvian candidate is chosen during the TV show « Supernova ».
During those last ten years, the country only managed to qualify for the grand final three times.
Présentation graphique : Ludovic PICAVET
Laura Rizzotto "Funny Girl" (Live at Supernova 2018)
Laura Rizzotto "Funny Girl" (Official Video)