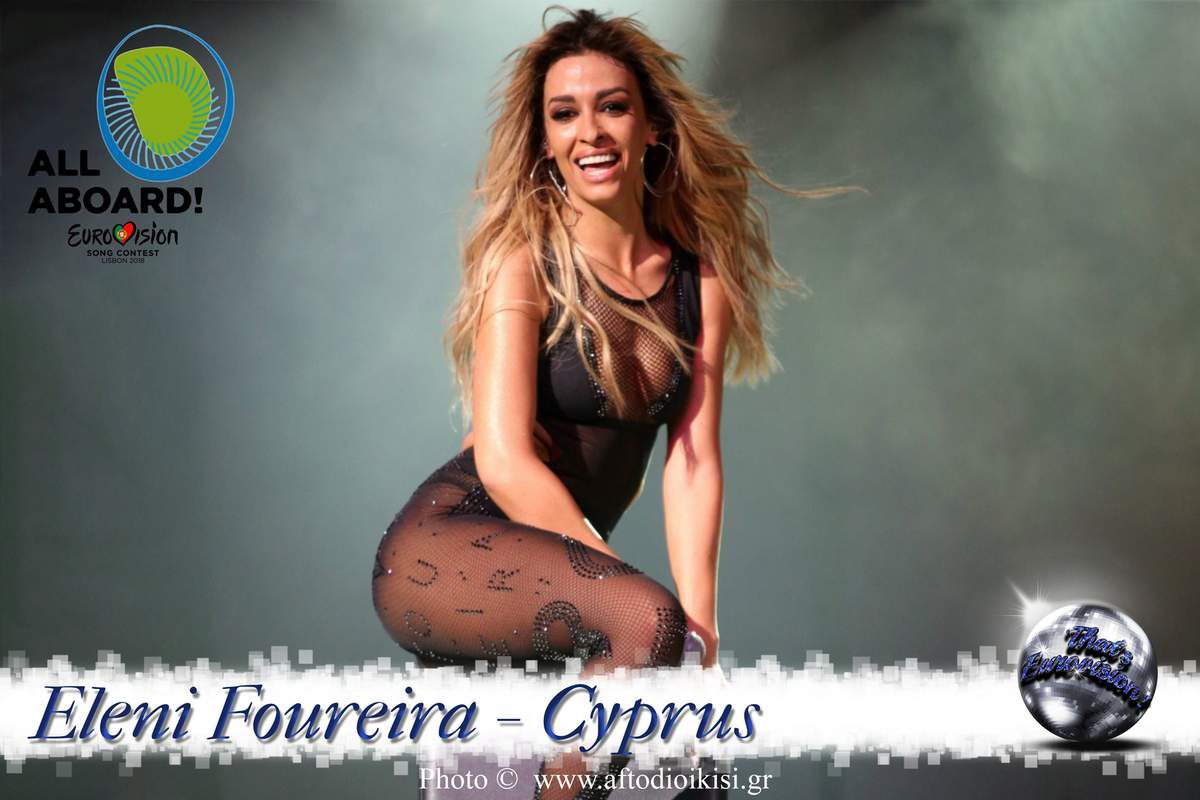 En Français please!
Ce sera Eleni FOUREIRA qui représentera Chypre à Lisbonne.
Cette chanteuse grecque très populaire en Grèce, a déjà sorti plusieurs albums dont le dernier en décembre 2017.
Elle a déjà participée à la sélection nationale grecque en 2010 mais a fini deuxième.
Sa chanson pour l'eurovision 2018 « Fuego », coécrite par Alex Papaconstantinou, sortira dans quelques semaines.
Le meilleur classement obtenu à la finale du Concours par Chypre a été la 5ème place en 1982, 1997 et 2004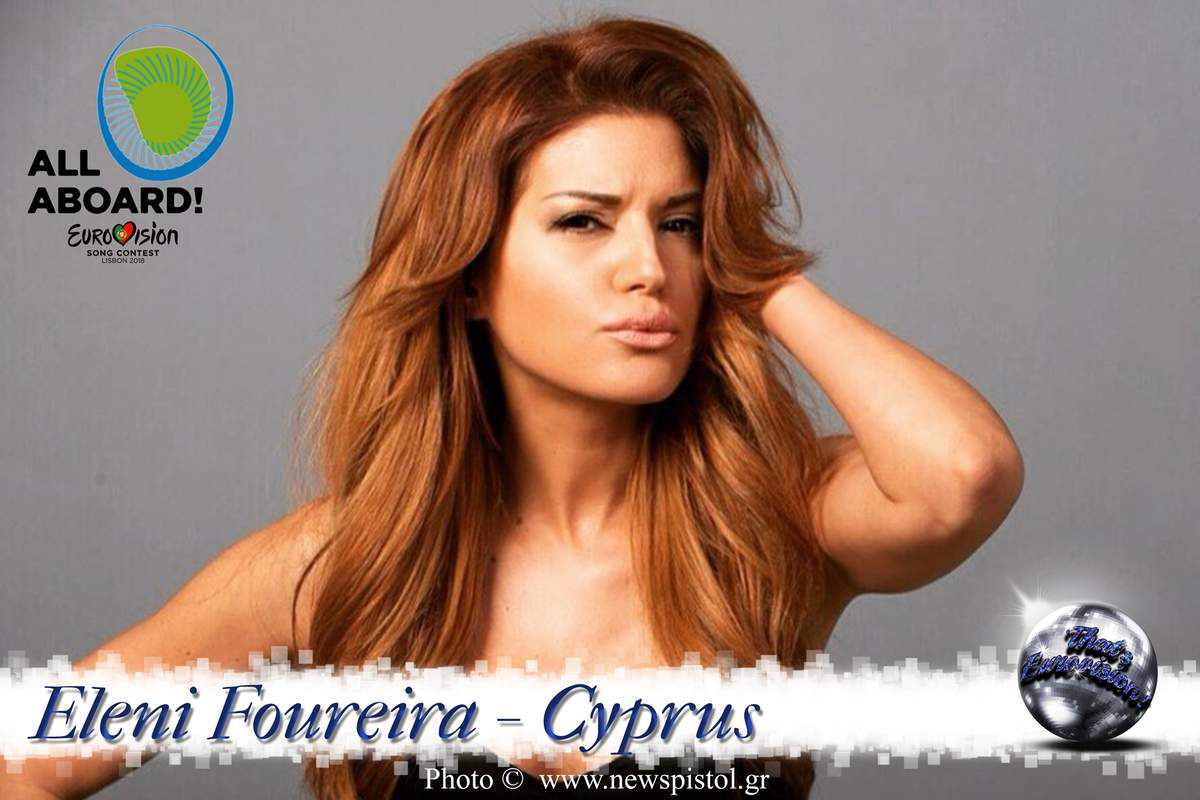 In English s'il vous plaît !
Eleni FOUREIRA will represent Cyprus in Lisbon.
This Greek singer already recorded several albums of which the last was out in December 2017, and she is very popular in Greece.
She already tried herself in the Greek selection in 2010 but she had finished in second position.
Her song for Eurovision 2018 «Fuego», co-written by Alex Papaconstantinou, will be out in a few weeks.
The best ranking Cyprus obtained in the final of the Contest was 5th in 1982, 1997 and 2004.
Présentation graphique : Ludovic PICAVET
Voici le dernier titre enregistré par Eleni Foureira
(ce n'est pas le titre pour Lisbonne)
Here is Eleni Foureira's last song to date
(This is not the song for Lisbon)
Eleni Foureira - Vasilissa (Official Video)