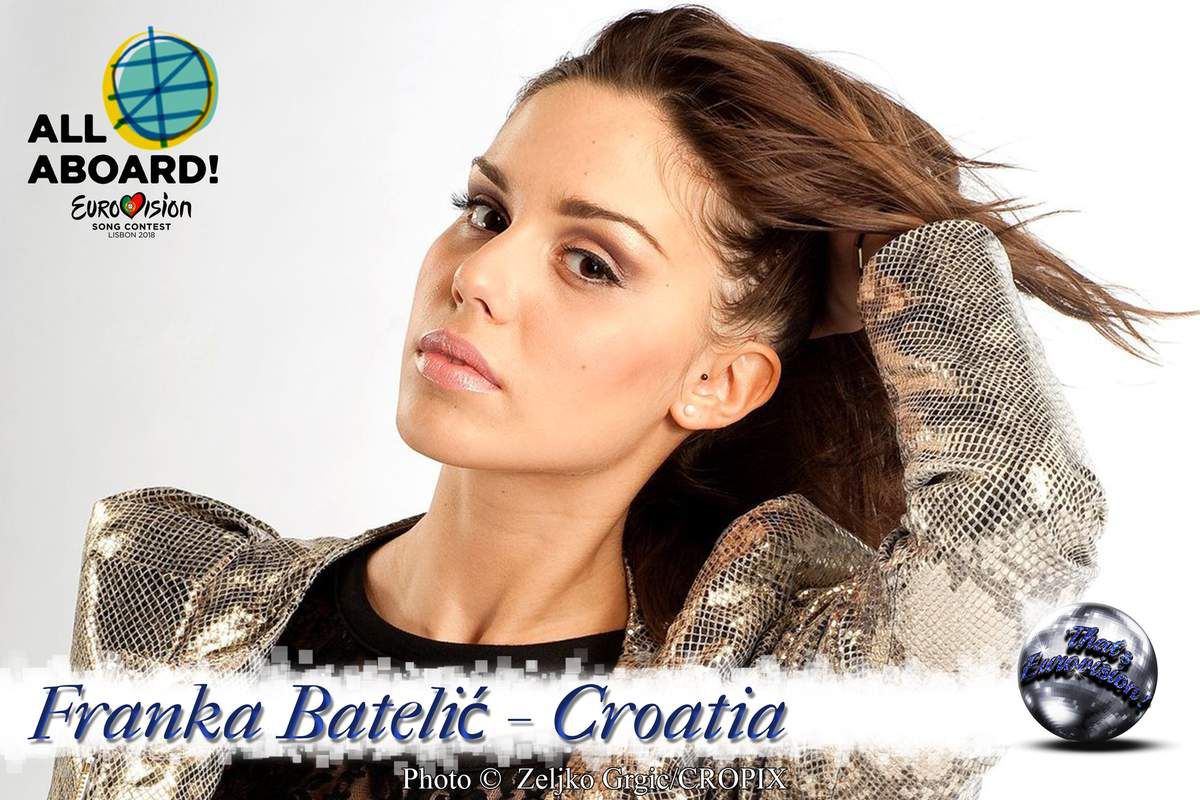 En Français please!
La Croatie nous présente sa candidate pour Lisbonne.
La sélection faite en interne a désignée Franka Batelić.
La chanson « Crazy » est présentée en radio ce jour a été écrite par Franka Batelić et composée par Branimir Mihaljević.
Franka Batelić est célèbre dans son pays depuis 2007, année où elle a gagné la saison « Showtime » et « Danse avec les Stars » en 2009. Elle fit son retour en 2017 avec le titre « S tobom » qui a remporté un grand succès.
La Croatie participe au concours de l'Eurovision depuis 1993. Son meilleur classement atteint en finale est la quatrième place de Maja Blagdan en 1996 et de Doris Dragović en 1999.
En 2017, Jacques Houdek, qui représentait la Croatie, avait obtenu la 13ème place en finale.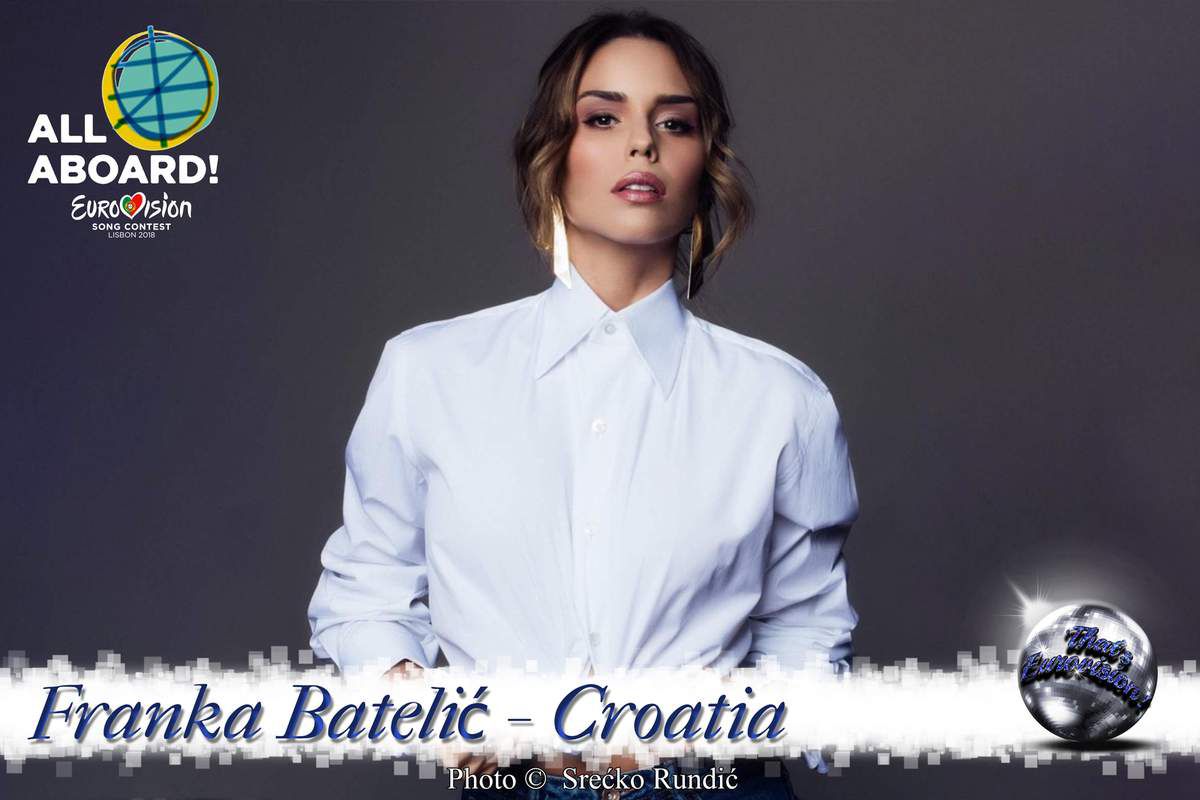 In English s'il vous plaît !
Croatia presents us their candidate for Lisbon.
The internal selection named Franka Batelić.
The song «Crazy» is presented on the radio today has been written by Franka Batelić and composed by Branimir Mihaljević.
Franka Batelić is famous in her country since 2007 when she won the « Showtime» season and «Dancing With The Stars» in 2009. She came back in 2017 with the song «S tobom» that has been very successful.
Croatia entered the Eurovision Song Contest in 1993. Its best ranking in the final was the 4th place of Maja Blagdan in 1996 and Doris Dragović in 1999.
In 2017, Jacques Houdek, who represented Croatia, grabbed the 13th position in the final.
Présentation graphique : Ludovic PICAVET
Cette chanson n'est pas celle retenue pour le Concours Eurovision.
This song is not the one chosen for the Eurovision Song Contest.
Official Video "S tobom" (2017)
Franka, Zagreb, Croatia. 51,963 likes · 948 talking about this. FRANKA OFFICIAL FACEBOOK PAGE
Official Facebook