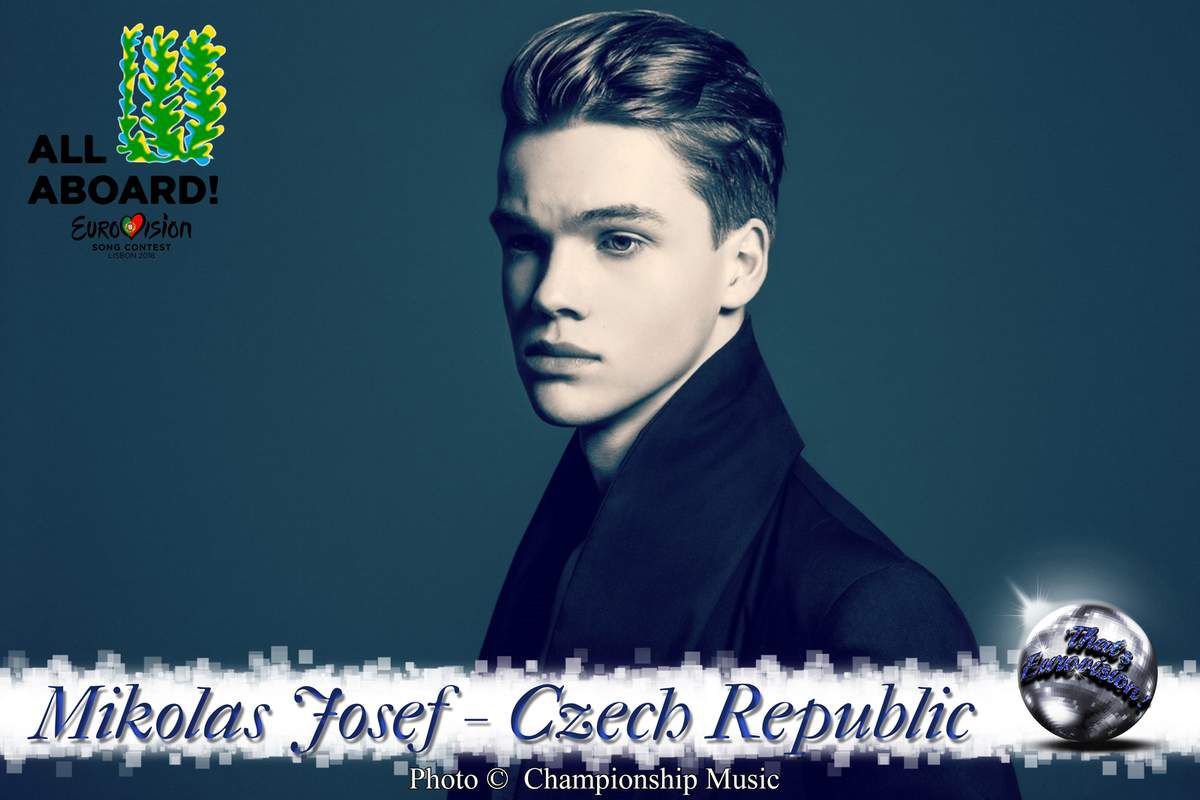 En Français please!
La République Tchèque nous dévoile son candidat pour Lisbonne.
Il est né en 1995 et s'appelle Mikolas Josef.
C'est un jeune artiste talentueux qui s'est également essayé au monde de la mode.
Il remporte le droit de représenter son pays au Portugal en mai prochain. La chanson s'intitule « Lie To Me ».
Cette chanson remporte la sélection nationale devant 5 autres candidats.
La première participation de la République Tchèque remonte à 2007. En six participations, le pays n'est parvenu en finale que l'année dernière (25ème).
In English s'il vous plaît !
Czech Republic reveals its artist for Lisbon.
He was born in 1995 and his name is Mikolas Josef.
This is a young and talented artist who also tried himself as a model.
He won the right to represent his country in Portugal next May. The song is called « Lie To Me ».
This song won the national selection ahead of 5 other participants.
Czech Republic first appearance was in 2007. The country managed to go to the final only once, last year (25th).
Présentation graphique : Ludovic PICAVET
Mikolas Josef - Lie To Me (Official Video)