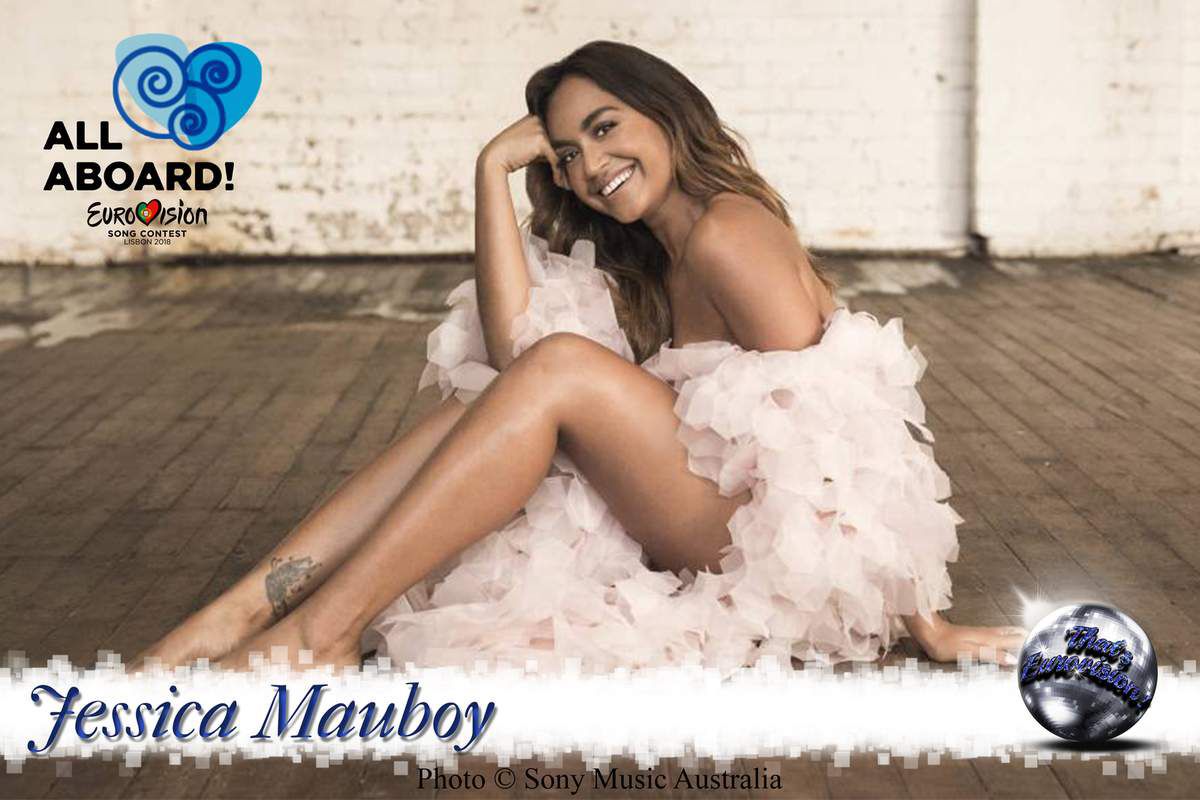 En Français please!
L'Australie fera partie du voyage au Portugal en mai prochain.
Nous le savons déjà, tout d'abord simple invité pour célébrer les 60 ans du Concours en 2015, le pays « D'en Dessous » s'est invité depuis à chaque édition.
Trois tentatives, trois Top 10 !
Il faut dire que l'Australie et l'Eurovision, c'est une histoire d'amour qui fonctionne depuis bien avant son entrée dans la compétition.
L'artiste choisie pour porter les couleurs de l'Australie au 63ème Concours Eurovision est déjà connue des fans de l'évènement.
En 2014, pendant l'intervalle, nous avons découvert une jeune et superbe artiste, elle s'appelle Jessica Mauboy. Jessica a remporté plus de récompenses qu'on ne peut l'imaginer…
Elle a pris possession de la scène après un passage remarqué dans l'émission « Idol » en 2006, par la suite, ses albums ont été des succès importants, les chiffres des ventes sont impressionnants compte tenu de la période de crise de ventes de CD.
Il ne reste donc plus à l'Australie qu'à trouver « LA » chanson qui permettra au pays de poursuivre cette jolie suite de très bons résultats.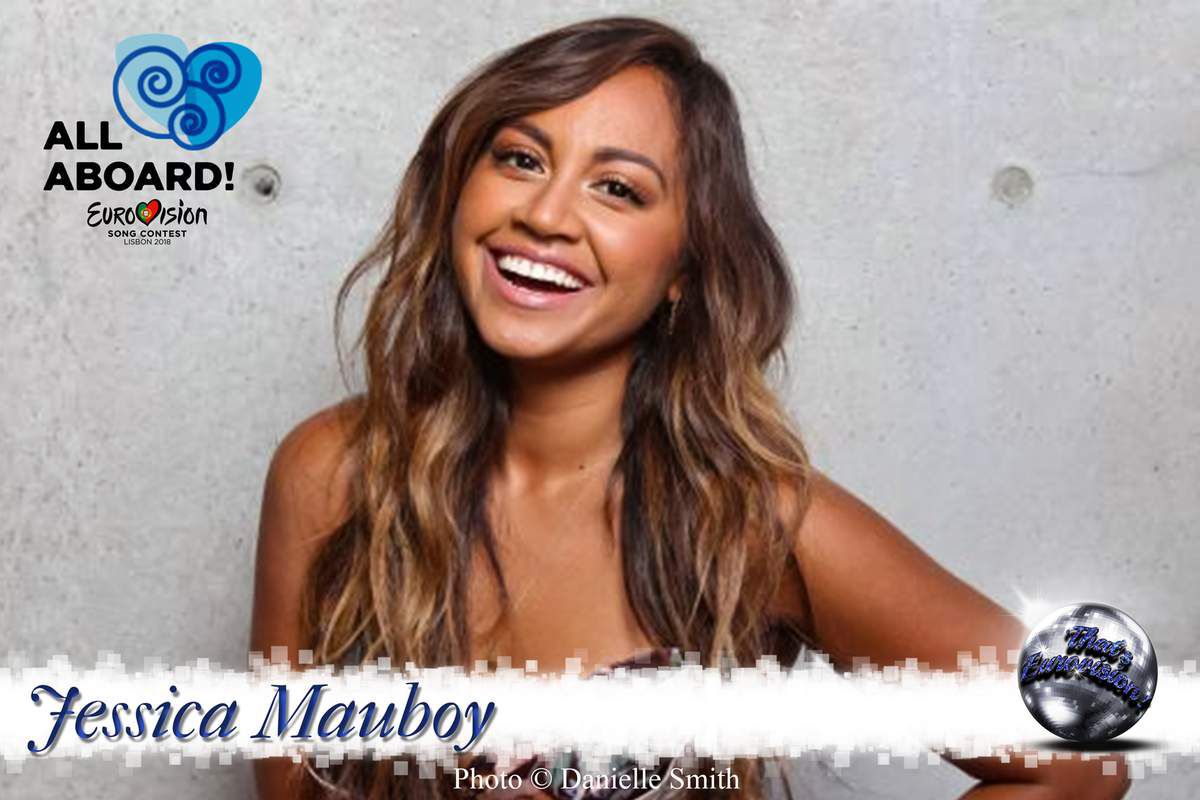 In English s'il vous plaît !
Australia will be part of the trip to Portugal next May.
We already know the Country « from above » was simply invited to celebrate the 60th anniversay of the Contest in 2015, since then they came again to be part of each edition.
Three attempts, three top 10!
We can say that between Australia and Eurovision, it's a great love story that has been working for a long time, far before its entry in the Contest.
The artist who has been chosen to carry the colours of Australia in the 63rd Eurovision Song Contest is already well known by the fans of the event.
In 2014, during the interval, we discovered a young and superb artist, her name's Jessica Mauboy. Jessica grabbed far more awards than we can imagine.
She began to perform on many stages after her noticeable participation in the « Idol » TV show in 2006. After that, her albums were a great success, the selling amounts were really impressive in this period of « CD crisis ».
The last thing to do for Australia is to find « THE » song that will permit the country to continue this great run of good results.
Présentation graphique : Ludovic Picavet
Jessica Mauboy "Down Under" (Live Interval Act - Eurovision 2014)
Jessica Mauboy "Fallin'" (Official Video)
Home - The Official Jessica Mauboy Site
This is the standard home page. You can see this text if you choose the default page template for your home page. To display the sections, choose the "One-Page" template [...]Continue reading →
Jessica Mauboy Official Website