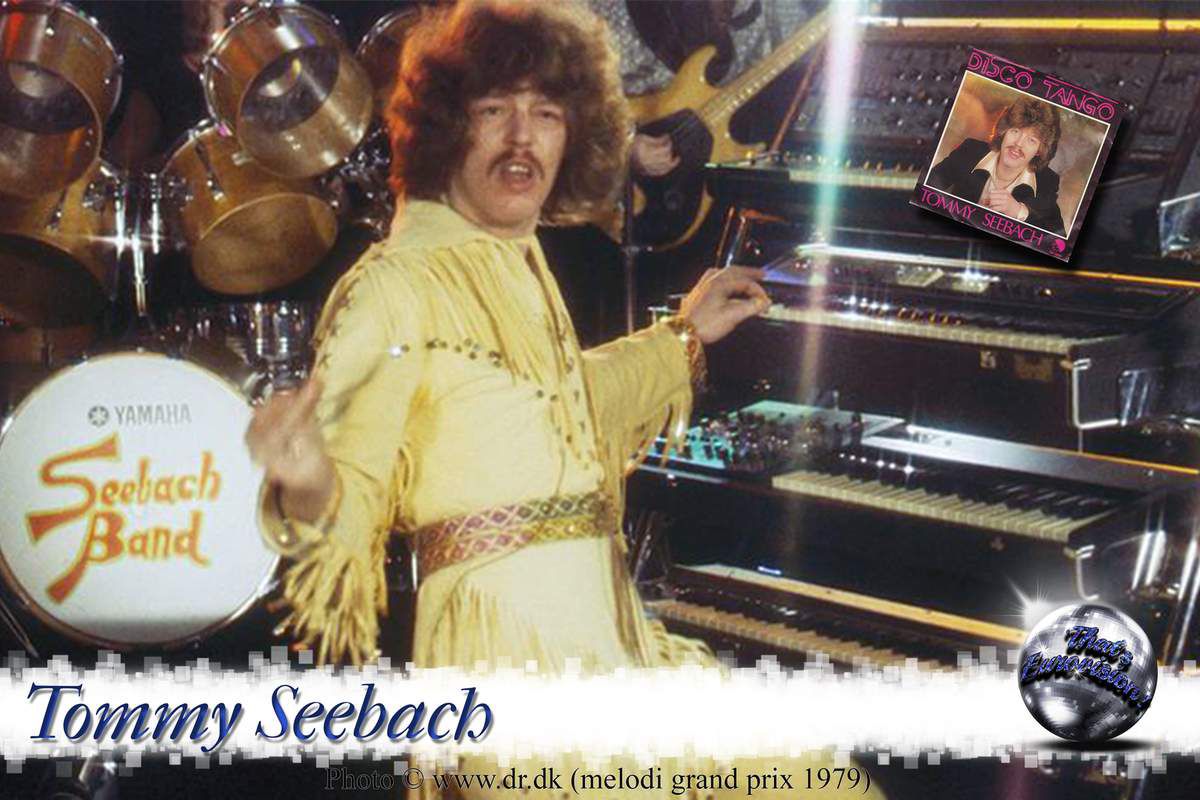 En Français please!

1979, le Concours fête ses 24 ans en direct de Jérusalem.
Monaco y fera sa dernière participation avant de revenir en 2004 pour une courte période de 3 ans.
C'est une année particulièrement riche en souvenirs, en artistes disparus…
« That's Eurovision ! » vous propose de revoir Tommy Seebach dans la première de ses trois tentatives. Il représente le Danemark.
Parmi ses choristes, nous découvrons une pétillante Debbie Cameron, celle-ci l'accompagnera en duo quand il reviendra en 1981.
Les points attribués au Danemark seront, dans un premier temps relativement discrets. Il obtiendra par deux fois la note maximum de 12 points et terminera à une excellente 6ème position.
Le disco bat son plein, « La Fièvre du Samedi Soir » a fait un tabac moins de deux ans auparavant. Tommy Seebach décide de surfer sur la vague en proposant un « Disco Tango ».
Le chanteur restera un artiste apprécié dans son pays, il nous quittera le 31 mars 2003, à seulement 53 ans.
La France obtiendra la 3ème position avec Anne-Marie David, le grand prix restera en Israël grâce à la victoire de Gali Atari et du groupe Milk & Honey.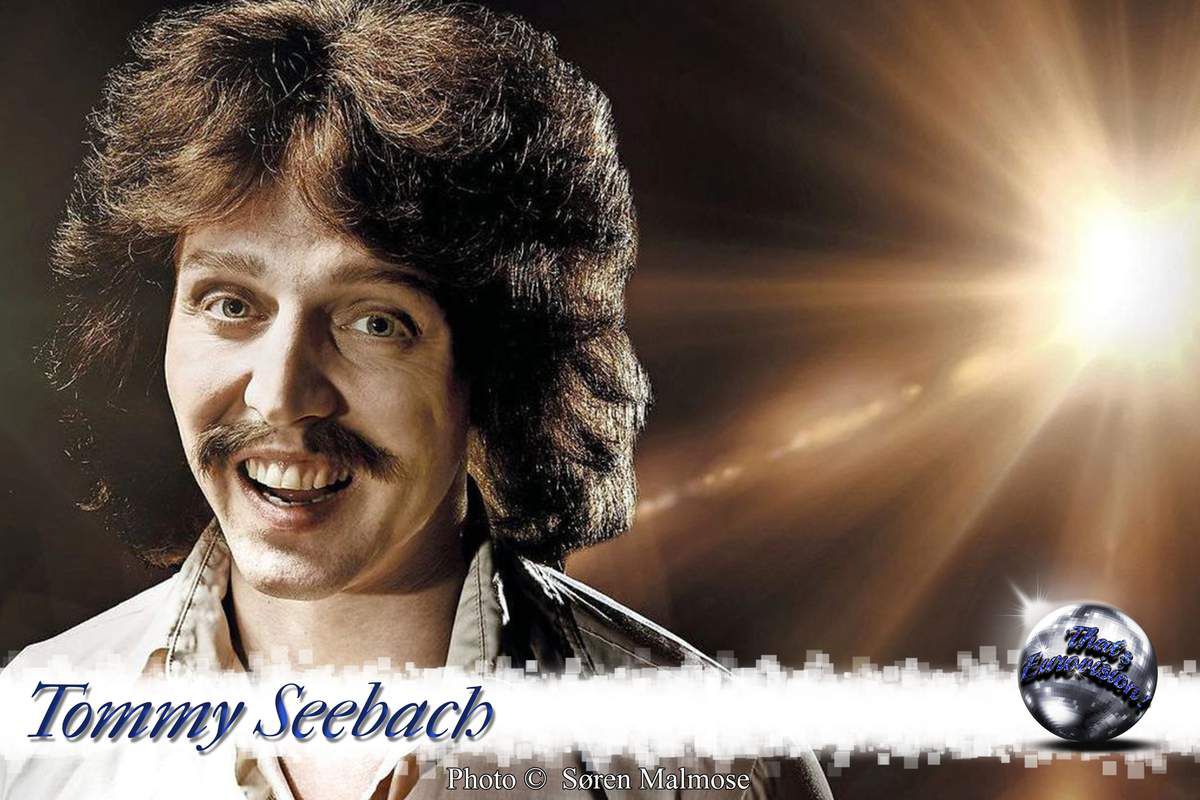 In English s'il vous plaît !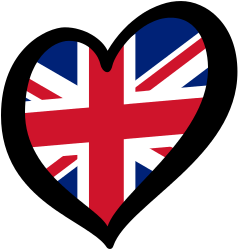 1979, the Contest celebrates its 24 years live from Jerusalem.
This will be the last participation of Monaco before they come back in 2004 for a short 3 years period.
This very same year is rich in memories, dead artists...
« That's Eurovision! » proposes you to meet again with Tommy Seebach during the first of his three tries. He represents Denmark.
Among the backing vocalists, we can discover the beaming Debbie Cameron, she will be by Tommy's side in a duet in 1981.
First, the points given to Denmark will be relatively discret. It will obtain 12 points twice and will end at an excellent 6th position.
Disco is in full swing, « Saturday Night Fever » has been a big hit two years before. Tommy Seebach decides to ride on this wave and proposes a « Disco Tango ».
The singer will stay an appreciated artist in his country, he will leave us on March 31st 2003, he was only 53 years old.
France will reach the 3rd position with Anne-Marie David, the Grand Prize will stay in Israel thanks to the victory of Gari Atari and the band Milk & Honey.
Présentation graphique : Ludovic PICAVET
Tommy Seebach - Disco Tango (Live at Eurovision Song Contest 1979)
Tommy Seebach - Disco Tango (Official Video)