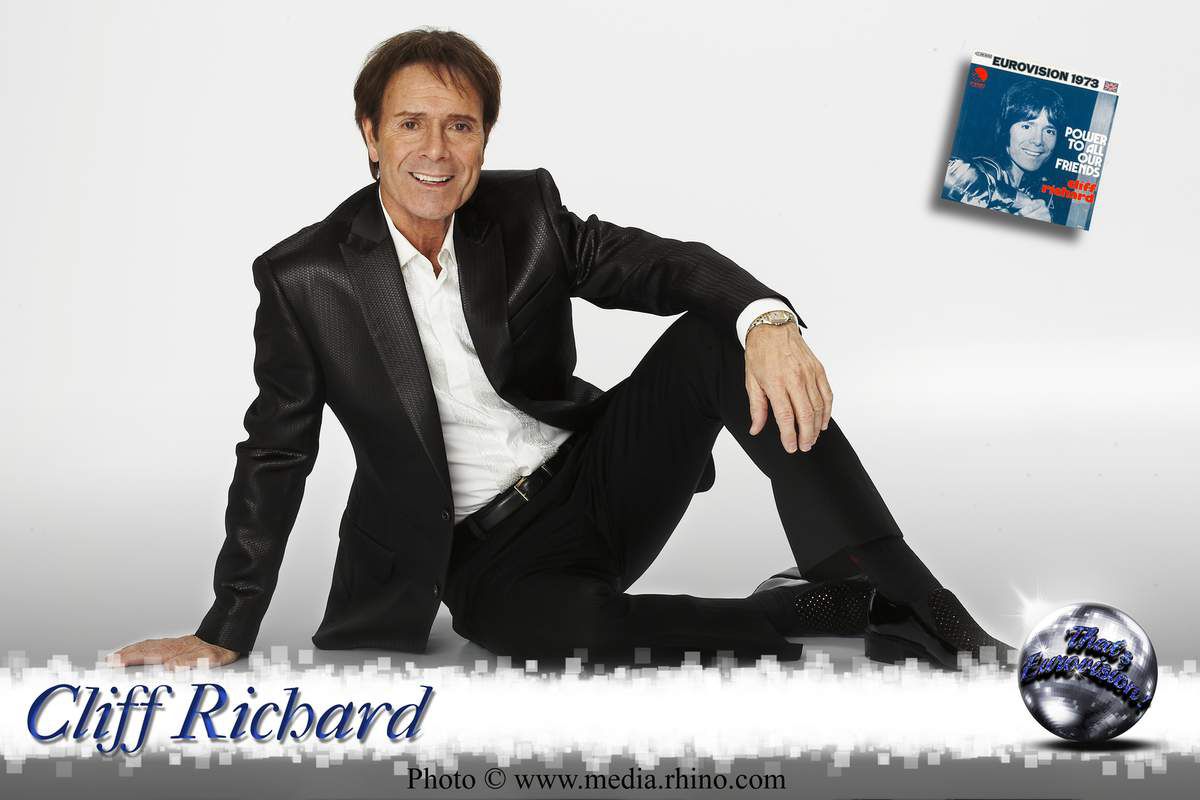 En Français please!
1973, le Luxembourg accueille le concours Eurovision après la victoire de Vicky Léandros avec « Après Toi ».
Le film d'ouverture nous dévoile la ville de Luxembourg entre architecture ancienne et moderne puis nous conduit dans les coulisses de la préparation du concours sur les réglages caméra, son et lumière.
Helga Guittom, animatrice de radio et de télévision allemande, présente le concours en Anglais, Français et Allemand dans le Grand Théâtre de Luxembourg.
Cette année pas de carte postale, une simple photo du prochain candidat prise lors des répétitions apparaît sur l'écran.
Parmi les 17 candidats, Israël pour la 1ère fois entre dans le concours avec la chanteuse Ilanit et son titre « Ey Sham » elle obtient la 4ème place.
Une modification du règlement autorisant les pays à choisir la langue de leur chanson, la Finlande et la Suède chantent en Anglais et la Norvège en Anglais et quelques mots de Français.
Pour la Belgique Nicole et Hugo, haut en couleur, interprète leur chanson « Baby Baby » en Néerlandais dans un costume mauve au col pailleté, très années 70 et sur une chorégraphie synchronisée. Ils resteront dans les mémoires...le jury les classe à la 17ème et dernière place.
La France avec Martine Clémenceau et son titre « sans toi » arrive à la 15ème place.
C'est le Luxembourg pour la 2ème année consécutive qui remporte le concours avec «Tu Te Reconnaitras » de Anne-Marie David.
That's Eurovision! a choisi le titre « Power to All Our Friends » de Cliff Richard représentant pour la 2nde fois le Royaume Uni, il sera classé 3ème . Il interprètera cette chanson en Français sous le titre « il faut chanter la vie » dans son album « When in France …» en 1976.
Cliff Richard avait participé au concours de l'Eurovision en 1968 avec « Congratulations » et obtenu la 2nde place.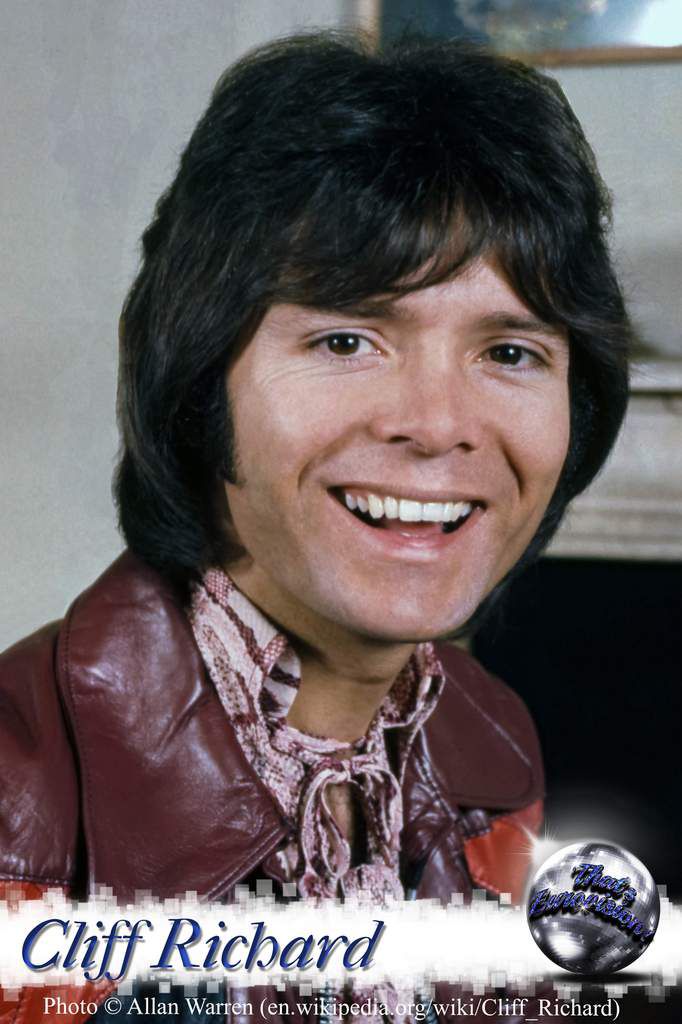 In English s'il vous plaît !
1973, Luxemburg welcomes the Eurovision Song Contest after the victory of Vicky Léandros with « Après Toi ».
At the beginning, a short movie reveals the city of Luxemburg between old and modern architecture and takes us behind the scene, within the preparation of the Contest as camera settings, sound and light.
Helga Guittom, German radio and television presenter, hosts the Contest in English, French and German in the Grand Théâtre de Luxembourg.
This year, no postcard, but only a photo of the next candidate taken during the rehearsals appears on the screens.
Among the 17 candidates, Israel takes part in the Contest for the first time with the singer Ilanit and her song « Ey Sham ». She will end at the 4th place.
As the rules changed, the countries can choose the language in which they will sing. Then Finland and Sweden sing in English and Norway sings in English with a few words of French.
For Belgium, the colourful Nicole and Hugo perform their song « Baby Baby » in Dutch, dressed in their 70's glittering purple suits and on a synchronized choreography. They will go down in history...the jury give them the 17th and last place.
France, with Martine Clémenceau and her song « Sans Toi » ends at the 15thposition.
For the 2nd year in a row, Luxemburg wins the Contest with « Tu Te Reconnaitras » sung by Anne-Marie David.
That's Eurovision chose the song « Power to All Our Friends » of Cliff Richard who represented The United Kingdom for the second time and ended at the 3rd place. He will perform this song in French as « Il Faut Chanter La Vie » in his album « When in France... » in 1976.
Cliff Richards had already participated in the Eurovision Song Contest in 1968 with « Congratulations » and grabbed the 2nd place.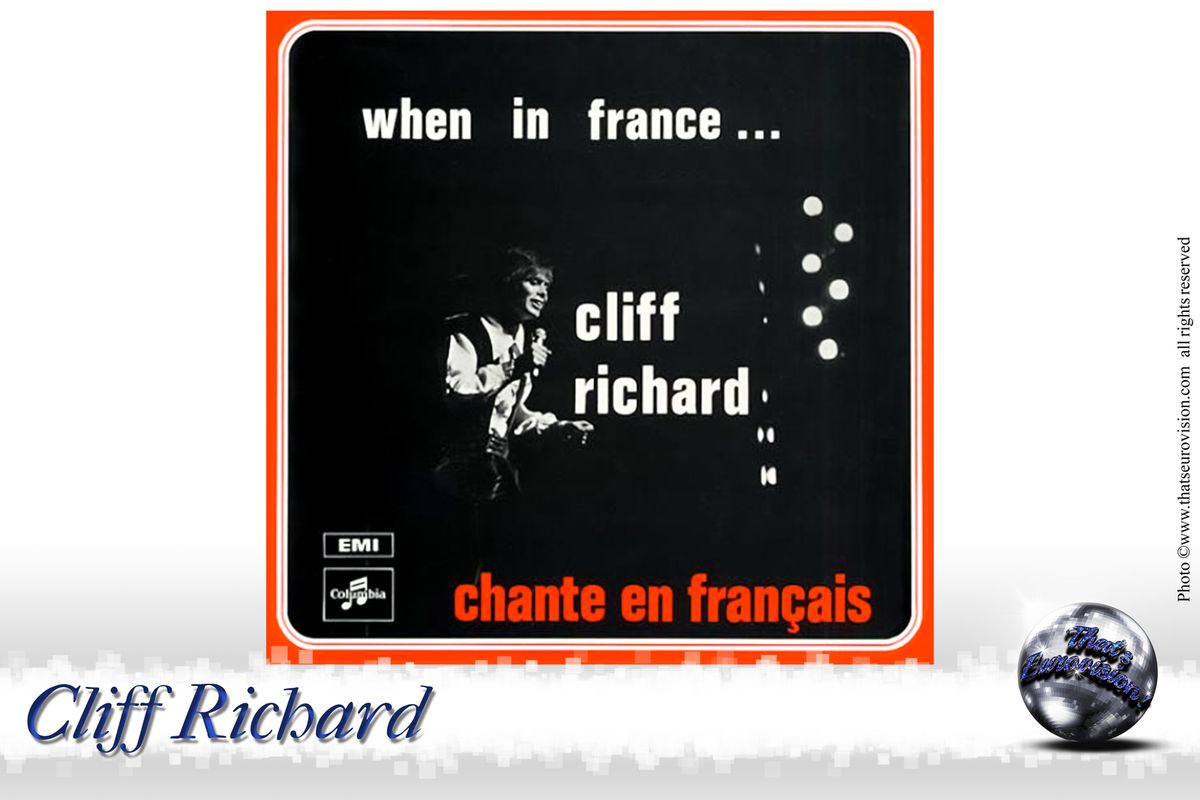 Présentation graphique : Ludovic Picavet
Cliff Richard "Power To All Our Friends" (Live at Eurovision Song Contest 1973)
Cliff Richard "Il Faut Chanter La Vie" (Power To All Our Friends's French Version - 1973)
Cliff Richard's Official Website