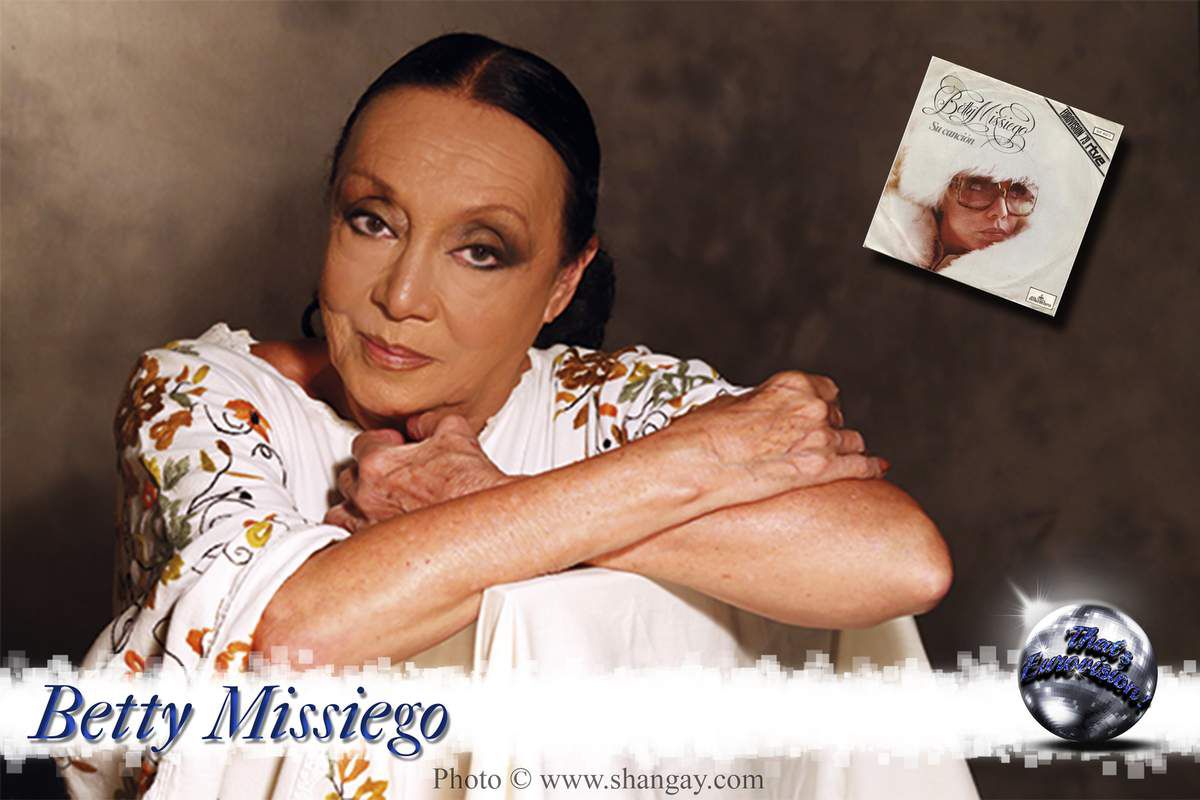 En Français please!
1979, le Concours sera remporté pour la deuxième fois successive par Israël. C'est d'ailleurs à Jérusalem que se déroule ce 24ème Concours Eurovision.
C'est un Concours riche en très bonnes chansons. 19 pays vont se succéder et nous offrir de véritables moments d'anthologie.
Jeanne Manson, notre américaine préférée, porte les couleurs du Luxembourg avec la chanson « J'ai déjà vu ça dans tes yeux », Anne-Marie David (grande gagnante du Concours 1973 pour le Luxembourg), représente la France et termine sur la troisième marche du podium avec la chanson « Je Suis l'Enfant Soleil ».
L'Italie propose au Concours un groupe qui a cartonné l'été 1978 avec « Solo Tu », il s'agit de Matia Bazar.
Alors qu'Israël remporte sa deuxième victoire avec le tube « Hallelujah », chanté par Gali Atari et le groupe Milk & Honey, c'est en Espagne que nous faisons escale.
Betty Missiego aura dû attendre son tour pour entrer sur scène. Originaire du Pérou, c'est en Espagne qu'elle se pose en 1972 et permettra ainsi au Royaume d'Espagne de remporter une excellente deuxième place au Concours Eurovision 1979. Sa chanson « Su Canción » sera un succès dans de nombreux pays.
Ce sera une victoire au suspense digne d'un film d'Hithcock ; l'Espagne est le dernier pays a donné ses votes, elle ne pourra donc pas voter pour elle-même et possède alors 1 point d'avance sur Israël, à qui elle offrira 10 points, voyant ainsi sa victoire s'envolée.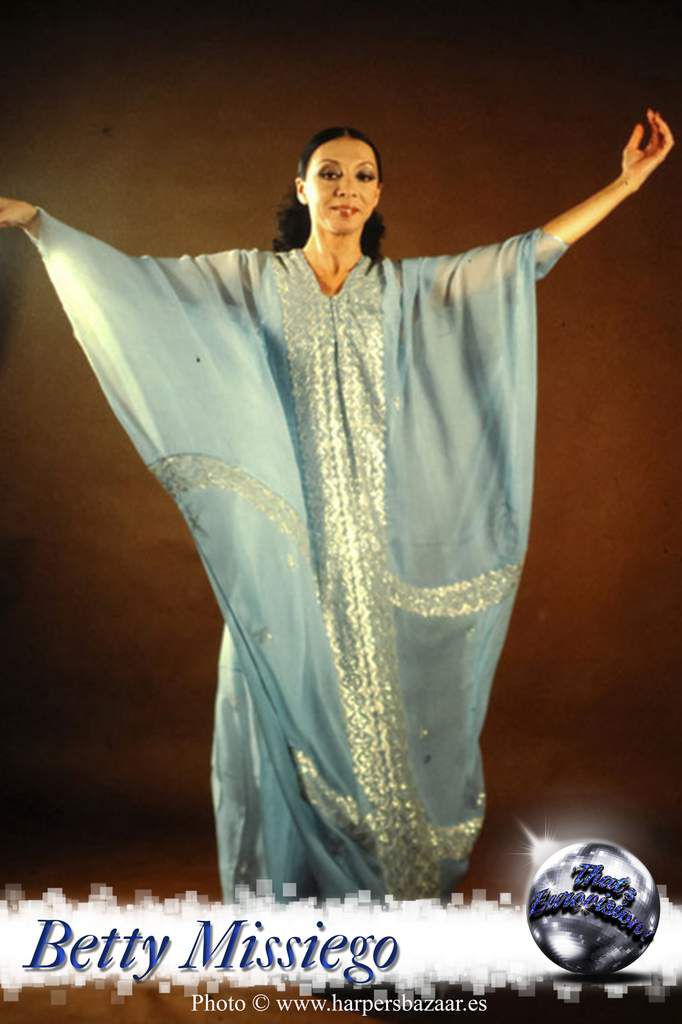 In English s'il vous plaît !
1979, the Contest is won by Israel for the second time successively. Actually, this 24th Eurovision Contest takes place in Jerusalem.
It's a Contest full of very good songs. 19 pays will follow each other and will offer us real moment of anthology.
Jeanne Manson, our favourite American, carries the colors of Luxembourg with the song « J'ai déjà vu ça dans tes yeux », Anne-Marie David (winner of the Contest in 1973 for Luxembourg) represents France and ends on the third step of the podium with the song « Je Suis l'Enfant Soleil ».
For the Contest, Italy proposes a band that hit the jackpot during summer 1978 with « Solo Tu », its name is Matia Bazar.
When Israel grabs its second victory with the hit « Hallelujah », sung by Gali Atari and the group Milk & Honey, we make a stop in Spain.
Betty Missiego had to wait her turn to enter the stage. From Peru, she settles in Spain in 1972 and allows the Spanish kingdom to get an excellent second place in the 1979 Eurovision Contest. Her song « Su Canción » will be a hit in numerous countries.
It will be a victory full of suspense, worthy of a Hitchcock movie. Spain is the last country to give their votes, so they cannot vote for themselves and have only one point more than Israel to whom they give 10 points, and then see their victory fly away.
Présentation graphique : Ludwig
Betty Missiego - Su Canción (Live at Eurovision Song Contest 1979)
Betty Missiego - Su Canción (Official Video)