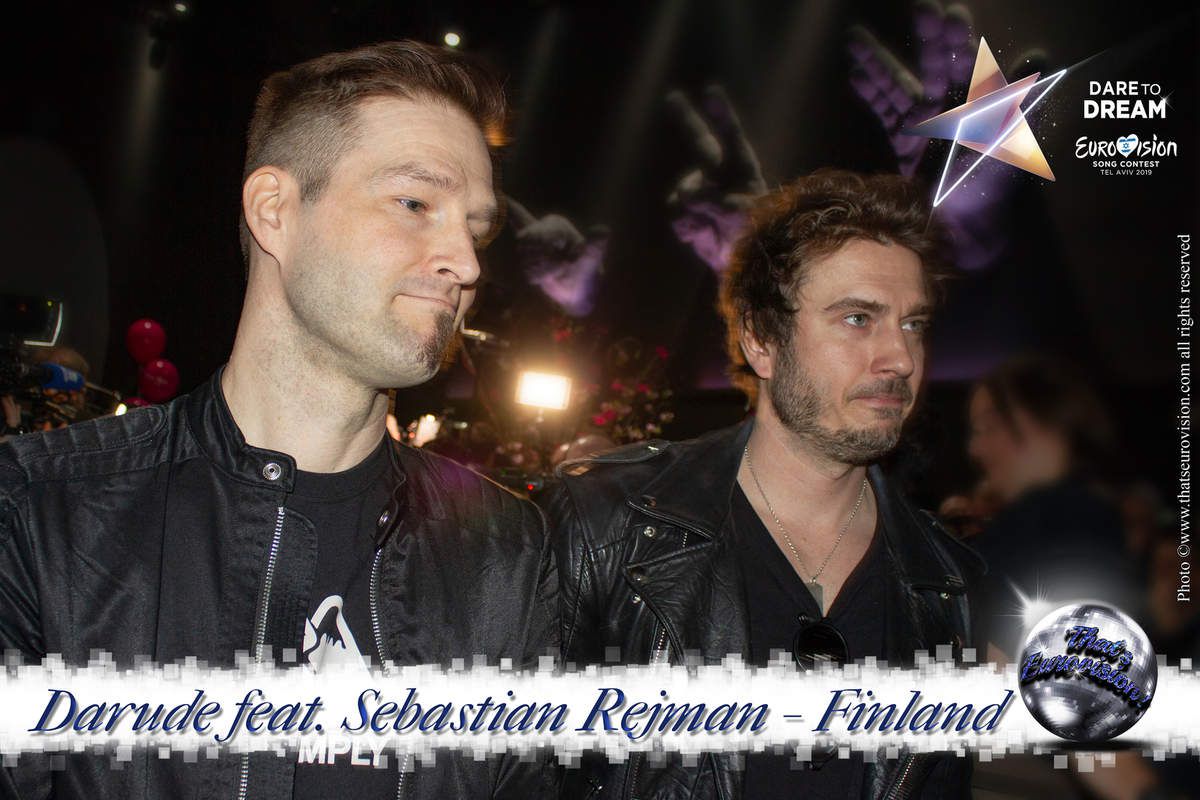 En Français please!

La Finlande est représentée cette année par Darude et Sebastian Rejman. Nous avons eu l'opportunité de les rencontrer pendant la 11ème édition du « Eurovision in Concert » à Amsterdam.
A Tel Aviv, ils interpréteront « Look Away ». Nous vous proposons de découvrir la jolie complicité qui existe entre ces deux hommes au travers de l'interview qu'ils nous ont accordée.
That's Eurovision ! : Bonjour Darude, bonjour Sebastian, soyez les bienvenus dans la grand famille Eurovision !
Comment vous sentez-vous à un mois du Concours ?
Sebastian Reijman : Nous allons bien, c'est bon d'être ici à Amsterdam ! Tu vois, ça nous a pris du temps pour arriver, mais maintenant, c'est génial d'être là pour la première pré-partie et de voir de quoi il s'agit.
Darude : Nous en parlions dernièrement mais… les gens nous demandent si nous sommes nerveux là maintenant, je pense que non, peut-être un peu… Je veux dire, oui, 5 minutes avant la performance ce soir, 5 minutes avant la prochaine à Londres puis à Madrid, et bien entendu à Tel Aviv… ces performances. Mais nous avons déjà fait notre job, nous avons joué ces titres, nous avons fait la finale en Finlande et le clip vidéo, tout a été fait, nous en profitons et c'est vraiment cool !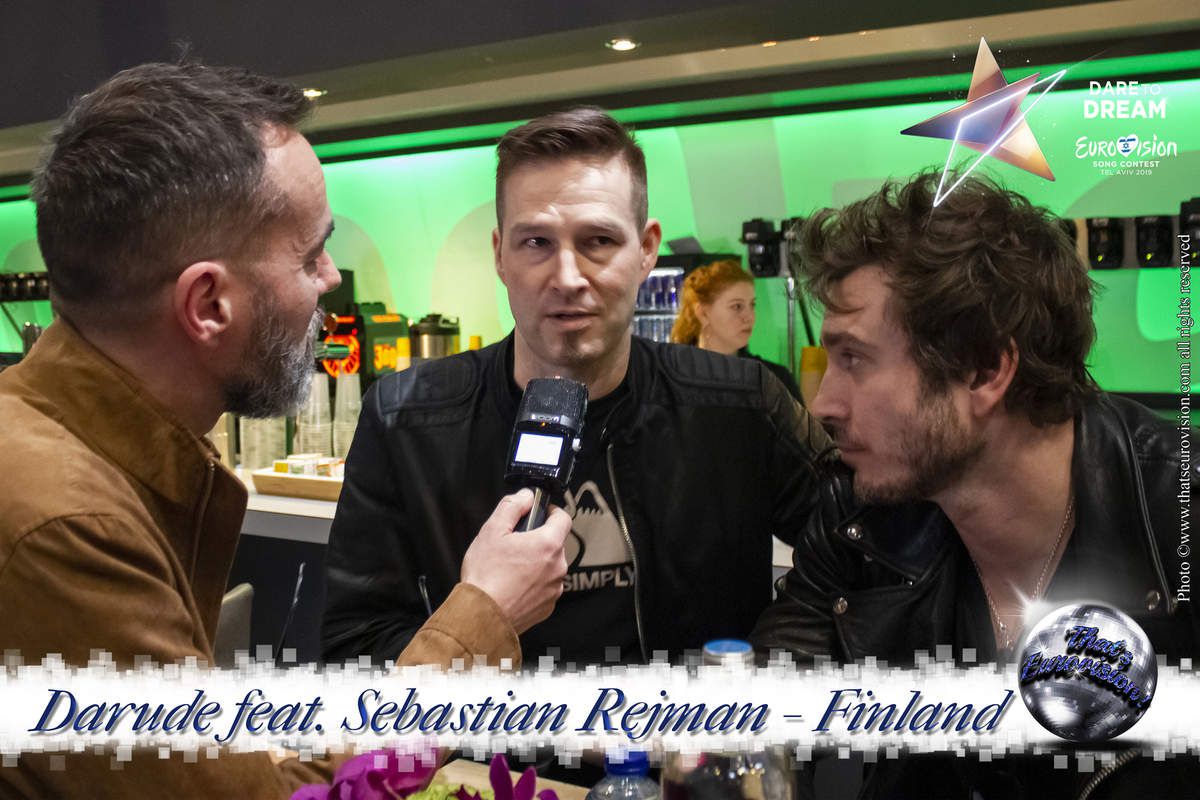 That's Eurovision ! : Pourquoi avoir dit oui à l'Eurovision ?
Darude : Je dirais, pourquoi pas ? Je pense que c'était le bon moment pour moi cette année, et ça l'était aussi pour lui… chacun, de notre côté, pensions si nous allions ou non y participer, et puis je n'ai pas trouvé de raisons de ne pas le faire, personnellement, je ne suis pas inquiet de savoir si cela aura ou non un effet sur ma carrière, de toute évidence, j'attends de rencontrer de nouvelles personnes, et probablement de nouveaux fans, mais en même temps, l'Eurovision est, pratiquement, un festival de l'amour, et la dance music l'est aussi de son coté, alors je ne vois pas pourquoi mon style serait différent de l'Eurovision… voilà ce que nous espérons.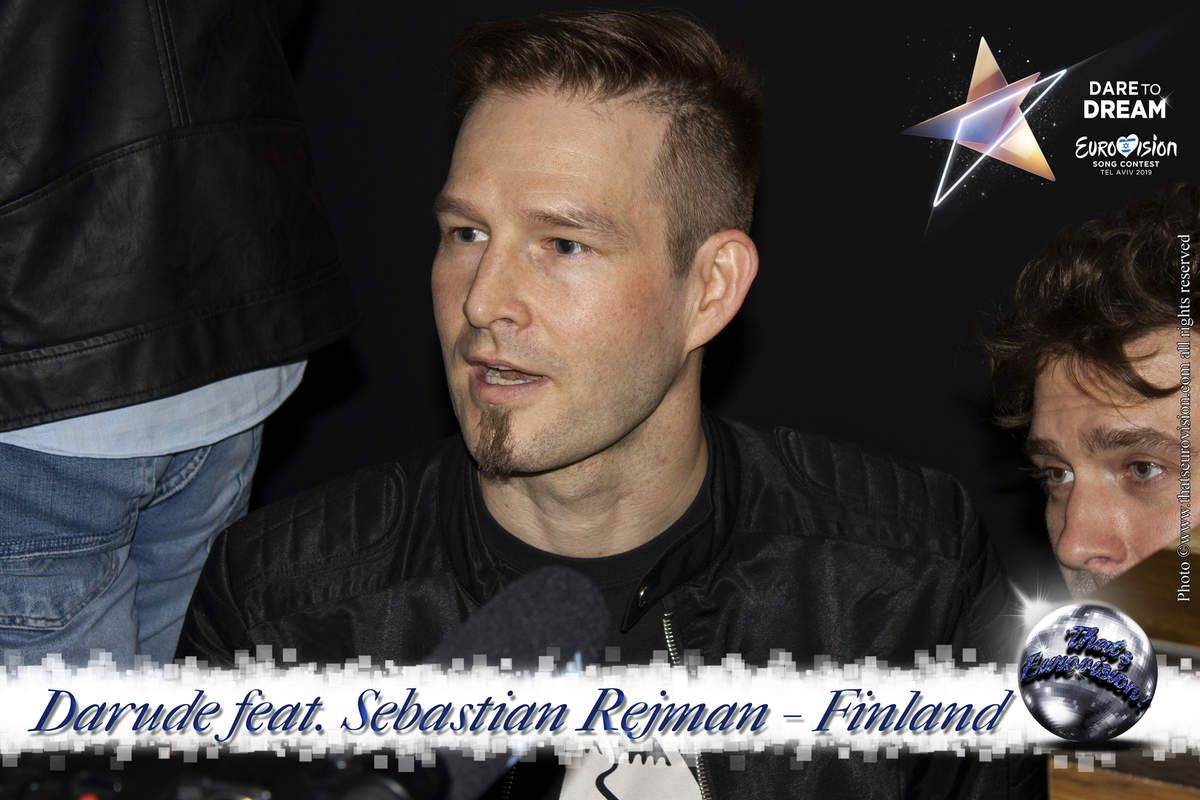 That's Eurovision ! : Depuis combien d'années vous connaissez-vous ?
Sebastian : Environ depuis 2014, c'est là que ça a commencé… je l'ai rencontré quand nous avions un groupe, j'ai écrit pour son album, c'est comme ça que nous avons fait connaissance, nous avons écrit la chanson « Moments » et en 10 heures nous avons accompli ce qui aurait pris plusieurs mois à certains. C'est un moment fort d'écrire une chanson, nous nous sommes rapprochés très rapidement.
Darude : Et avec l'album « Moments », il a chanté sur un autre titre, puis nous avons fait une tournée, je lui ai demandé de m'accompagner, j'ai fait mon boulot de DJ, puis nous avons fait plusieurs titres en live également. C'est facile de travailler avec lui. Ce fut donc aussi une décision facile de lui demander d'embarquer avec moi dans cette aventure.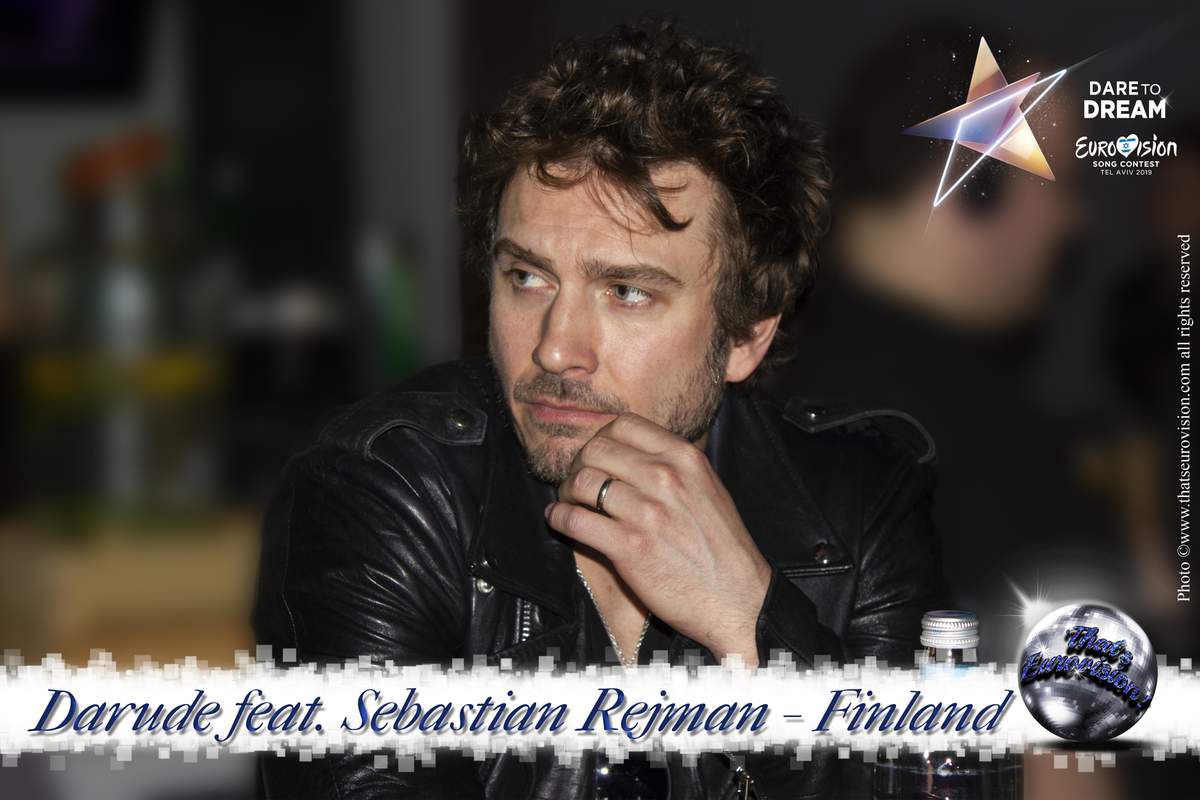 That's Eurovision ! : Quelle est votre définition du bonheur ?
Sebastian : La définition du bonheur est d'être en bonne santé, et que ta famille le soit également… et puis, nous sommes des gars chanceux parce que nous faisons ce que nous aimons, notre travail !
Darude : Pour rebondir sur ce que tu dis… la meilleure des choses dans ces moments heureux c'est quand tu t'allonges, ton fils dans les bras, tout simplement pour lire un livre ou faire une petite sieste.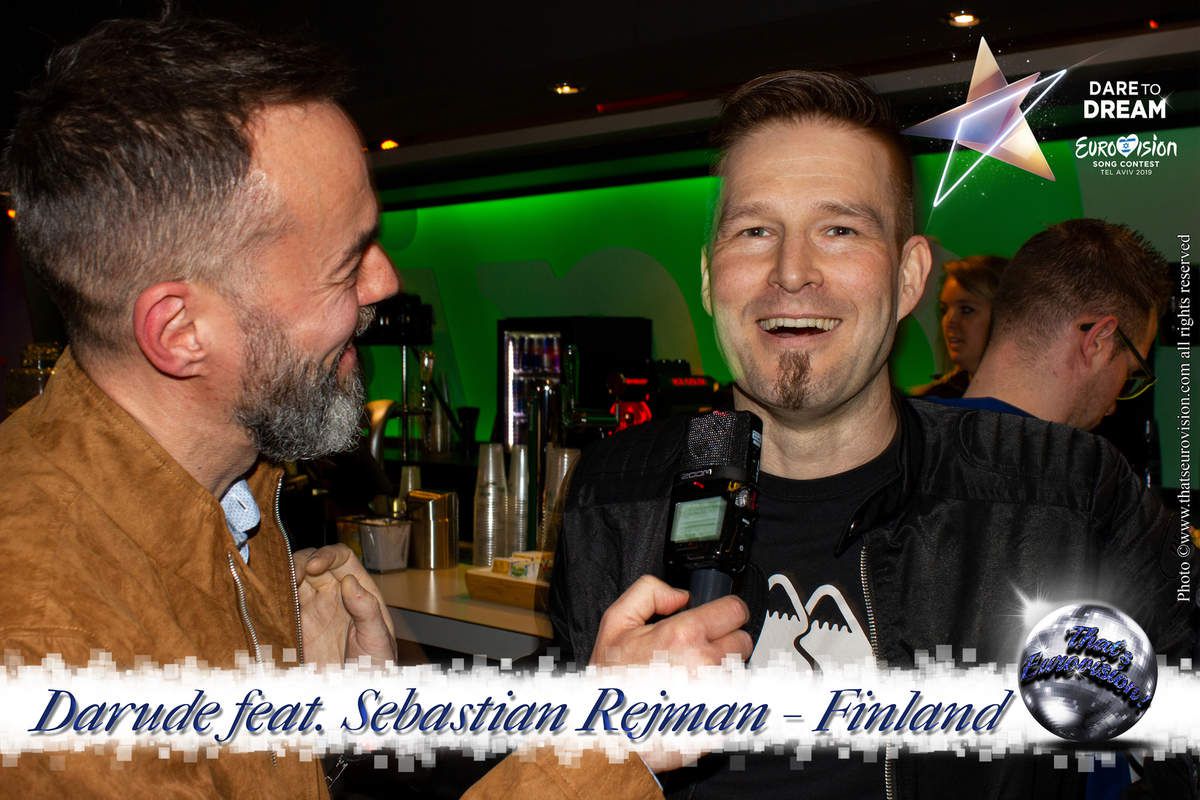 That's Eurovision ! : Pouvez-vous laisser un message pour les Français et pour nos lecteurs en général ?
Darude : Oh ! Votez pour nous ! (rires)… Je pense que, nous tous, sommes ici pour la même raison, il s'agit de la musique, c'est une compétition mais en même temps nous voulons voir comment cela va se dérouler. Par ailleurs, tu m'as dit que tu t'occupais de l'Eurovision depuis un certain temps, il existe donc bien une communauté et nous pouvons l'attester, nous voulons voir tout cela à Tel Aviv aussi. Et le meilleur, c'est que nous allons entendre la chanson française, et entendre les chansons de chacun, et des styles différents aussi, cela t'oblige à penser différemment également, en tant que musicien aussi.
Sebastian : Puis je pense que c'est très important de le faire par ces temps-ci, d'avoir quelque chose comme cela pour que la musique et l'amour réunissent le monde, je pense que c'est toujours une bonne chose.
Darude : C'est facile à dire, et cela peut paraître cliché, mais c'est tellement vrai !
Sebastian : Nous en avons tous besoin !
That's Eurovision ! vous remercie beaucoup pour cette interview, nous vous souhaitons bonne chance à Tel Aviv.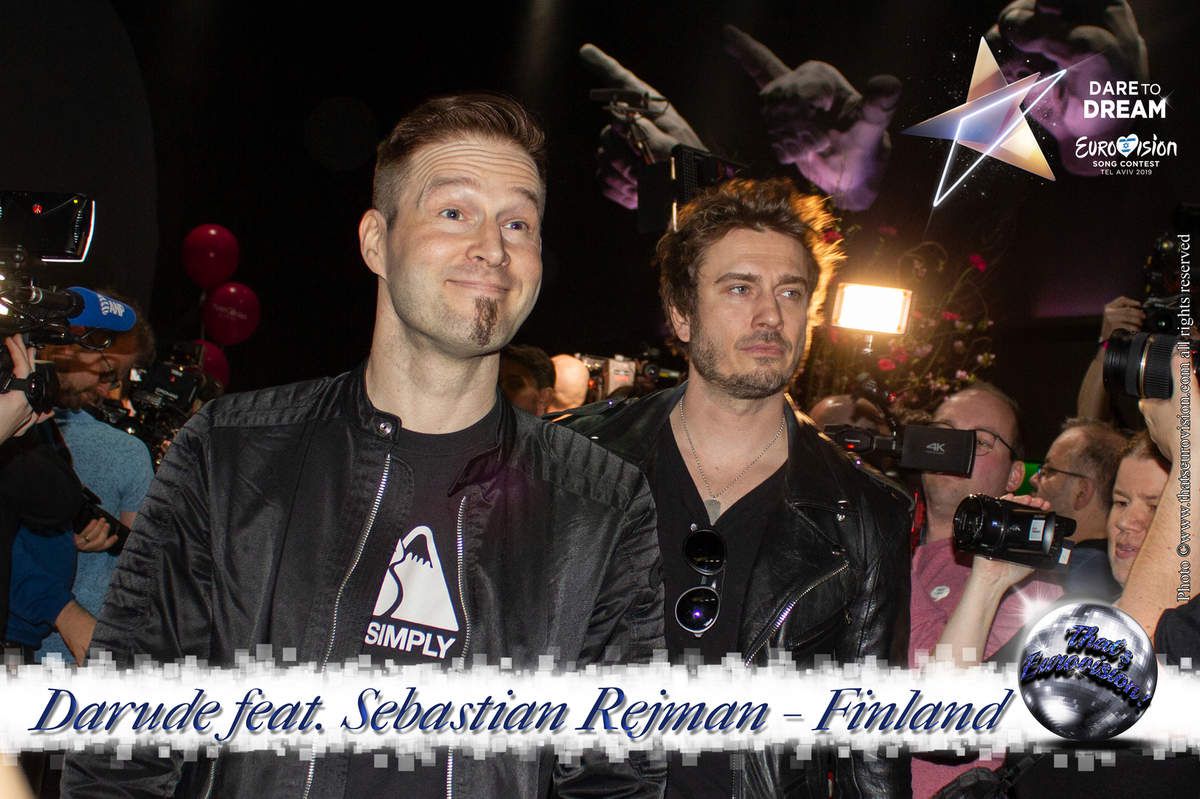 In English s'il vous plaît !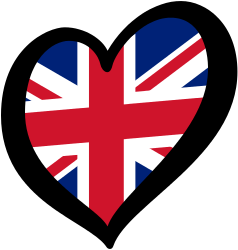 This year, Finland is represented by Darude and Sebastian Rejman. We had the opportunity to meet them during the 11th edition of « Eurovision in Concert » in Amsterdam.
In Tel Aviv, they will perform « Look Away ». We propose you to discover the nice harmony that exists between those two men through the interview they gave us.
That's Eurovision ! : Hello Darude, hello Sebastian, welcome in the great Eurovision family!
How do you feel one month before the Eurovision Song Contest?
Sebastian Reijman : We're good, it's nice to be here in Amsterdam! You see, it's been a long time coming, but now it's nice to be in the first pre-party event and see what it is all about.
Darude : We talked about that the other day but… people ask if we are nervous right now, I think we're not, maybe a bit… I mean, yes, 5 minutes before the performance tonight, 5 minutes before the next performance in London and Madrid, and then of course Tel Aviv…those performances. But we've done our job already, we've done these tracks, we've done the final in Finland and music video, everything is done, we're enjoying and it's very cool!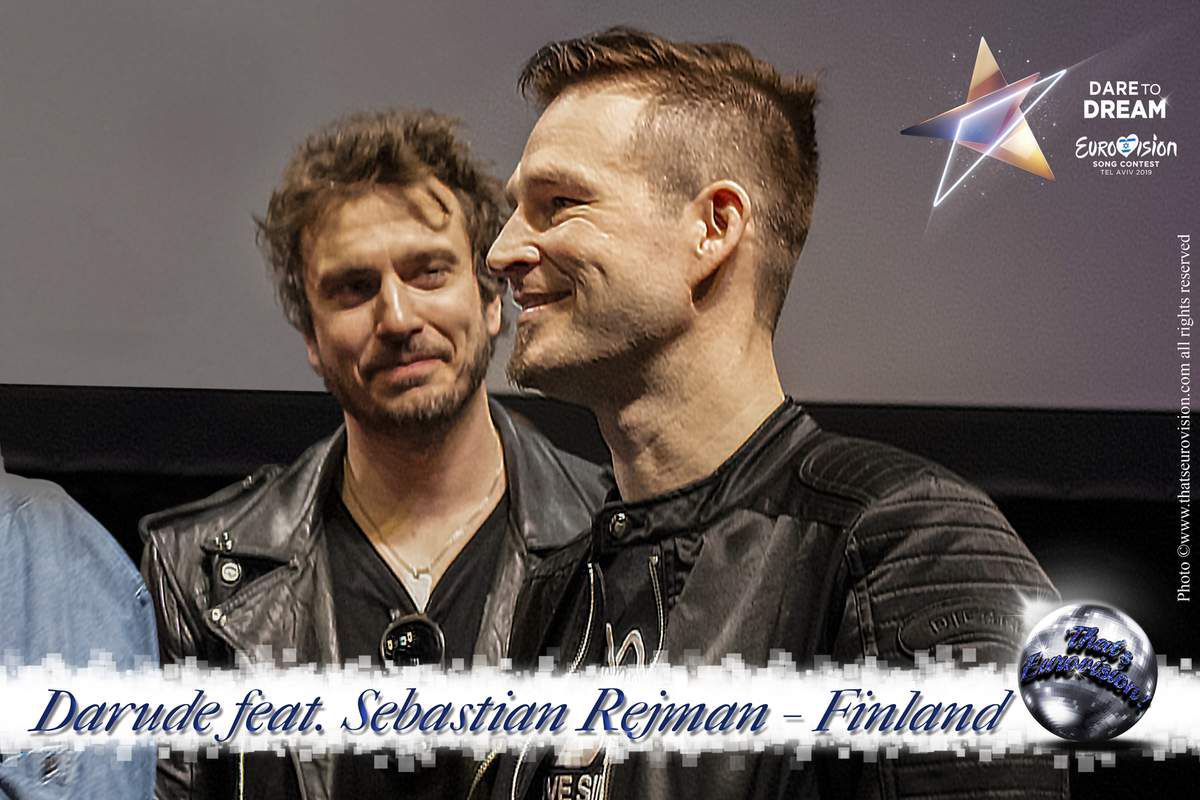 That's Eurovision ! : Why did you both say yes to Eurovision?
Darude : I pretty must say, why not? I think time was good for me this year, so was it for him and… we, both on our separate side, thought whether or not to take part, but then I didn't find the reason why not to like, I'm not personnaly afraid of if it does something to my carreer or not, obviously, I'm looking for being exposed to so many new people, and possibly new fans, but at the same time, Eurovision is a festival of love, basically like, and dance music is that too on a side so I don't see my genre being different from Eurovision…that's what we expect.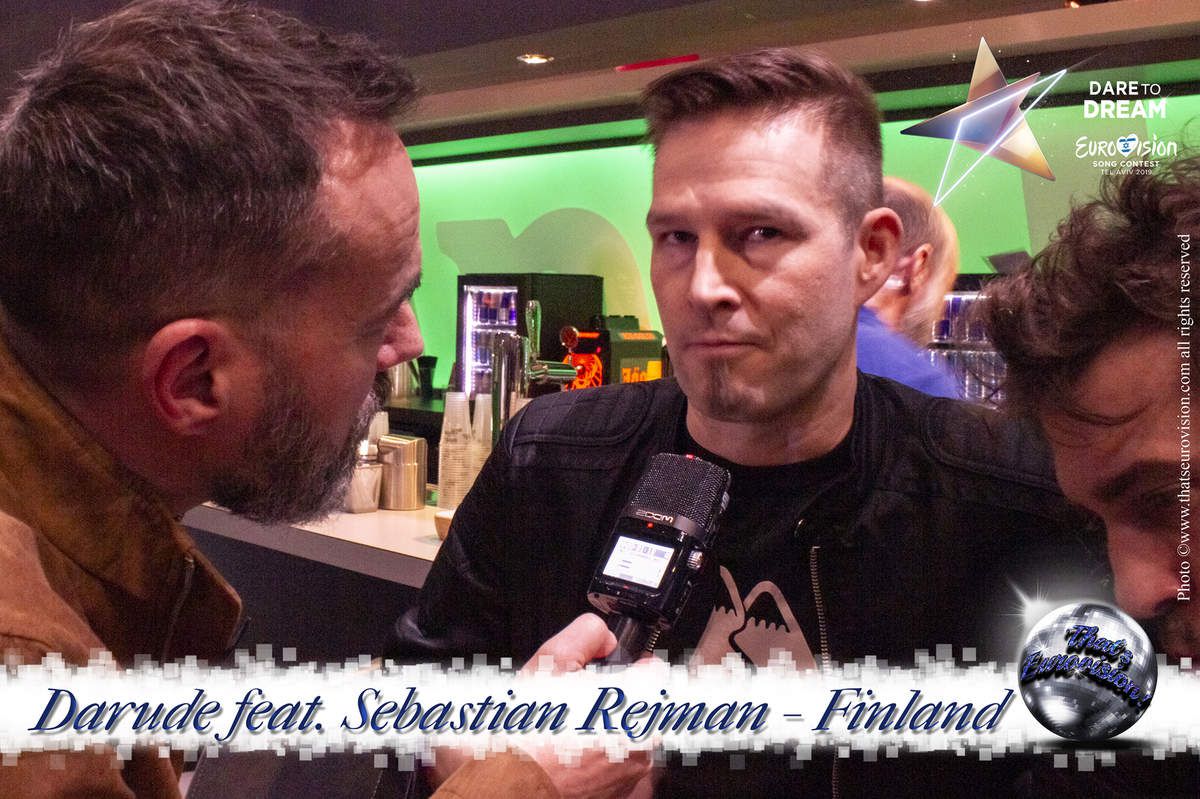 That's Eurovision ! : How many years ago did you know each other?
Sebastian : Well basically 2014, we started…I met him when we had a band, writing for his album, and that's when we met the first time, we actually wrote the song called « Moments » with the two of us and in about 10 hours we did what people would certainly do in a few months time. It's pretty intensive to write a song, we got close pretty quick.
Darude : And with the « Moments » album, he sang on another track, and when I did like an album tour, I asked him to come with me and so, I did my normal DJ gigs and then we did several tracks live as well. It's easy to work with him. It was a very easy decision to ask him to come with me on this journey.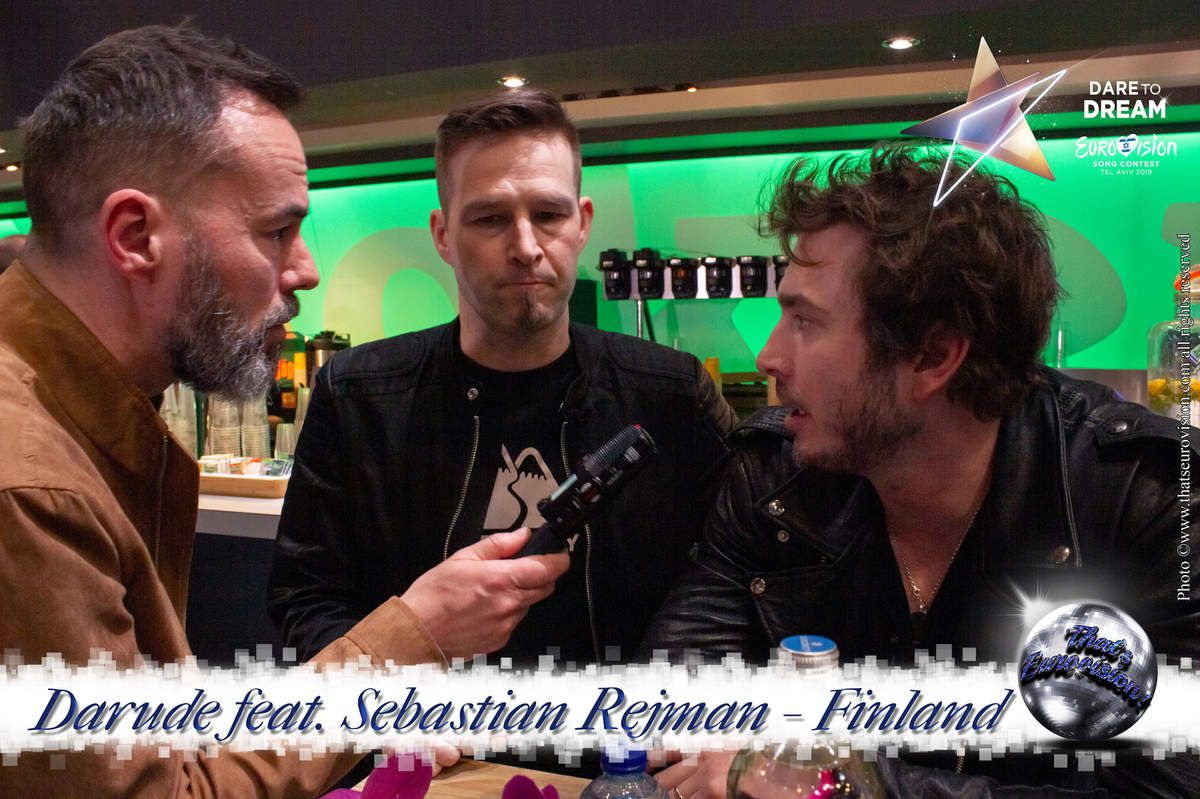 That's Eurovision ! : What is your definition of luck, of happiness?
Sebastian : Definition of happiness is being healthy, that your family is healthy… and we are lucky guys cause we get to do what we love as a work, as a job!
Darude : To jump in what you were talking about…the perfect thing in happy days is the moment where you're lying on your bed, your son close to your armpit, simply to read a book or take a nap.
Sebastian : Yes, it's life in its center, there's nothing else
That's Eurovision ! : Can you leave a message for French people and for our readers in general?
Darude : Oh! Vote for us! (laughs)… I think, we, all of us, are here for the same reason, it's the music and, it is a competition but at the same time we're in it to see how this is gonna go. So you said you've done Eurovision for quite a while, so there's a community of it and we can attest of that and we wanna see the whole thing in Tel Aviv as well. And the fine part of it, is that we get to hear the French song, we get to hear everybody's song and different genres too, it forces you to think differently, and properly learn something as well, as a musician too.
Sebastian : And I think it's really important to do it this times of what's going on, to have something like this for music and love brings the world together, I think it's always good.
Darude : It's easy to say, and it's also dimissed as a cliché but it is so true!
Sebastian : We all need this!
That's Eurovision ! thanks you so much for this interview, we wish you a very good luck in Tel Aviv.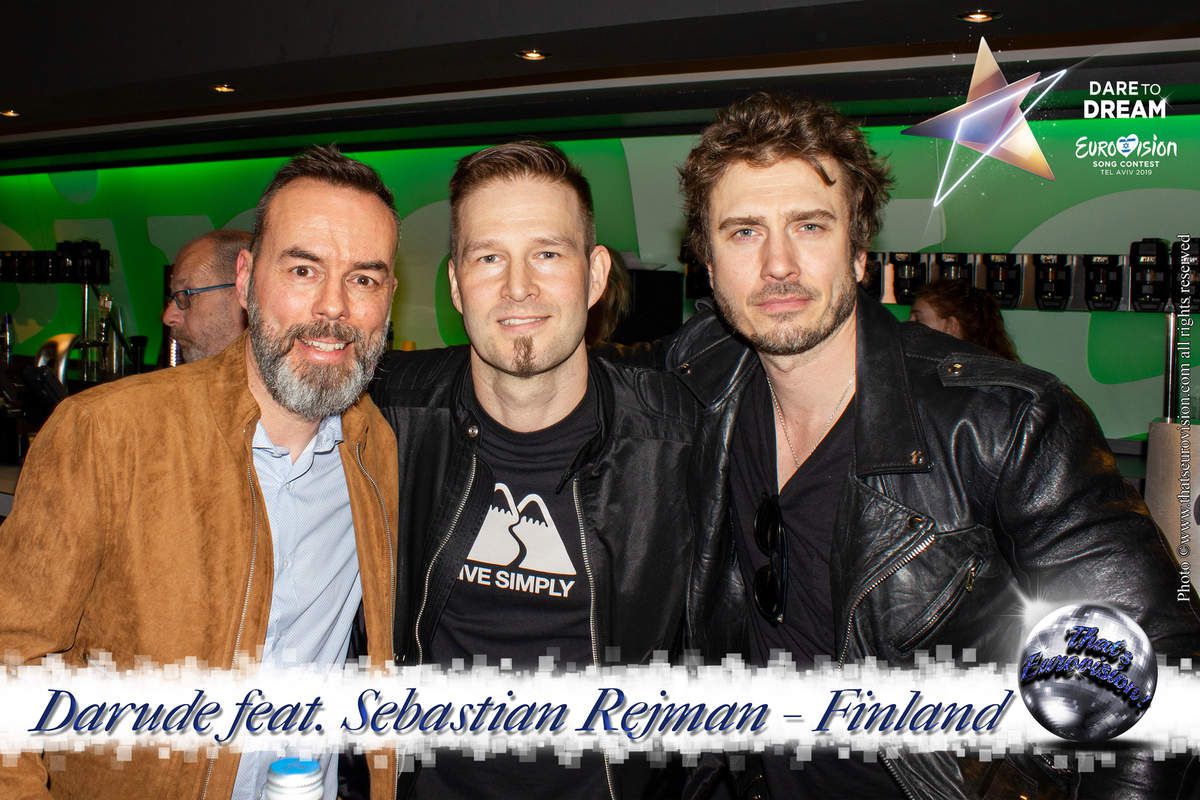 Interview : Alain DHALLEWIN
Photos & Présentation graphique : Ludovic PICAVET
"Look Away" - Live at Eurovision in Concert 2019