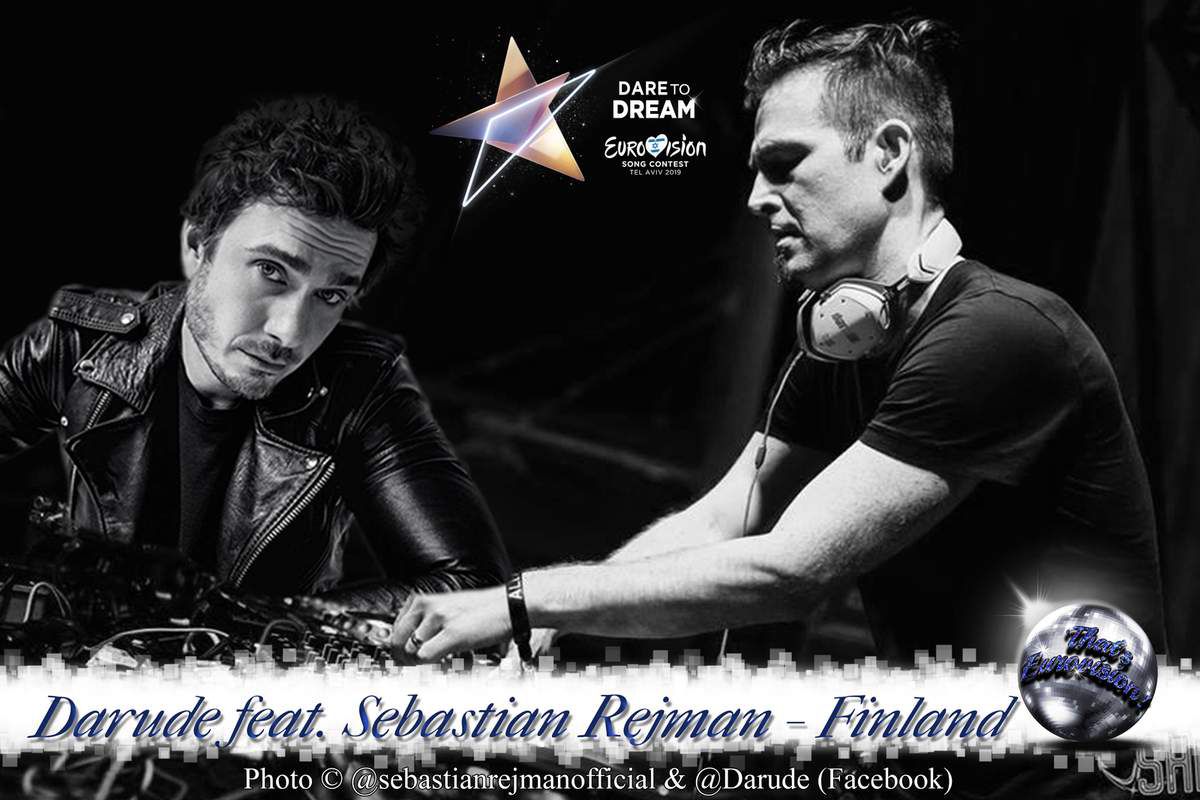 En Français please!

Le 29 janvier dernier, la Finlande annonçait le nom de ses candidats pour Tel Aviv.
Darude est un D.J. internationalement connu, il fallait donc mettre une voix sur sa musique. C'est Sebastian Rejman qui s'est vu confier cette mission.
Comme l'année dernière, la télévision finlandaise a choisi son artiste pour l'Eurovision et a laissé au public le choix de la chanson parmi trois propositions :
« Release Me »,
« Superman »,
« Look Away ».
C'est « Look Away » qui a remporté la sélection nationale et qui représentera la Finlande en mai prochain en Israël.
A Lisbonne, Saara Aalto avait terminé 25ème du Concours avec la chanson « Monsters ».
In English s'il vous plaît !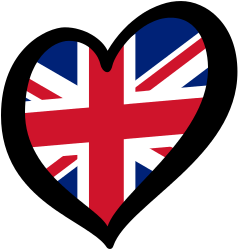 Last January, 29th, Finland announced the name of their candidates for Tel Aviv.
Darude is an international well-known D.J., though, a voice was missing to fit his music. Sebastian Rejman is the one in charge for that mission.
As last year, the Finish Television chose their artist for Eurovision and gave the audience the choice of the song among three possibilities :
« Release Me »,
« Superman »,
« Look Away ».
« Look Away » won the national selection and will represent Finland in Israel next May.
In Lisbon, Saara Aalto ended 25th of the Contest with the song « Monsters ».
Présentation graphique : Ludovic PICAVET
Darude feat. Sebastian Rejman "Look Away" (Video)
Darude. 113K likes. www.instagram.com/darudevil www.soundcloud.com/darude www.twitter.com/darudevil www.youtube.com/user/darude
Official Facebook
Sebastian Rejman. 966 likes · 23 talking about this. The official Facebook page for Sebastian Rejman.
Official Facebook