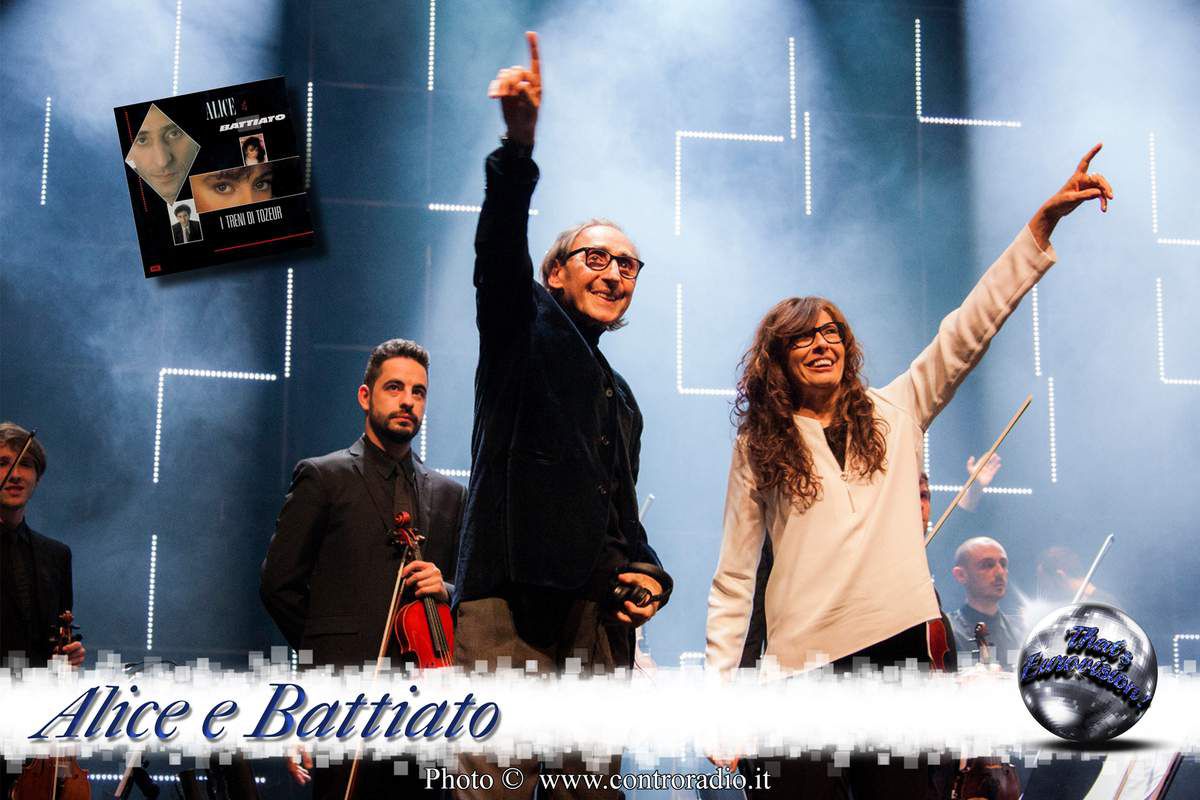 En Français please!

1984, c'est le Luxembourg qui accueille le Concours Eurovision après la victoire de Corinne Hermès et sa chanson « Si la Vie est Cadeau ».
Nous nous retrouvons dans la salle du Grand Théâtre à Luxembourg sur une scène au décor très géométrique, le chiffre 4 au centre pour la 4ème victoire du Luxembourg. La jeune et dynamique animatrice de 19 ans Désirée Nosbush ouvre la soirée en s'exprimant en Anglais, Allemand, Français et Luxembourgeois.
La carte postale des 19 chanteurs présente un mélange d'images touristiques du pays et d'images conçues par ordinateur. Un plan rapide dans la cabine des commentateurs où nous pouvons voir pour la France notre Léon Zitrone National.
L'entracte est animé par le Théâtre Noir de Prague. Il nous emmène dans un échange humoristique entre un clown et un cheval marionnette fait de cordes.
La médaille « Radio Télé Luxembourg » pour le 29ème concours eurovision est remise aux frères Per, Richard et Louis Herreys avec « Diggi-loo diggi-ley » pour la Suède, la 2ème place à seulement 8 points d'écart revient à Linda Martin avec « Terminal 3 » pour l'Irlande cette chanson a été écrite et composée par Johnny Logan.
C'est avec le duo Italien, Alice & Franco Battiato avec « I treni di Tozeur » que nous vous proposons de voyager.
In English s'il vous plaît !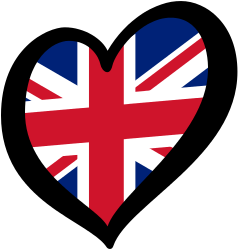 1984, Luxemburg hosts the Eurovision Song Contest thanks to the victory of Corinne Hermès with her song « Si la Vie est Cadeau ».
We are in the Grand Theatre in Luxemburg with a geometrical decor stage, the number 4 in the center refering to the fourth victory of Luxemburg. The young and energetic 19 years old host, Désirée Nosbush, opens the party speaking in English, German, French and Luxemburger.
The presentation of the 19 artists shows a mix of touristic images of the country with images made by a computer. A quick look to the commentators cabin where we can see our national Léon Zitrone for France.
The interval act shows the Black Theatre of Prague which leads us in a humorous exchange between a clown and a puppet horse made of ropes.
The « Radio Tele Luxemburg » medal of the 29th Eurovision Song Contest is given to the Herreys Brothers, Per, Richard and Louis for the song « Diggi-loo Diggi-ley » for Sweden. Only 8 points below, the second place goes to Linda Martin for Ireland with the song « Terminal 3 », composed by Johnny Logan.
We proposes you to travel with the Italian duet, Alice & Franco Battiato with the song « I Treni di Tozeur ».
Présentation graphique : Ludovic PICAVET
Alice e Battiato "I Treni di Tozeur" (Live at Eurovision Song Contest 1984)
Alice e Battiato "I Treni di Tozeur" (Official Video)
Alice e Battiato "I Treni di Tozeur" (2013 Version)
Alice (Carla Bissi). 16K likes. Pagina Facebook ufficiale della cantautrice CARLA BISSI in arte ALICE. Per contattare ALICE :http://www.alice-officialwebsite.com/contatti.html
Alice (Carla Bissi) (Official Facebook)
Franco Battiato. 789K likes. Franco Battiato è nato il 23/03/1945 a Jonia (Catania). Dopo i primi anni '70 dedicati alla musica elettronica e sperimentale (Fetus, Pollution...), Battiato compie le...
Franco Battiato (Official Facebook)