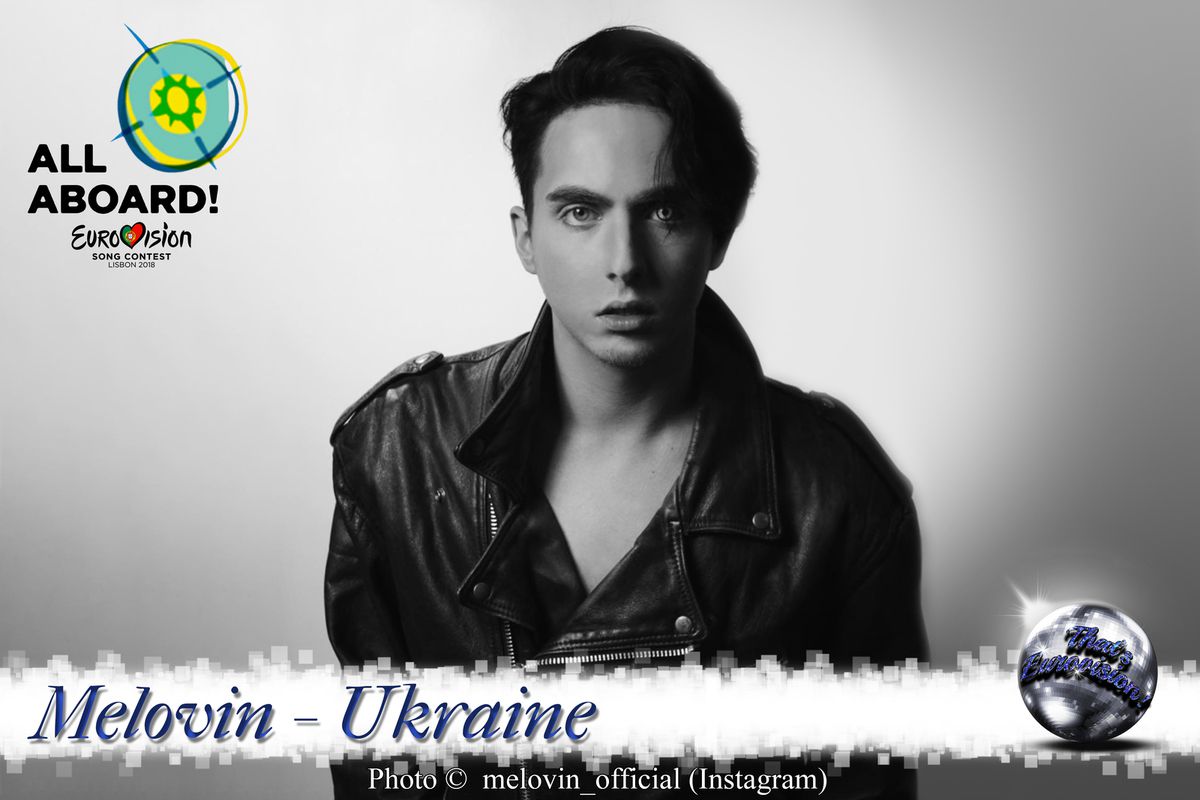 En Français please!
Le pays hôte du Concours 2017 a également choisi son représentant pour Lisbonne.
C'est Melovin qui défendra l'Ukraine au Portugal avec la chanson « Under the Ladder ».
Six finalistes se sont succédés lors de la finale nationale qui s'est déroulée au Palais de la Culture à Kiev.
Absente du Concours en 2015 pour raisons financières, l'Ukraine est revenue en force en 2016 et a remporté la victoire avec Jamala et la chanson « 1944 ».
Lors de sa deuxième participation, le pays avait gagné le Concours avec Ruslana « Wild Dances ».
Depuis l'introduction des demi-finales, l'Ukraine est systématiquement parvenue en finale et affiche un très beau score de 8 top 10 sur 14 participations.
In English s'il vous plaît !
The host country of the 2017 Contest has also chosen its representant for Lisbon.
This is Melovin who will defend Ukraine's colours in Portugal with the song « Under the Ladde ».
Six finalists followed each other during the national final that took place in the Palace of Culture in Kiev.
Absent during the 2015 contest for financial reasons, Ukaine made an awesome return in 2016 and grabbed the victory with Jamala and her song « 1944 ».
During its second partipation, the country won the Contest with Ruslana « Wild Dances ».
Since the introduction of the semi finals, Ukraine systematically managed to qualify in the grand final and have a very nice score of 8 top 10 upon 14 participations.
Présentation graphique : Ludovic PICAVET
Melovin "Under the Ladder"